5 Questions to Ask Your Client Before Selecting Event Entertainment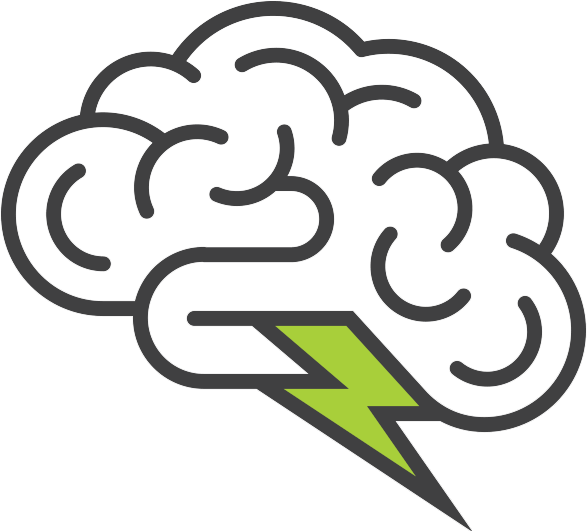 READ TIME: 3 minutes
In this week's Smarticle, we're taking a closer look at event entertainment and how you can make sure you choose the best type of entertainment for your events.
By definition, event entertainment is any live performance experience presented at a private or
public event. Some examples of event entertainment include:
Body art experience
Acrobatic entertainment
A cappella singing group
Solo musician
DJ
Stand up comedian
Dance experience
Variety act
Entertainment is a must-have for events. Here's why:
Entertainment is a critical component for helping you achieve the objectives of the event you're planning.
Entertainment is a valuable communication tool that can be used to reinforce event themes,
communicate a message, reveal information, and educate.
With proper execution and careful selection, entertainment can help you create a "wow"
experience at the events you're planning.
Here are five key questions to ask your client or event stakeholders that will help you
choose the right entertainment for your events.
1. What are the event objectives?
Determine why the event is being held and what the stakeholder is trying to achieve.
This information will help you select entertainment that supports meeting the event
objectives.
2. What is the event flow?
Determine the length of the event, starting and ending times, if there a formal program, if there's
a food service, and what style of food service.
These pieces of information are key to ensuring the entertainment you choose fits into the overall
flow and timeline of the event.
3. What are the event parameters?
Determine the budget or a budget range for entertainment, time restrictions, date restrictions, and
venue limitations.
This information will help ensure you select entertainment that is feasible within the current
parameters of the event.
4. Who are the attendees?
Determine the attendees' age range, ethnicity, professional level, and previous experience with
event entertainment.
Determine what the event attendees will be doing before and after your event's entertainment.
Knowing more about your attendees will help ensure you choose appropriate and original
entertainment that adds value to their experience and isn't repetitive.
5. What is the venue like?
Determine the load-in and -out process, electrical capabilities, if there is an in-house production
team, and if there are exclusive suppliers.
Knowing what to expect from the venue will help ensure there are no unfortunate surprises on
event day and that you can take full advantage of what the venue has to offer.