Be a Boss in a Trade Show Booth That Performs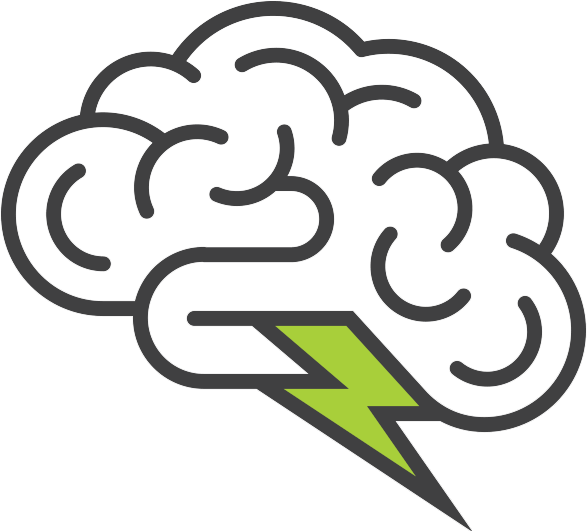 READ TIME: 4 minutes
Of all the elements of a trade show strategy, booth design can be the most challenging. It's customer facing, so the design has to protect and preserve the brand. Booths are a marketing form factor, so the copy and graphics have to be on message. And the booth has to deliver qualified leads, so it needs to execute on the marketing and sales strategy of the company.
Keep these tips in mind when designing an effective booth:
Keep the design simple. Use less furniture and leave ample space to invite guests into the booth. Less furniture means lower costs for shipping and drayage (delivery to/from the dock to the booth location inside the convention center).
Invest in a "feature" piece, such as a display monitor. It's worth spending money on one focal point that draws prospects into the booth.
Design copy and graphics that conform to the 3-second rule. Display the company name, logo, and offering (including a graphic) so that prospects can consume it in 3 seconds or less.
Match the booth carpet color with the event aisle carpet. Color-matching provides attendees with the illusion that the booth is an extension of the event. By placing padding under the booth carpet, expert Bill Sell advises, visitors will be incentivized to enter the booth.
Add a splash of color. Brightly colored chairs or graphics against a neutral carpet and/or backdrop can be eye-catching for prospective visitors.
Consider stretch fabric instead of a hard wall. Fabric is lightweight, durable, and cost-effective.
Use LED lighting. It enhances booth graphics, adds emphasis to copy (much like a painting in a gallery), and can influence the mood of the space.
Add greenery for interest and calm. Plants soften the look of the booth and have a way of making guests feel welcome.
Bring replacement parts. Furniture breaks, graphics get damaged, light fixtures fall. It's a good idea to bring extras as space and budget allow.
Get the best staff. The right people can make or break your program. Choose people who are trained, lead-savvy, and professional.
Trade show success requires more than a good booth design. Trade show marketing is a channel like any other: it takes preparation and practice to get it right.