Choosing the Right Type of AV Partner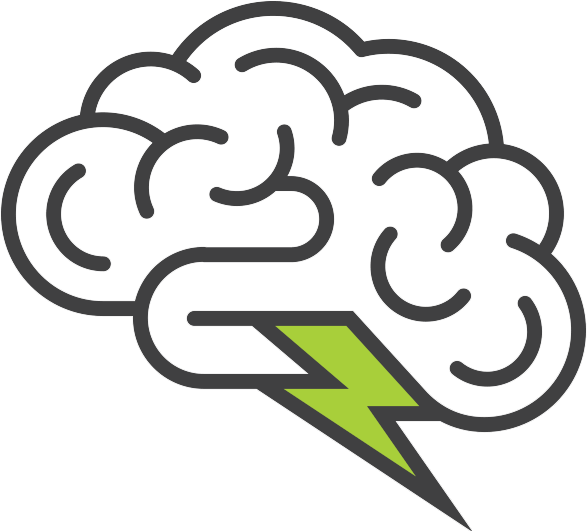 READ TIME: 3 minutes
For most meeting planners, audiovisual is not a core competency. They often rely on AV partners to provide equipment and expertise they lack. In the Event Leadership Institute's Technical Meeting & Event Production Certificate course, AV veteran Brandt Krueger reviews the four types of AV companies you can choose from. Here are some of the highlights and guidance for making the best choice.
AV Rental Companies
AV rental companies carry extensive inventories of hardware–displays, LED tiles, lighting, soundboards, speakers, projectors, cameras, and more. A few also provide software and solutions for program elements such as registration, lead retrieval, or audience response systems. To stay competitive, these firms typically stock the most up-to-date models and technologies and often supply equipment to the other categories of AV companies. However, they don't offer the range of services that full-service production companies provide. In other words, planners who choose a rent-only model are responsible for set-up, tear-down, operation, and often, pick-up and return of the equipment to the rental company.
When to Consider an AV Rental Company
You have a level of in-house expertise about the quantity and type of equipment you need (although reputable rental firms will look at your requirements and make suggestions).
Your requirements and budget are modest; for example, you only need standard breakout room projector, screen, and speaker set-ups.
You have the labor available to set-up, breakdown, troubleshoot, and operate the rental equipment.
In-House AV Companies
In-house AV companies reside in the venue and share a portion of their revenue with the property. They don't typically have a large inventory of equipment and tend to be more expensive than outside AV companies. However, they offer convenience and intimate knowledge of the venue. They provide installation, breakdown, and operation of their in-house equipment.
When to Consider an In-House AV Company
The venue is unusual (old, strangely configured, has unique rules regarding audiovisual installations).
You don't have extensive AV requirements like a large general session.
You value convenience over cost.
Your preferred AV company is the in-house AV company, and your contract pricing is still valid.
Outside or Preferred AV Companies
Outside or preferred AV companies operate out of their own facilities. They often carry a more extensive inventory and are more competitively priced than in-house AV companies. However, as Krueger explains, venues frequently charge a fee to planners who want to use a preferred contractor (to compensate for revenue not being received from the in-house provider). To avoid the extra charge, planners have to negotiate the fee's elimination before signing a contract with the venue.
When to Consider an Outside AV company
You like or have a pre-negotiated fee structure with a preferred contractor.
You can use your preferred AV provider without a surcharge.
The costs and services of your preferred provider are still less expensive with the surcharge.
Your AV requirements are extensive, unique, or complex, and your preferred provider knows how to address them.
Production Companies
Production companies provide a more comprehensive range of services, including equipment and provision of AV technicians, installation, breakdown, delivery, and return of equipment to the warehouse or other points of origin. They help with creative development, scripts, talent, stage management, onsite visits, stage design, timelines, and show flow. Production companies counsel planners on the right and the best equipment for the program. Plus, Kreuger says, they can usually get better pricing on equipment rental to compensate for the additional cost of program management.
When to Consider a Production Company
You have a general session that plays a significant role in the success of your meeting.
Your AV requirements are extensive, and the budget is ample.
You need one experienced company to hand everything from beginning to end.