Lance Wieland of BCG: Running a Corporate Events Department
Overview
Leading a multinational team that delivers a range of event management services for more than 300 programs in over 40 countries annually, Lance Wieland shares his insights into what it takes to run a corporate in-house event department. Hear how a mindset of customer service is a differentiator, and the skills and characteristics to look for in new hires. Lance also explains the "kiss of death" when it comes to venues and vendors pitching new business, plus the role of upskilling and reskilling to keep exceeding expectations.
Learning Outcomes
Best practices for running and managing an in-house events department

How service and an entrepreneurial mindset are differentiators

Skills and characteristics to look for in new hires

The role of professional development and lifelong learning for event teams

What it takes for vendors to pitch and win business today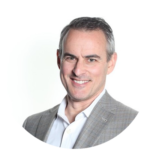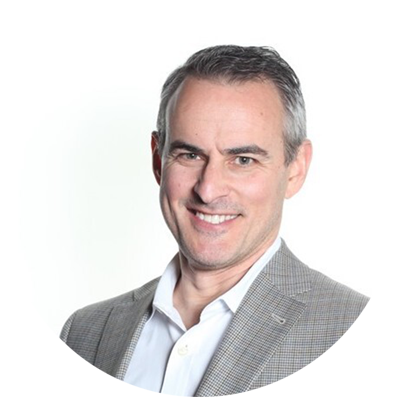 Howard Givner
With over 20 years of industry experience, Howard is a widely recognized expert and innovator in the field of special events, meetings, and small business growth strategy. Howard is the Founder and CEO for the Event Leadership Institute, a leading provider of best-in-class training and education for the events industry through online, on-demand video professional development classes, interviews with industry leaders, white papers, webinars, and live events.
Howard is the founder of Paint The Town Red, Inc., and the former CEO of North America for Global Events Group, the 13th largest event agency in the world, which acquired Paint The Town Red in 2008. During his tenure, the company won over 30 industry awards. He is a Past President of the ILEA (International Live Events Associate) NY Metro Chapter; has served on the board of directors of MPI (Meeting Professionals International) Greater NY Chapter as VP of Education; has served on the Advisory Board of Special Events Magazine; been a judge of the Gala Awards & HSMAI's Adrian Awards.
He is a frequent speaker at industry conferences on a wide range of topics. He has been profiled in The New York Times, The Wall Street Journal, CNBC, National Public Radio, ABC News, The Apprentice, and USA Today, in addition to numerous trade media.
View Instructor's Profile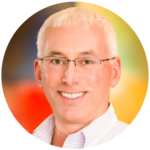 Lance Wieland, CMP, CMM
Lance Wieland joined BCG in 2015 as the Meeting & Events Director. In this role he leads a multinational team that delivers a range of event management services in meetings technology, sourcing, planning and strategy. The department supports more than 300 programs in over 40 countries annually.
Lance has over 25 years' experience in the events industry working for Fortune 500 companies to drive transformational change, implement Strategic Meetings Management and design large-scale programs. He is a customer focused event management professional with strong leadership skills who is passionate about optimizing value and delivering outstanding service to customers.
Lance was previously Director of Conference Services at Sun Life Financial and Director of Meetings, Incentives & Travel at Unum Corporation. He also served as President of Global Events Group, an event management agency with a diverse client base that included Berkshire Hathaway, Dr. Pepper, Thompson Learning, Aspen Technology, and Unum Corporation.
View Instructor's Profile