Mark Herrera of IAVM: Venue Ventilation
Overview
As we get more and more data around COVID-19 and the safety picture becomes more focused, several basics remain true: transmission relates to guest behavior and the environment within which they meet.
Since indoor venues still remain the predominant environment for meetings and events, it is critical to understand not only what you must consider for safe meetings and events, but to know the latest technologies that can help keep your guests and staff safe while conducting business during the pandemic.
ELI sits down with Mark Herrera of the International Association of Venue Managers (IAVM) to discuss how to improve the safety of gatherings in venues.
Learning Outcomes
What we've learned to date about what is and isn't adding safety inside venues

The top areas of focus planners should be concerned about as they relate to venue

Getting versed in venue ventilation systems

Safety practicality of different types of spaces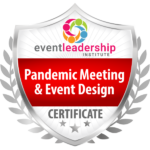 This on-demand course is just the beginning to re-evaluate, re-think, prepare modified on-site event strategy, design, execution, and evaluation. We've developed Pandemic Meeting & Event Design, an entire online certificate course — eligible for 20 CMP hours too! — designed to help planners develop and design well-informed, future-forward events. Develop a clear thought process to find the answers for your organization, clients, and attendees in our next course starting soon!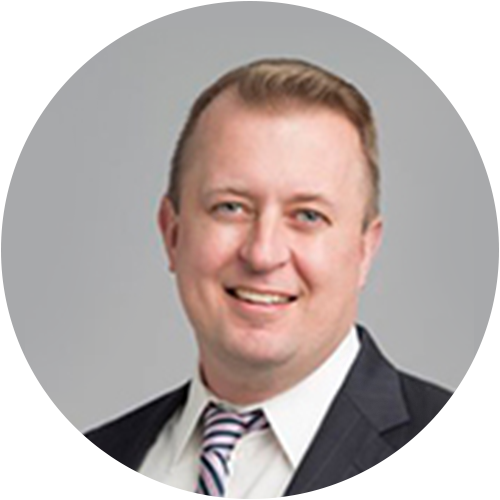 Kevin White, CSEP
Kevin has been a storyteller his entire life. That love of capturing attention and engaging people is what brought him to work with global organizations on their marketing and development efforts for nearly a quarter-century.
In 2011 he founded XPL, an award-winning experiential agency that delivers bold, powerful live events that transform audiences around the world. Clients include institutions such as Harvard Business School, non-profits such as The Special Olympics, governmental units such as the US Department of State, and corporations such as Bugatti. Each brings a diverse set of needs that they entrust Kevin and his team to fulfill.
In addition to serving as an instructor for several Event Leadership Institute professional development courses —including Pandemic Meeting & Event Design and Pandemic On-Site Protocol Training — Kevin has undergone training from the World Health Organization (WHO) on mass gatherings and has also received the Event Safety Access certification from the Event Safety Alliance.
Kevin's commitment to his industry is demonstrated by his willingness to give back. He has been a professor at New York University and was selected by his peers to serve as the international president of the International Live Events Association (ILEA) in 2014-1015. He is currently working on his first book on innovation in experiential design and recently launched a series of entrepreneurial-based retreats worldwide under the brand, The Table.
View Instructor's Profile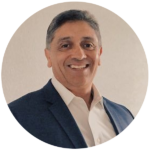 Mark Herrera
Mark is the Director of Education & Life Safety for the International Association of Venue Managers. As part of his duties, Mark teaches Situational Awareness-Mindset training aimed at giving venues the tools to be safer and more secure. The training emphasizes on Exceptional Focus, Performance, and Control in Extreme Situations and Risk Mitigation through Guest Services Interjection.
In addition, as the Director of Education for IAVM, Herrera represents the Department of Homeland Security Office of Infrastructure Protection through the Public Assembly Facility Sub-Sector Council. As a representative of the Public Assemblies Facilities Sub-Sector Council he works in collaboration with the Department of Homeland Security and the Protective Security Advisor to identify capability gaps across soft target community, counter threats to the pattern of life, research technology to mitigate risk and provide information to protect our Public Facility Assemblies and all Critical Infrastructures. Herrera, in addition, serves on the National Fire Protection Association Technical Advisory Committee for Assembly Occupancies.
Herrera is also a seasoned law enforcement officer and trainer, having spent twenty years with the Hobbs, NM, Police Department in numerous roles including Patrol Officer, Detective for the Gang and Narcotics unit, Supervisor of the Crime Prevention Division, Field Training Officer, Honor Guard Commander, and Entry Team Leader and Tactical Sergeant for a Special Operations Unit known as S.W.A.T. During this time, his responsibilities also included the development and implementation of security policies and procedures and security awareness programs for the Community of Hobbs.
Upon retiring from the police department, he leveraged his training background to implement security policies, procedures and training programs for the oil and gas industry and later worked as an instructor for the Department Homeland Security, training 3,000 armed pilots to defend against acts of terrorism involving criminal violence or air piracy.
View Instructor's Profile