Market Transformation Series: Associations (Recorded May 4, 2020)
Objectives:
One of the biggest reckonings the current pandemic has brought to the surface is whether traditionally relied upon systems for delivering value are still pertinent. Nowhere has this conversation gone on longer than in the Association market, where traditional membership values and models of delivery have ruled for decades. This discussion among association leaders and managers will take a look at the changing landscape for associations, the serious decisions they are facing, give a general guide on the discussions that are currently taking place on how to adjust for the climate, and hopefully bring in to focus a future that is anything but certain.
Learning Outcomes:
Assess the current impacts on association membership and value models
Establish a sense of "virus normal" strategies associations are trending towards
Develop a realistic market segment roadmap for the foreseeable future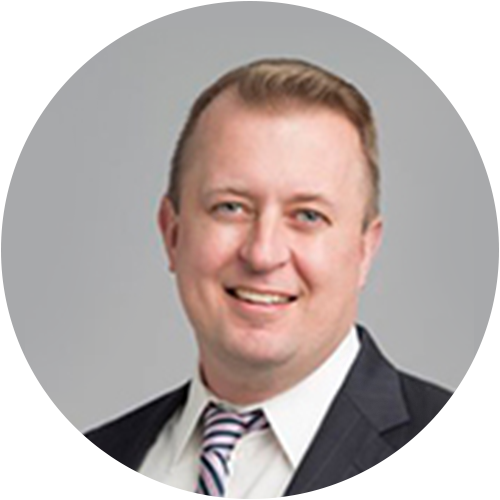 Kevin White, CSEP
Kevin has been a storyteller his entire life. That love of capturing attention and engaging people is what brought him to work with global organizations on their marketing and development efforts for nearly a quarter-century.
In 2011 he founded XPL, an award-winning experiential agency that delivers bold, powerful live events that transform audiences around the world. Clients include institutions such as Harvard Business School, non-profits such as The Special Olympics, governmental units such as the US Department of State, and corporations such as Bugatti. Each brings a diverse set of needs that they entrust Kevin and his team to fulfill.
In addition to serving as an instructor for several Event Leadership Institute professional development courses —including Pandemic Meeting & Event Design and Pandemic On-Site Protocol Training — Kevin has undergone training from the World Health Organization (WHO) on mass gatherings and has also received the Event Safety Access certification from the Event Safety Alliance.
Kevin's commitment to his industry is demonstrated by his willingness to give back. He has been a professor at New York University and was selected by his peers to serve as the international president of the International Live Events Association (ILEA) in 2014-1015. He is currently working on his first book on innovation in experiential design and recently launched a series of entrepreneurial-based retreats worldwide under the brand, The Table.
View Instructor's Profile