Planning Insights for Pandemic Social and Corporate Events
Overview
Hear examples, insights, and takeaways on what it takes to host social and corporate events and bring internal operations teams onboard in this on-demand course featuring Kevin White from the Event Leadership Institute and Adreanne Lewis, Director of Event Sales & Services at the Fairmont Austin.
Learning Outcomes
Effective methods for reimagining social and corporate event experiences

Smart and tested pandemic-event design ideas to adapt and evolve for future events

Strategies to re-educate and re-align internal operations teams with new protocols
This on-demand course is just the beginning to re-evaluate, re-think, prepare modified on-site event strategy, design, execution, and evaluation. We've developed Pandemic Meeting & Event Design, an entire online certificate course — eligible for 20 CMP hours too! — designed to help planners develop and design well-informed, future-forward events. Develop a clear thought process to find the answers for your organization, clients, and attendees in our next course starting soon!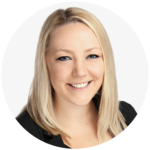 Adreanne Lewis
Adreanne Lewis, Director of Event Sales & Services at Fairmont Austin joined the landmark property in 2017 as a member of its opening team. In her role, she oversees the sale and execution of local weddings and non-profit galas, as well as a large range of corporate/association conferences and exhibitions. Prior to her time in Texas, Adreanne served as a Conference Services Manager at the Fairmont Olympic in Seattle.
Before joining Fairmont Hotels & Resorts, Adreanne worked in the Catering Sales department at the Pan Pacific Hotel in Seattle after graduating from Washington State University with a Bachelor of Arts degree in Hospitality Management. Adreanne's passion for the industry is driven by her love of planning and exceeding the expectations of her fellow team members, including her partners and clients. In her spare time, Adreanne can be found adventuring the Texas Hill Country in her ATV, poolside with a book, or playing billiards with friends.
View Instructor's Profile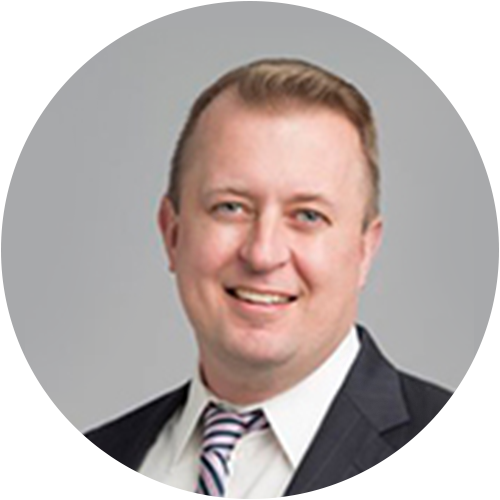 Kevin White, CSEP
Kevin has been a storyteller his entire life. That love of capturing attention and engaging people is what brought him to work with global organizations on their marketing and development efforts for nearly a quarter-century.
In 2011 he founded XPL, an award-winning experiential agency that delivers bold, powerful live events that transform audiences around the world. Clients include institutions such as Harvard Business School, non-profits such as The Special Olympics, governmental units such as the US Department of State, and corporations such as Bugatti. Each brings a diverse set of needs that they entrust Kevin and his team to fulfill.
In addition to serving as an instructor for several Event Leadership Institute professional development courses —including Pandemic Meeting & Event Design and Pandemic On-Site Protocol Training — Kevin has undergone training from the World Health Organization (WHO) on mass gatherings and has also received the Event Safety Access certification from the Event Safety Alliance.
Kevin's commitment to his industry is demonstrated by his willingness to give back. He has been a professor at New York University and was selected by his peers to serve as the international president of the International Live Events Association (ILEA) in 2014-1015. He is currently working on his first book on innovation in experiential design and recently launched a series of entrepreneurial-based retreats worldwide under the brand, The Table.
View Instructor's Profile