Webinar: The Road Ahead: State of the Event Industry 2022 – Recorded January 19, 2022
Download a copy of the PPT slides
Overview
What does the Omicron surge mean for upcoming F2F events?
How will attendees, speakers, sponsors, and exhibitors feel about traveling to, and attending events in 2022 once the surge passes?
What other factors will impact the event landscape this year — both in-person, virtual, and hybrid?
With questions like these top-of-mind and uncertainty once again facing event organizers, producers, and suppliers, join our next webinar to hear the latest insights and predictions about planning now and in the months to come.
This webinar will cover:
Review of 2021 Predictions: What We Got Right, What We Got Wrong
The Omicron Impact & Adaptive Recovery
The Looming Battle Between Corporate ESG (Environmental, Social & Governance) Policies & Restrictive State/Local Laws
The State of Virtual & Hybrid
Inflation, Supply Chain & Managing Client Expectations
Innovative Ideas & Disruptive Players
Talent Development, Managing Burnout, & Skill Shifting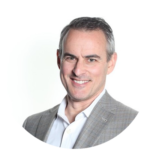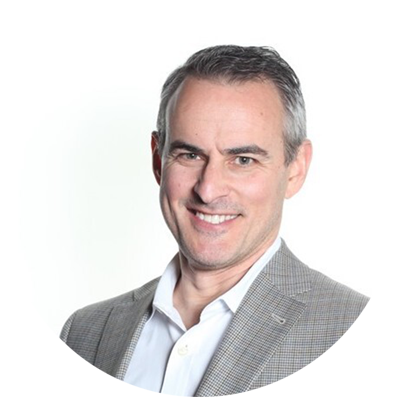 Howard Givner
With over 20 years of industry experience, Howard is a widely recognized expert and innovator in the field of special events, meetings and small business growth strategy. Howard is the Founder and Executive Director of the Event Leadership Institute, provider of best-in-class training and education for the events industry, through online, on-demand video classes, interviews with industry leaders, white papers, webinars and live events.
Howard is the founder of Paint The Town Red, Inc., and the former CEO of North America for Global Events Group, the 13th largest event agency in the world, which acquired Paint The Town Red in 2008. During his tenure the company won over 30 industry awards. He is a Past President of the ILEA (International Live Events Associate) NY Metro Chapter; has served on the board of directors of MPI (Meeting Professionals International) Greater NY Chapter as VP of Education; has served on the Advisory Board of Special Events Magazine; been a judge of the Gala Awards & HSMAI's Adrian Awards.
He is a frequent speaker at industry conferences on a wide range of topics. He currently writes the monthly In Business column for Event Solutions magazine. He has been profiled in The New York Times, The Wall Street Journal, CNBC, National Public Radio, ABC News, The Apprentice, and USA Today, in addition to numerous trade media.
View Instructor's Profile