The State of the Industry
Session Description
We kick off the summit with a hard look at the data to show what the near- and long-term outlook is for the return of in-person events. Featured speakers are Jessica Malaty Rivera, an infectious disease epidemiologist and the science communication lead for the COVID Tracking Project; Ken Holsinger, Freeman's SVP strategy – data solutions; Gus Vonderheide, vice president of global sales – Americas for Hyatt Hotels Corporation; and Rose Horcher, vice president of client services at Choose Chicago.
Webinar Participants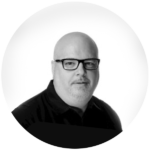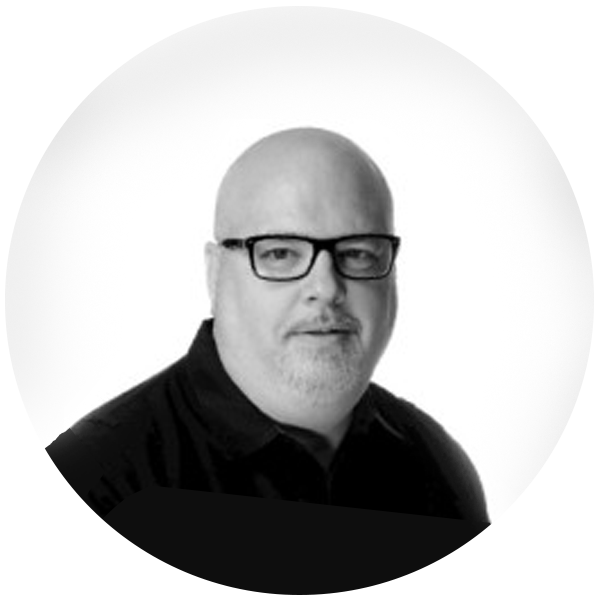 Ken Holsinger
Ken Holsinger leads the data practice at Freeman bringing together teams that are building innovative data tools for integration and business intelligence, with data consulting, research, and industry benchmarking. These teams work with clients all over the world to drive decisions, improve results and measure their marketing efforts. Ken has over 25 years of experience in technology, media and event production as a lead executive, consultant, and speaker. He has served on the executive team in various roles for several different organizations. In addition, he has a background in event management, facility design, and start-up operations. Ken has been named on multiple hardware, software and process patents.
View Instructor's Profile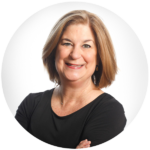 Rose Horcher
Rose brings over 30 years of experience in the convention and hospitality industry to her role as Vice President, Client Services at Choose Chicago.
Prior to joining Choose Chicago in 2005, Rose's experience included managing conventions and events of 100 to 90,000 participants for associations and corporations including Sears Holdings, Bacon Hedland Management, Conferon and Expovision to name a few.
Rose leads the Choose Chicago Client Services team and over 100 volunteer industry Ambassadors committed to creating memorable Chicago experiences for their customers. Serving as "city experts", her team services over 80 conventions and meetings annually, and managed the City of Chicago's award-winning "We're Glad You're Here!" program. She is Choose Chicago's primary liaison between convention clients and the Chicago Department of Aviation, Chicago Police Department, Department of Business Affairs and Consumer Protection and other civic and corporate groups who collaborate to create a safe and welcoming experience for convention attendees. She spearheads Choose Chicago's Connecting to Chicago (C2C) initiative, created to increase convention attendance and participation by local civic organizations, corporations, and associations throughout the Chicago area.
A graduate of the University of Arkansas with a BA in Journalism, Rose also earned her CEM, CMP and CGSP designations. She has served as a guest speaker at various Colleges and Universities, and she is active in PCMA and IAEE, and served as past Chairman of the Midwest Chapter of IAEE. She has also served on multiple PCMA local and national committees.
Rose was instrumental in pulling together the panel for the first Industry Exchange event, featuring speakers from the White House, FBI, Chicago Police Department, the Metropolitan Pier and Exhibition Authority and Homeland Security.
Rose is the recipient of the 2012 Professional Convention Management Association's Distinguished Service Professional Award, and the 2012 recipient of the Greater Midwest Chapter PCMA Dick Daignault Award. She is currently a finalist for the PMCA 2020 Visionary Award – Supplier of the Year and was recently nominated for the MPI – CAC Kathy Osterman Award.
For the past seven, Rose has enjoyed serving on the Executive Board of the Andrew Weishar Foundation, a not-for-profit that has raised over $1.5 million for children and adolescents battling cancer.
View Instructor's Profile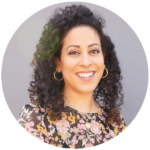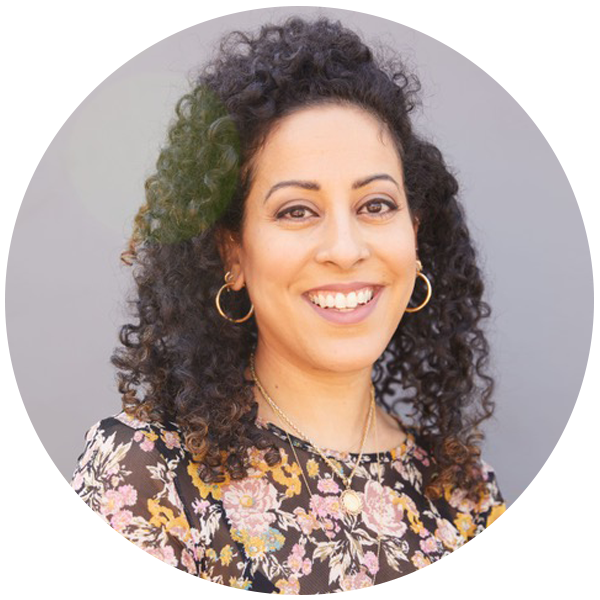 Jessica Malaty Rivera
Jessica Malaty Rivera is an infectious disease epidemiologist and science communicator. She earned her MS in Emerging Infectious Diseases from the Georgetown School of Medicine and has dedicated the last 15 years of her career to disease surveillance research, public health policy, and vaccine advocacy. Her specialty is in translating complex scientific concepts into impactful, judgement-free, and accessible information for a diverse audience. She is currently the Science Communication Lead for The COVID Tracking Project at The Atlantic, a researcher with the COVID-19 Dispersed Volunteer Research Network and an expert contributor for NBC Bay Area and CNN. Between her day jobs and being a full time mama to two little kids, she also dedicates several hours a week to promoting science literacy and debunking misinformation on social media.
View Instructor's Profile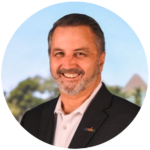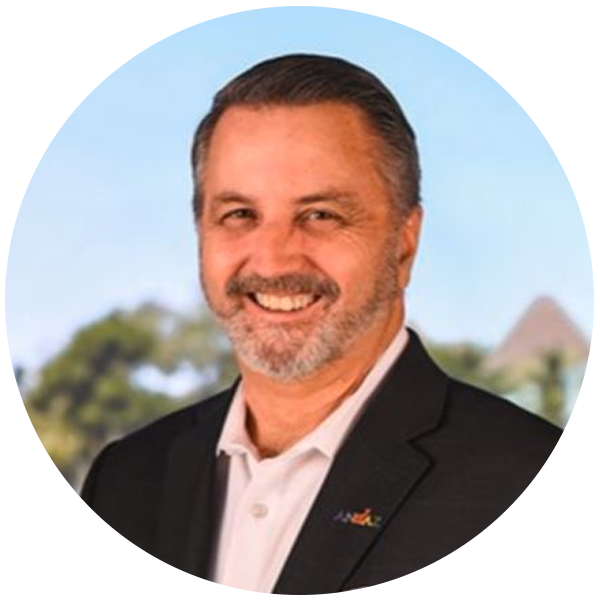 Gus Vonderheide
In his role as Vice President of Global Sales – Americas, Gus Vonderheide has the responsibility over Hyatt's transient and business travel segments. He provides leadership over a global strategic team who manages relationships with Hyatt's largest corporate, consortia and travel management companies. These customers, all based in the Americas and doing business globally, generate over $1B annually for the brand. Part of a larger team, Hyatt's Global Sales Force can be found in 20 additional locations around the world. A 27 year Hyatt employee, Gus has led the sales teams at the Hyatt Regency Louisville, KY, Hyatt Regency Dearborn, MI and the Grand Hyatt Washington, DC. He also spent time in the Worldwide Reservation Center in Omaha, NE where he managed the Western Worldwide Sales Office and group call desk. Prior to his Hyatt career, hotel management experience includes Sales, Front Office, Purchasing and Convention Services. Gus continues to fill leadership roles in a number of industry organizations. A recent past member of the GBTA Board of Directors, MPI Foundation and currently a BTN Group Advisory Board Member.
View Instructor's Profile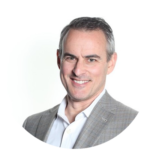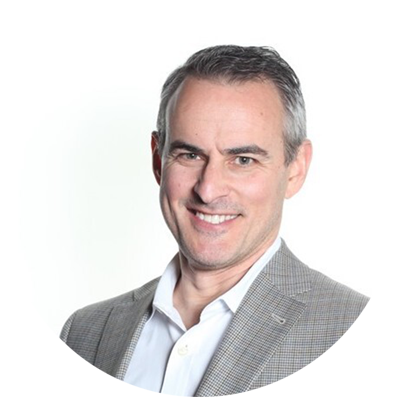 Howard Givner
With over 20 years of industry experience, Howard is a widely recognized expert and innovator in the field of special events, meetings, and small business growth strategy. Howard is currently serving as SVP of Knowledge & Innovation with PCMA.
Prior to joining PCMA, Howard was the Founder & CEO of the Event Leadership Institute, a leading provider of best-in-class training and education for the events industry through online, on-demand video professional development classes, interviews with industry leaders, white papers, webinars, and live events. In addition, Howard also was the CEO and Founder of Paint The Town Red, Inc., and the former CEO of North America for Global Events Group, the 13th largest event agency in the world, which acquired Paint The Town Red in 2008. During his tenure, the company won over 30 industry awards. He is a Past President of the ILEA (International Live Events Associate) NY Metro Chapter; has served on the board of directors of MPI (Meeting Professionals International) Greater NY Chapter as VP of Education; has served on the Advisory Board of Special Events Magazine; been a judge of the Gala Awards & HSMAI's Adrian Awards.
He is a frequent speaker at industry conferences on a wide range of topics. He has been profiled in The New York Times, The Wall Street Journal, CNBC, National Public Radio, ABC News, The Apprentice, and USA Today, in addition to numerous trade media.
View Instructor's Profile