Effective, Low-Cost Ways to Market Your Fundraiser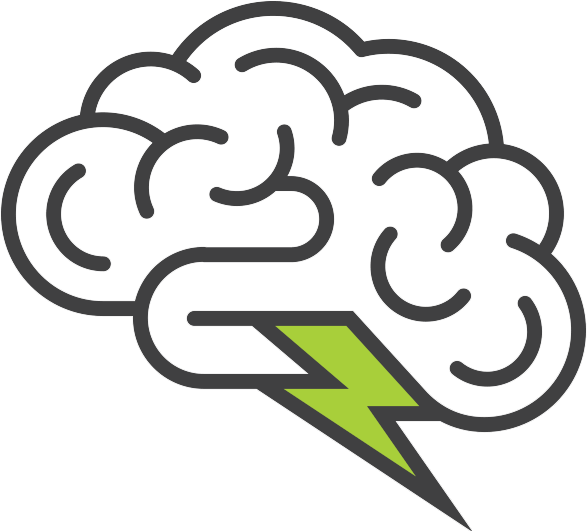 Whether you're holding a fundraiser for the first time or the tenth time, you need to market it. Without overthinking all the clever tactics or paid marketing opportunities (your last option if you're trying to raise money), try picking the low-hanging fruit.
Here are some tried-and-true ways to let your existing donor base and potential donors, guests, and participants learn about your event.
Send save-the-date cards or emails to give your attendees an opportunity to place your event on their calendars.
Include mentions of the fundraiser in your regular communications, such as newsletters or email bulletins to members and donors throughout the year. These types of communications can also be used to layer on details of the event (a new honoree or sponsor, entertainment , or a big ticket auction item) as time goes by.
Place a save the date announcement or a link to the fundraiser website in the email signature of staff members.
Send information on the event to local newspapers and radio and television stations, most of which publish community calendars.
Ask local media outlets for opportunities to appear on radio and television shows to talk about the event.
Inquire about free billboards for nonprofit use.
Send printed invitations to your existing donor base or individuals who have attended in the past. If you only have email addresses, send an email invitation.
Leverage your volunteers to make telephone calls asking donors and past attendees to save the date or to confirm their attendance after the invitation has been sent.
Use your website to publicize the event. Make it easy for potential attendees to reach the event registration site from the home page. Add search-engine-optimized blog posts about the event in case donors are searching for it online.
Use social media, such as Facebook, Instagram, and YouTube to talk about the event and, as with regular communications, layer on new details of the event.
Make sure that local media–those who cover the type of event you're planning–are aware of the details, You can do that by sending them a media release packed with newsworthy details, such as celebrities who will be in attendance or a good story about the importance of your organization and the fundraiser.
Ask sponsors for help in getting the word out, for example, by mentioning the event in their own advertising campaigns, asking to send an internal email to their employees, or placing the event on their internal community calendars. Some companies employ community liaisons for these types of activities.
Ask honorees if you can leverage their mailing lists or enlist their help in inviting potential donors to the fundraiser.
If your nonprofit is part of a national organization, add your event to their event directory.
Add your event to local online "what's happening" lists in your community.
Look for registration websites that offer social referrals–opportunities for registrants to invite a friend via email or social media after they have registered.
Add the event to the public calendar of the venue.
While there are many non-traditional marketing channels available for your fundraiser, you should be selective. For example, placing flyers on car windshields to promote a gala where the city mayor is the honoree may not attract the big donors needed to make the event a financial success. It may, however, be an excellent way to draw attention to a fun run to raise money for a beloved children's charity.