10 Tips for Limiting Event Attrition
One of the greatest challenges event planners face is how to minimize attrition while maximizing attendance and engagement. Making sure guests attend the event and have an amazing time is vital—but how do you ensure that everyone who RSVPs will actually show?
We've accumulated our fair share of tips on limiting event attrition over the years. Here are a few of our tried and true methods for increasing attendance and engagement while minimizing the event attrition rate.
1. Have a plan
If you want to keep attrition to a minimum, you need to have a solid event plan in place. This will allow you to map out every facet of the event so you can strategically determine how and when you plan on getting guests engaged.
2. Be conscious when selecting the event date
You can avoid potential conflicts by factoring in if other events, holidays, or observances will be occurring around the same time of your potential event date. You'll also want to anticipate seasonal challenges, such as winter weather or child care needs during the summer. As a general rule, events held at the beginning or end of the week (Monday or Saturday) see better attendance.
3. Select an unbeatable location
When you book a unique venue, you'll instantly pique the interest of guests. Look for locations that are new or in-demand and aim for accessibility. An event that's in close proximity to public transportation with plenty of parking is hard to refuse.
4. Get strategic with ticketing
When a guest goes to RSVP, require prepayment. If your guests have already committed funds, they're more likely to think twice before canceling. You can also offer tickets for a VIP package to increase excitement and interest. And while you might be tempted to try to sell out your event, you run the risk of diluting the feeling of exclusivity. The perception goes from "Can't-miss," to "They won't miss me."
5. Encourage RSVPs
Be clear about cut-off dates and times and monitor response status, daily. You'll also want to encourage RSVPs by adding promotions, increasing your marketing efforts, or reaching out to invitees.
6. Send out reminders
Include an "Add to Calendar" function on the invitation you send to guests. Make it as simple as possible for attendees to block the date and time on their calendars. You'll also want to send an email that says, "We're looking forward to seeing you!" one or two days ahead of the event.
For the guests you really want to see, try the "old fashioned" way by picking up the phone and checking in. Taking that extra step to personally confirm can make all the difference!
7. Stay in touch
Keep attendees engaged in the event by strategically releasing details, such as entertainment, speakers, contest prizes, etc. Social media, newsletters, and even SMS notifications are great ways to connect with guests and build excitement.
8. Accommodate cancellations
Make it clear that attendees can cancel and provide an easy means for them to do so. While it's disappointing to see them go, you'll appreciate the opportunity to fill the opening. The sooner you know, the better! You may also consider making the invitation or ticket transferable (if a full seat is more important than who is in it).
9. Track no-shows
Keep track of who didn't show up (and any reasons given) so you can identify if there are any patterns. This is vital for pre-planning subsequent events—and to report back to key stakeholders.
10. Create a wait list
Instituting an overflow list is always prudent. You can use the information collected to quickly fill last-minute holes, determine event specs, and compile invite lists in the future.
Do you have any tried-and-true methods boosting event attendance? Share them below!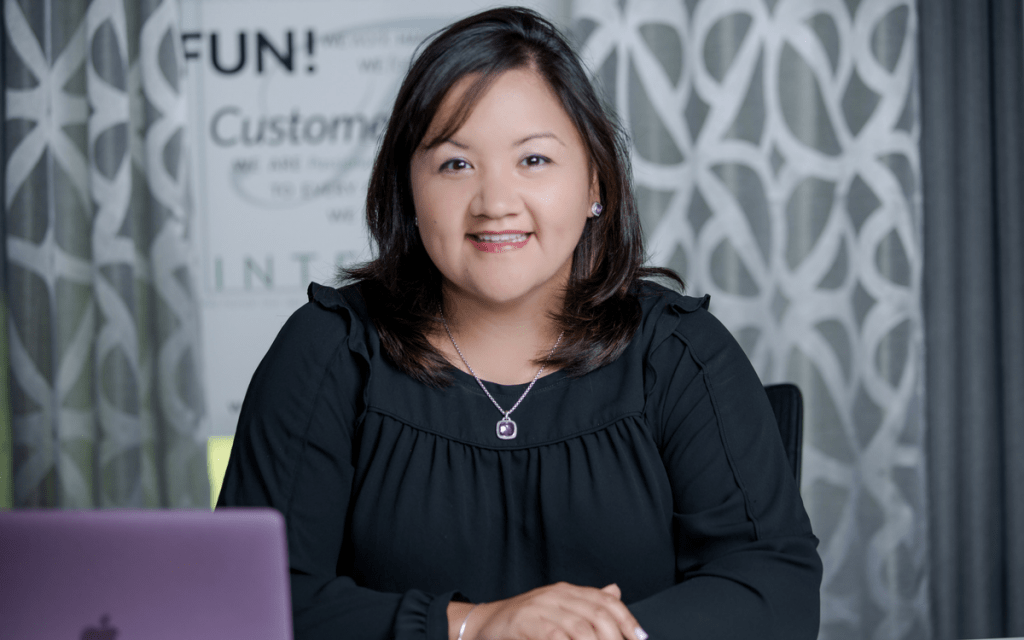 Christina Taylor
President, TaylorMade Experience
With more than a decade of experience in event production, fundraising and business management and a track record of creating value for her non-profit and for-profit clients, Christina is addicted to helping companies succeed. She has a history of producing winning strategies and proposals and has raised millions of dollars through corporate sponsorships and fundraising events. For all of TME's clients, Christina identifies and embraces new challenges and opportunities, which lead them to higher performance levels and greater visibility.
When not running to and fro, Christina also volunteers for organizations she's passionate about, including Habitat for Humanity, the Boys and Girls Club DC, the Crohn's and Colitis Foundation and Dress for Success, DC. To support women-owned businesses, Christina and TME have partnered with Her Corner in the Commit to Grow program, which strengthens, encourages and awards female entrepreneurs. In 2017, Christina joined the Board of Directors for Community Bridges, an organization that mentors young girls to become leaders in their community.
 Email: [email protected]
Follow Christina on Facebook | LinkedIn | Twitter | TaylorMade Experience