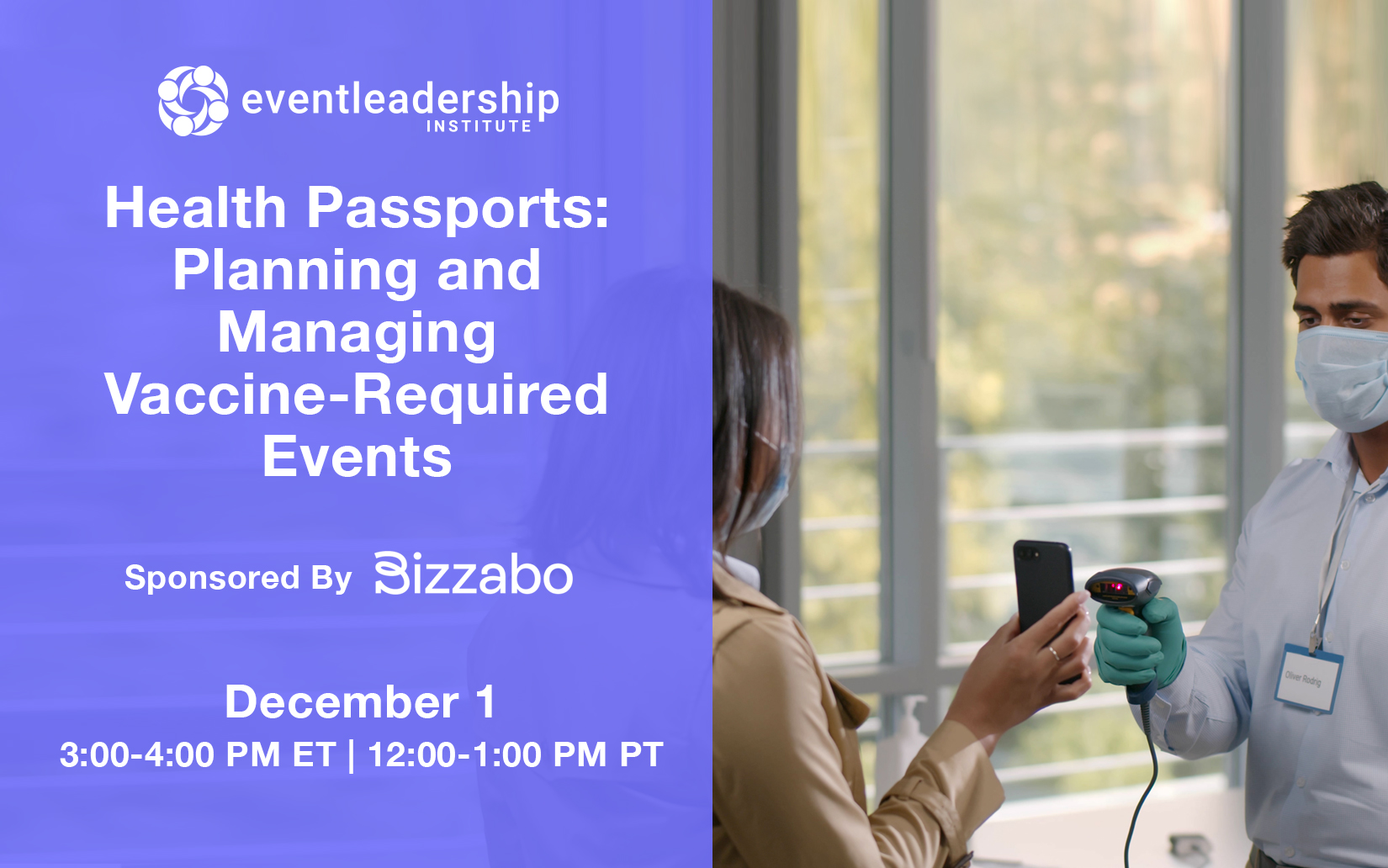 From IMEX America to the American Society of Association Executives and CES and NRF 2022, the number of events requiring attendees to provide proof of full vaccination continues to grow.
Beyond managing the documentation verification process, there are other numerous logistics for planning, managing and running a vaccine-required event.
Hear on-the-ground stories and lessons learned from planners and organizers who have implemented vaccine-required events, including tips for pre-event communication policies, steps to vet and incorporate a health solutions provider, best practices for managing the on-site process and much more.
Have questions for the speakers? Submit your questions in advance and we'll include them in the discussion.
Bizzabo powers immersive in-person, virtual, and hybrid experiences. The Bizzabo Event Experience OS is a data-rich open platform that allows Event Experience Leaders to manage events, engage audiences, activate communities, and deliver powerful business outcomes. As a Leader in The Forrester Wave™: B2B Marketing Events Management Solutions, Q1 2021 Report, we are trusted by world-leading brands to power their events.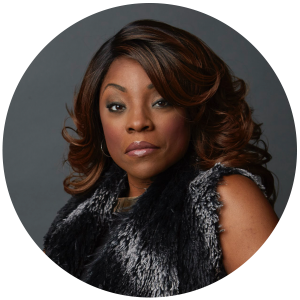 Kimberly Corbin, CMP, CDS, Co-Founder, Owner & Managing Principal | Meeting Shields, LLC
Kimberly is the co-founder & managing partner for Meeting Shields, LLC, the largest 100% woman & minority-owned full-service protection & emergency management preparedness firm globally. The firm is home to the original, exclusive, protective supply equipment and services customized and designed specifically for the entertainment, hospitality, and educational industries. She also serves as Owner and CEO for Inside Out Hospitality Production, LLC in coordination with ConferenceDirect, a full-service meeting planning firm.
She transitioned to the convention production side of the hospitality industry in 2007, with already over 14 years of senior level experience in the hospitality & meetings industry from the ground-up to C-suite executive management.
Kimberly is involved in the Georgia MPI Chapter, on the board for Southern Crescent Women in Business, and services as Founder and President for the African American Hospitality Coalition Network (AAHCN), and was recently accepted into Who's Who in Events. She is a board member for several organizations and non-profits, and graduate of Johnson & Wales University in Providence, RI, with Advanced Degrees in Hotel & Restaurant Management as well as Hospitality Sales & Executive Meetings Management, coupled with a minor in Hospitality Law & Global Perspectives.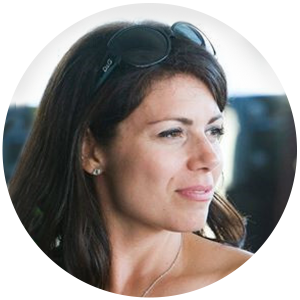 Amy Koch, Business Strategist | BBW International, Inc.
Amy serves as the Business Strategist for BBW International, Canada's leading full-service staffing firm. During the pandemic, the company has leveraged its experience to provide trained and experienced COVID Safety Ambassadors to help companies navigate new physical distancing protocols, manage traffic flow, pre-screen event attendees, facilitate physical distancing, and more to keep everyone safe.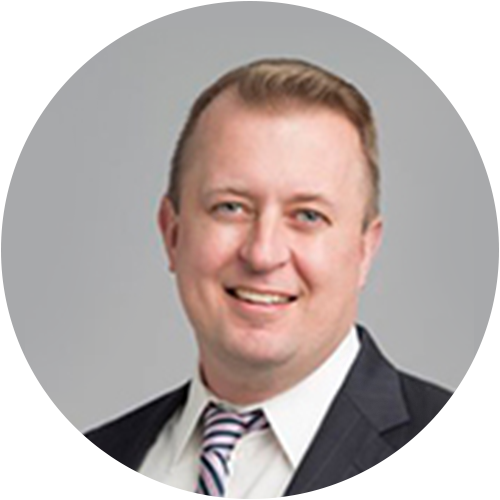 Moderator: Kevin White, Instructor | Event Leadership Institute and Founder | XPL Agency
Kevin White has been a storyteller his entire life. That love of capturing attention and engaging people is what brought him to a decades-long career in experiential design.
In 2011 he founded XPL, a boundary-pushing agency that delivers bold, powerful live events that transform audiences around the world. In 2019 he became a founding partner in the immersive executive learning experience The Table.
Kevin's commitment to his industry is demonstrated by his willingness to give back. He has been actively involved in the survival of the experiential industry since the pandemic broke out in 2020. He has produced and led over twenty webcasts designed to help event business owners weather the pandemic storm; created three certificate courses to help advance working and out of work professionals' skill sets in the new event paradigm, and has been a speaker at multiple advocacy events garnering support for those within his industry whom have been most affected financially.
While he resides in Rhode Island with his family, Kevin has never really left his native New York City. He has a penchant for travel, is incredibly loud and loves to witness great stories. He also has the distinct privilege of being uniquely related to the only word in English that rhymes with orange.