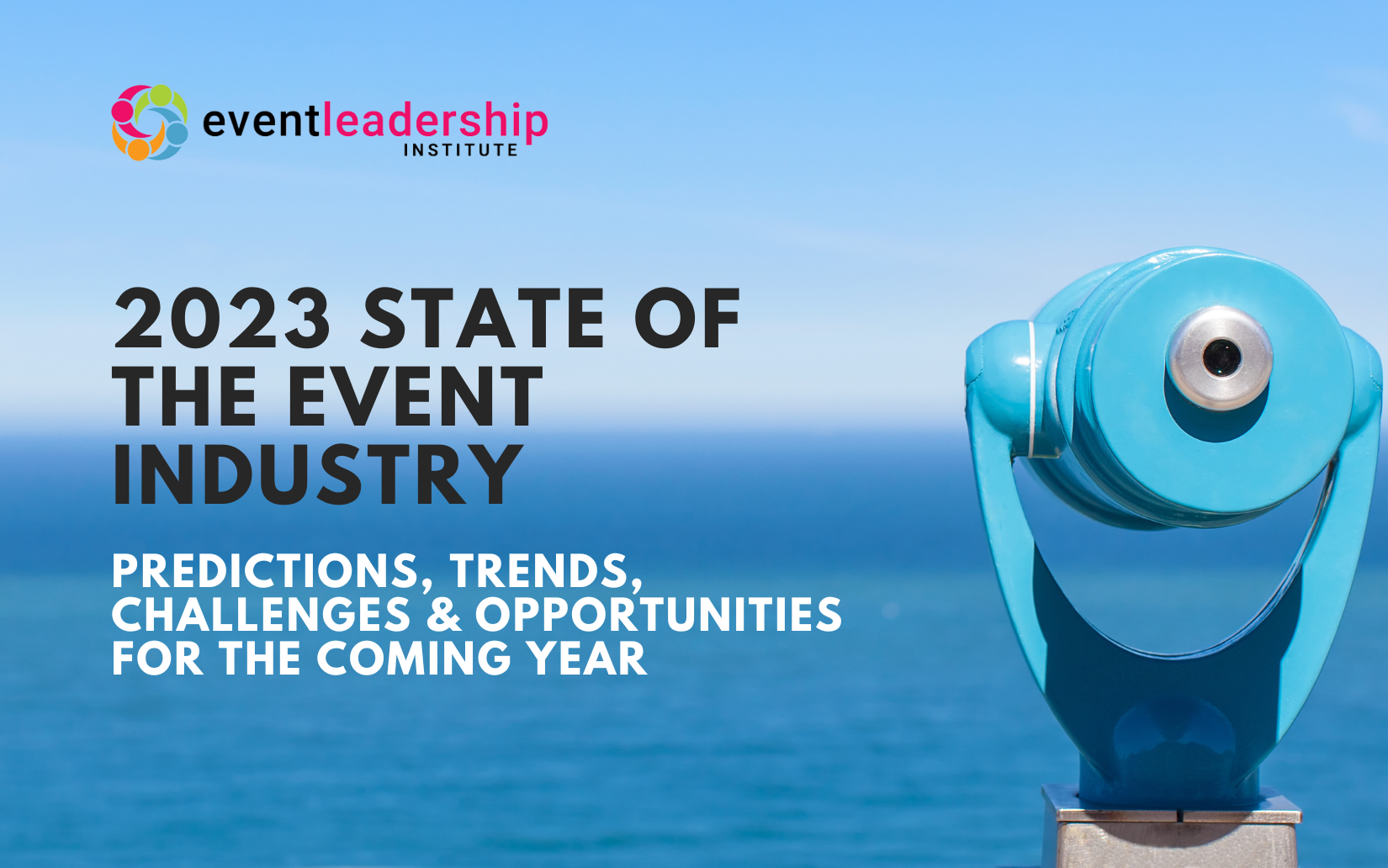 Thursday, January 19, 2023
3:00 - 4:30 PM ET | 12:00-1:30 PM PT
Event Predictions, Trends, Challenges & Opportunities for the Coming Year
The event industry has experienced more seismic change in the past three years than at any time in its history. And while we may be eager to get off this roller coaster ride, our ability to adapt to these changes, learn and master new skills and platforms, and navigate a rapidly shifting landscape have put us in possibly the best position ever to prove our value - and the value of our events - to stakeholders.
2023 will bring a whole new set of changes, and with them an array of challenges and opportunities.
Join us for the event industry's most widely respected assessment of where we are now, what lies ahead for event professionals, and how to position yourself for success in 2023.
Learning Outcomes:
Review of 2022 predictions: what we got right, what we got wrong
Economic outlook: how the coming recession will impact the event industry and how to manage client expectations on costs
Attendance trends and forecasts
Business travel is down, remote work is up: embracing 'Bleisure' programming and culture-building event opportunities
Navigating the rise of corporate ESG goals: boycotts, sustainability and accessibility implications
The shifting balance between virtual, in-person, and hybrid
What ChatGPT and other AI platforms means for events
New data privacy rules and the end of cookies
From mass shootings to assaulting speakers on stage: the new frontier in event security
Talent development in a shifting labor market
The rise of dedicated in-house event strategists & trusted advisors

Accessibility for this Webinar
The Event Leadership Institute is committed to continuing to improve our events and technology platform to be more digitally accessible and inclusive to the broadest possible audience.
We are diligently working internally and with our partners and technology providers to actively develop a more accessible experience. For this event, closed captioning and translations will be provided.
If you need any assistance with captioning, engaging, or accessing resources, please contact us:
US & International: + 1 (347) 349-1060
Toll-Free US & Canada: + 1 (866) 349-1060
Email: [email protected]
While we will do our best to accommodate requests, please note that it may not always be possible to do so for all content or areas of the webinar. We are committed to working together to find a solution as needed.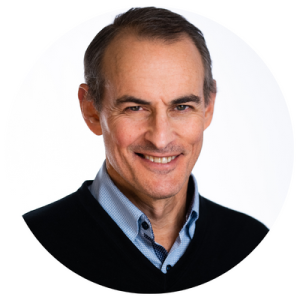 Howard Givner, Founder and CEO | Event Leadership Institute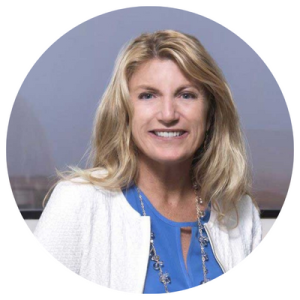 Annette Gregg, CEO |
Society for Incentive Travel Excellence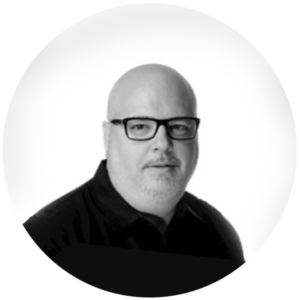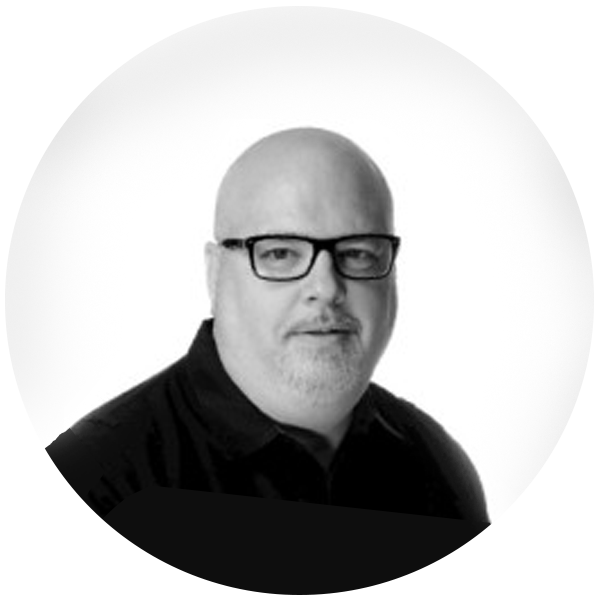 Ken Holsinger, Senior Vice President - Data Solutions | Freeman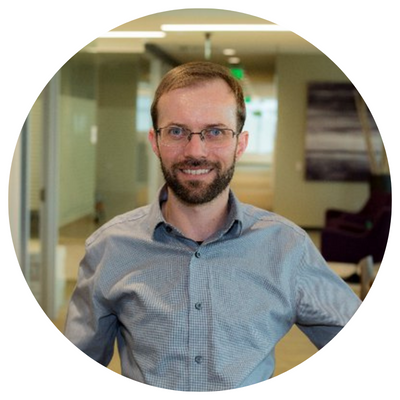 Andrew Pearson, CMO | Webex Events (formerly Socio)