Why Supplement Your Event Management Curriculum?
Event Management is the fastest growing area within Hospitality Management programs. Concentrations in Event Management account for 47%-65% of total enrollment, far surpassing concentrations in Hotel/Lodging and Culinary areas.
Let ELI help keep your Event Management program on the cutting edge and drive enrollment.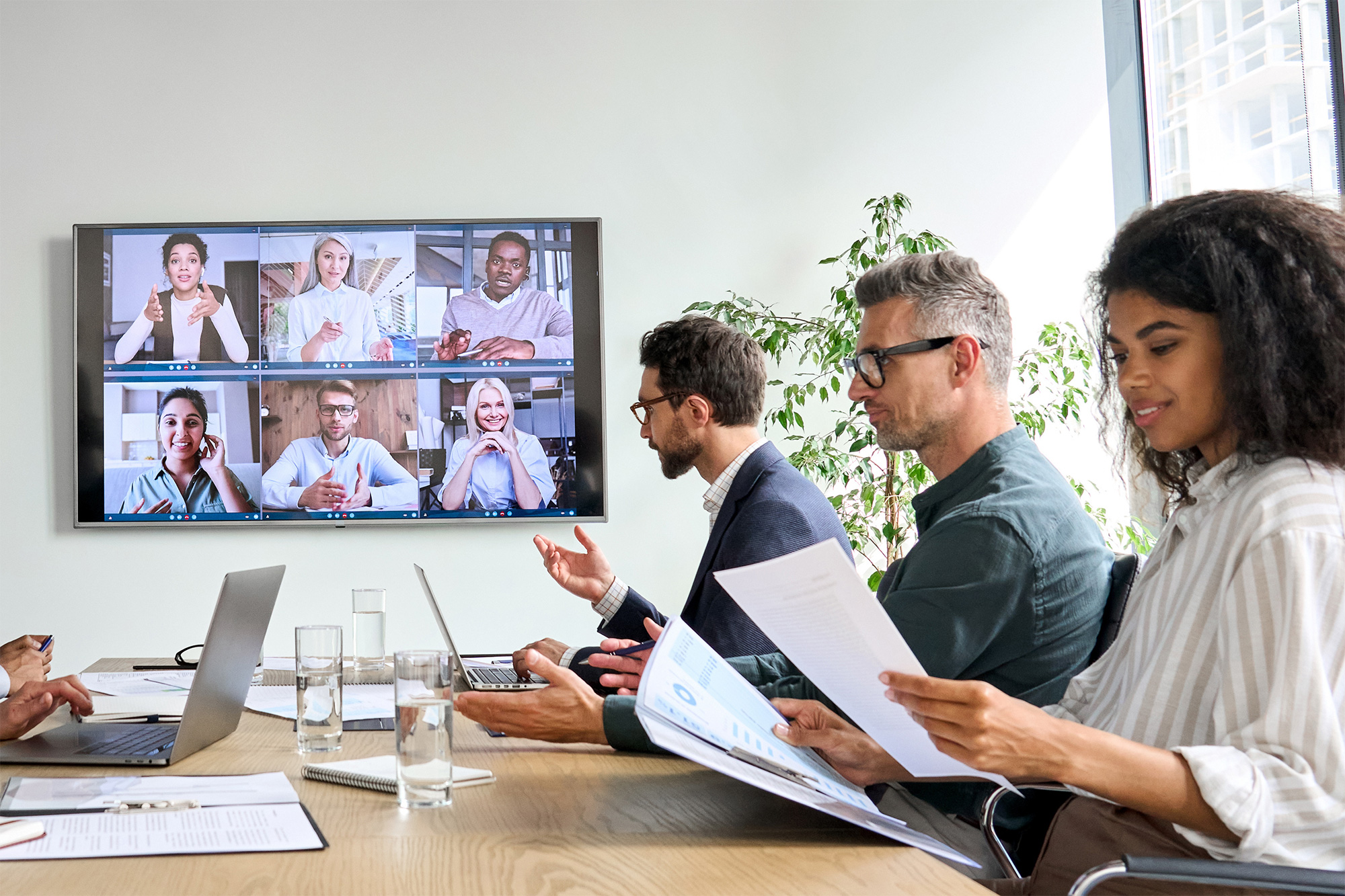 Why choose ELI as Your Partner in the Classroom?
1.
Keep Your Courses Up-to-Date With Current Skills Employers Demand
With the rapid evolution of the event space, it can be challenging to stay ahead of the content curve. That's why ELI does it for you. From technical meeting and event production to virtual and hybrid event planning, ELI offers courses covering the most critical skills your students need to succeed in the market.
2.
Industry-Leading Content Created by Award-Winning Instructors
The best instructors are those that have hands-on experience in the market because they bring a real-world, up-to-the-minute perspective. That's why all our courses are taught by industry experts, event agency owners, and award-winning planners.
3.
Your Students Graduate with Certifications Valued in the Market
Post-grad, it is critical that students walk out with skills and credentials that employers are looking for in new hires. ELI Certificate Courses are highly respected in the industry and allow you to offer students in-demand skills and badges that make them immediately employable.
4.
Flexible Formats Students Want to Engage With
Today's students thrive in a digital learning environment. That's why ELI has embeddable content and courses that are delivered the way students want to learn. With ELI as your partner, take advantage of microlearning formats, videos, snippets, quizzes, downloadable, and more - all laptop, tablet, and mobile-friendly.
How It Works: Four Solutions for Higher Education
There are several ways to engage with ELI and bring the benefit of our content and courses straight into your classrooms. Each offering is easy-to-integrate and designed to blend into your current curriculum.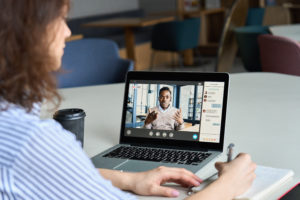 1. ELI Professional Certificates - Delivered by Us
Expand and enhance your program by adding one of our turnkey ELI Professional Certificate Courses into your existing curriculum. Designed and delivered by ELI expert instructors (or presented by your own faculty) on your schedule, students will graduate with immediate "must-have" credentials that are in demand by today's employers. 
2. ELI Professional Certificates - Delivered by You
We provide your instructor with all the tools & resources to teach any of our ELI Certificate Courses. Students watch our instructional videos (just like using a textbook), and your professor is given lesson plans, discussion topics, case studies, quizzes, and everything else needed to teach the course.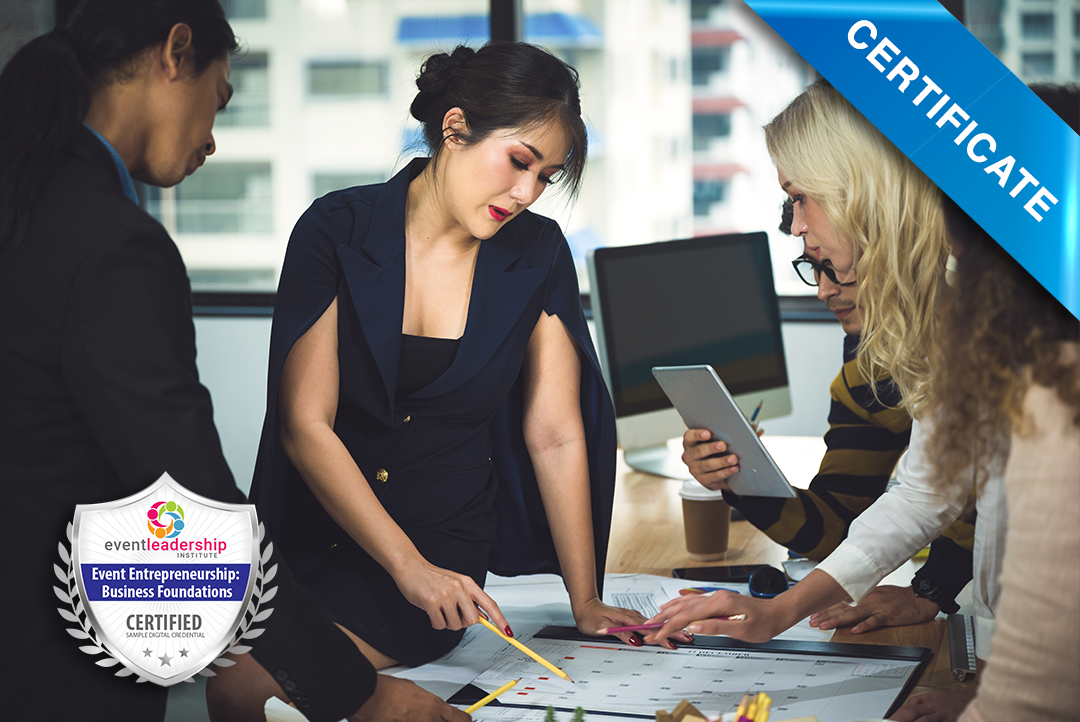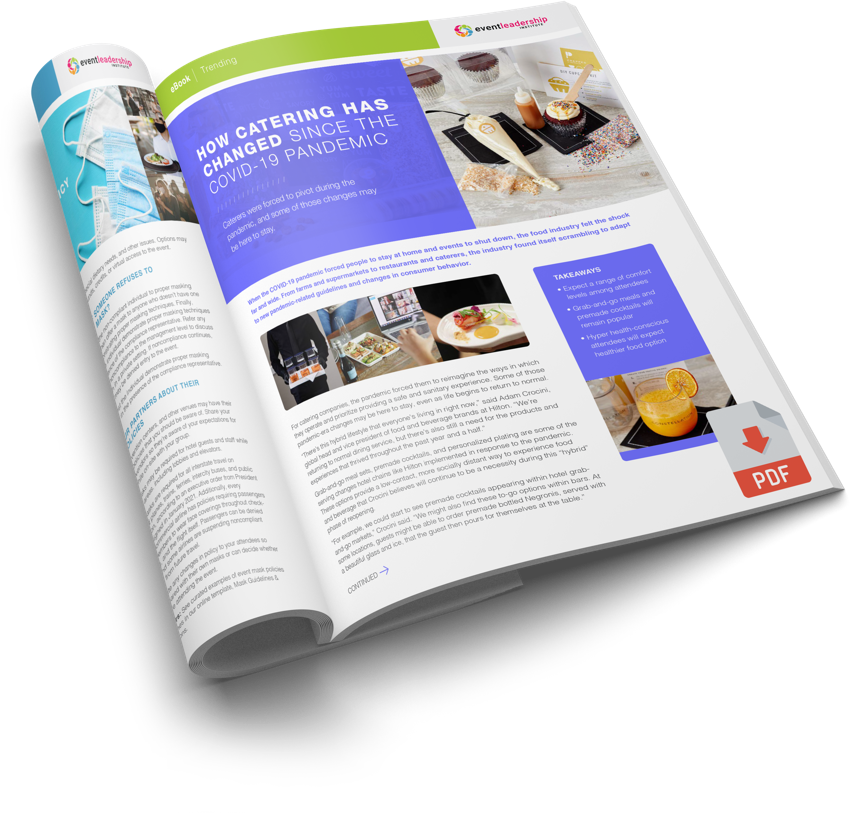 3. Embeddable ELI Resource Library
Provide instructors with high-quality, flexible content components that can easily integrate into their class curriculum. Professors get access to our database of videos, worksheets, slides, microlearning, and more and can pick and choose the components that complement their existing course content. It's the easiest way for existing courses to stay current and deliver content in engaging formats for students.
4. Student ELI Resource Library Memberships
To supplement your course syllabi, ELI offers discounted bulk membership to our Resource Library for your students. Leverage this robust content tool through pre-paid or discounted student memberships that can easily be integrated into a professor's syllabus via your own bookstore.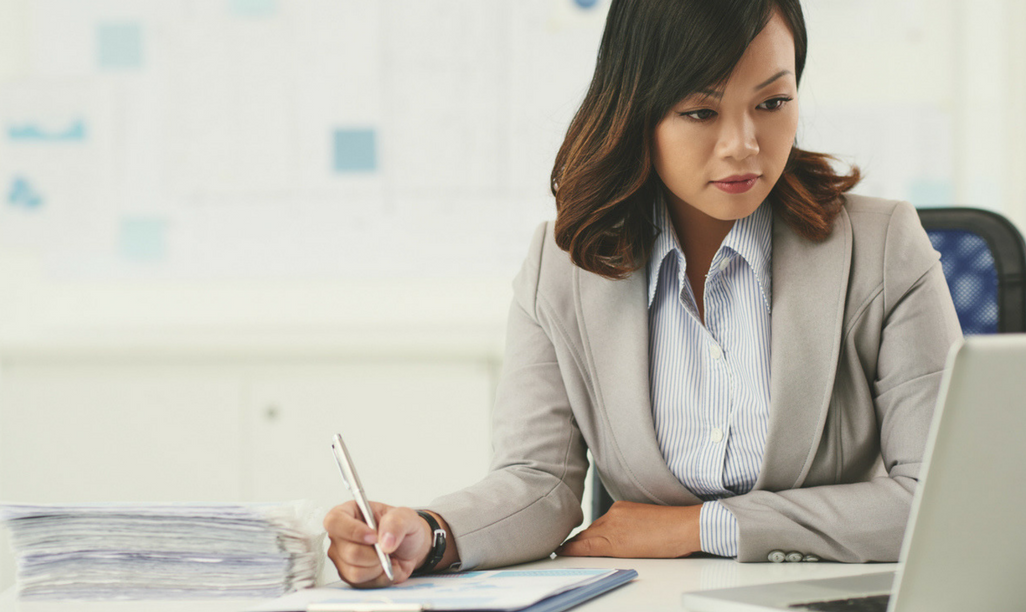 Not Sure What Content You need?
Get a Free Program Assessment
Sign up today for our free Program Assessment to have our experts review your existing curriculum. We'll identify the strengths and weaknesses of your current offering, suggest skill sets worth adding, and provide a detailed matrix of what your program should include based on your student demographic.
Click the button below to schedule your free no-obligation Program Assessment today!

What Skills Do Today's Employers Look For?
The Event Leadership Institute conducted a survey and a series of video interviews with heads of in-house event departments, owners of event agencies, and other hiring professionals to identify the skills and personality traits they look for in new hires and where educators may be falling short in preparing them. The result is a 32-minute on-demand video class, Teaching Event Management: The Skills Today's Employers Look For. The content was initially presented at the ICHRIE (International Council on Hotel, Restaurant and Institutional Education) annual conference by Howard Givner, Founder & CEO of the Event Leadership Institute, and Carol Krugman MEd, CMP, CMM (retired), Chair of the Department of Hospitality, Tourism & Events at the Metropolitan State University of Denver.