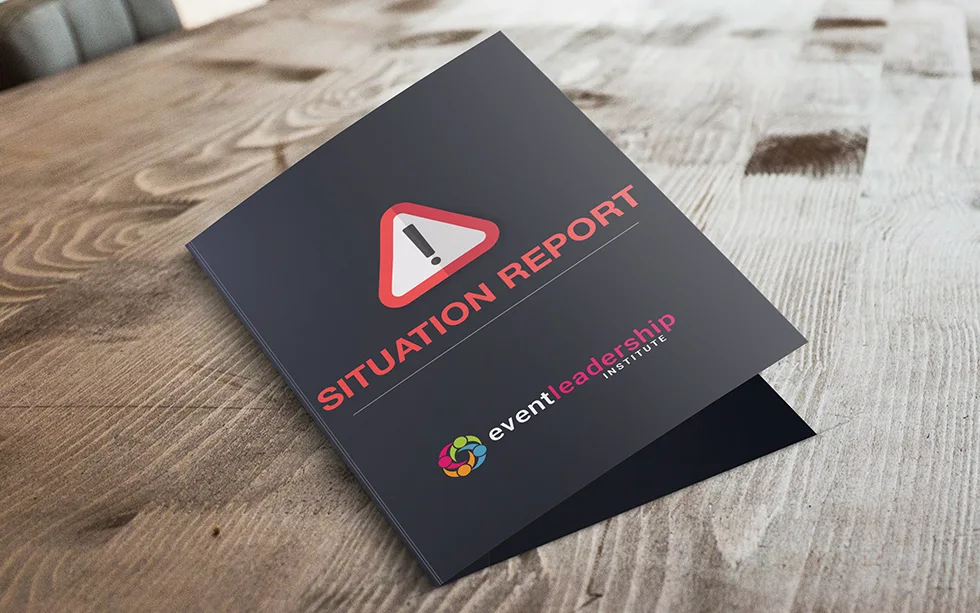 While not exactly a consensus across event techn company owners, there are some bright spots associated with the pandemic's impact on the event industry.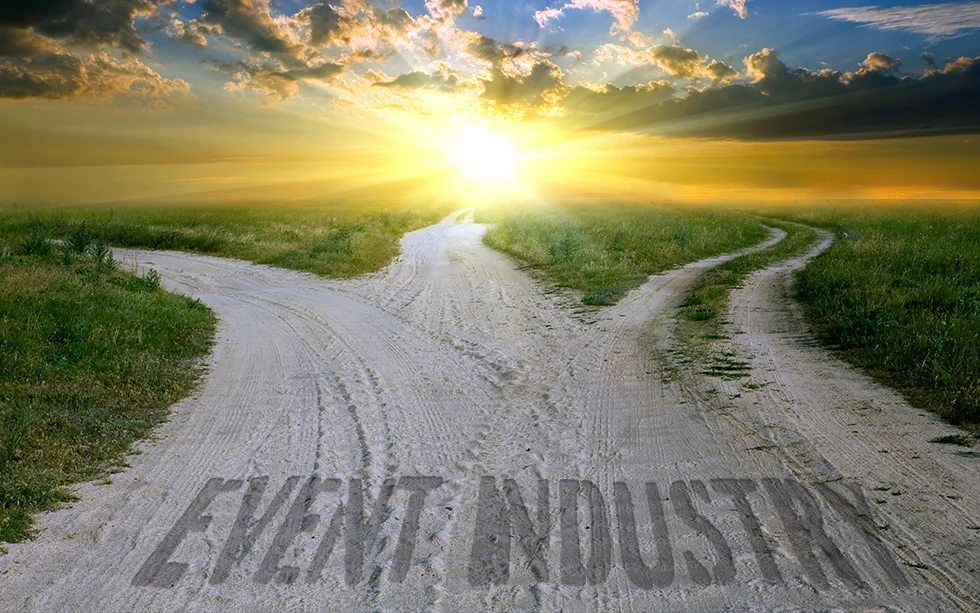 When this is finally over, we will all look back and say, in the immortal words of George W. Bush, "Well, that was some weird sh*t." But what exactly does 'finally over' look like and when will we get there?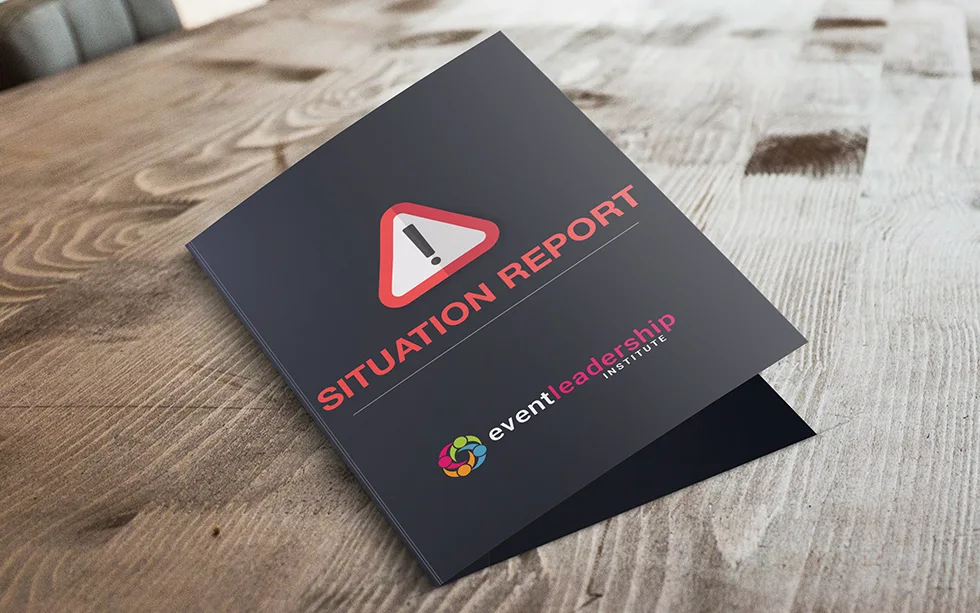 Clients are skittish about whether agencies are financially stable and operationally viable amidst layoffs and cancellations.