Meeting Compliance Essentials: ADA/Special Needs
Overview
In designing an event, planners agree there's one universal goal — to ensure everyone has a fantastic time. But more often than not, accommodating accessibility is often thought of as a group accommodation vs. designing an individual's accessible experience. Under the American Disabilities Act (ADA), event venues and programs need to be accessible to every participant, no matter their abilities or impairments – and it's the planner's responsibility to ensure their organization's meetings comply.
This course breaks down ADA/special needs and offers tactical and accessible design tips – but without all that ADA-rule fatigue.
Learning Outcomes
Gain knowledge of the American Disabilities Act (ADA) and the role of accessibility as part of an organization's risk management plan
Obtain an understanding of the planner's roles and responsibilities related to ADA compliance in executing the meeting plan in public spaces
Differentiate language communications services by offering accommodation choices in interpretation vs. translation
Gain an understanding of F&B design considerations, including restrictions and dietary requirements and how to communicate choice to achieve guest empowerment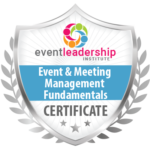 This on-demand course is just the beginning of creating an event that achieves specific objectives. We've developedEvent and Meeting Management Fundamentals, an entire online certificate course — eligible for 36 CMP hours too! — designed to understand how to strategically plan and coordinate a typical event from A to Z. Learn event planning fundamentals with our next course starting soon!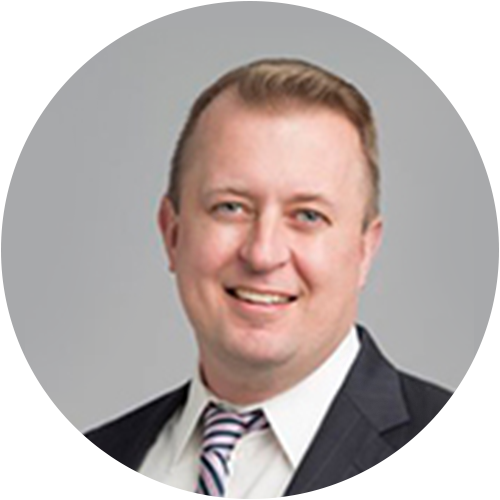 Kevin White, CSEP
Kevin has been a storyteller his entire life. That love of capturing attention and engaging people is what brought him to work with global organizations on their marketing and development efforts for nearly a quarter-century.
In 2011 he founded XPL, an award-winning experiential agency that delivers bold, powerful live events that transform audiences around the world. Clients include institutions such as Harvard Business School, non-profits such as The Special Olympics, governmental units such as the US Department of State, and corporations such as Bugatti. Each brings a diverse set of needs that they entrust Kevin and his team to fulfill.
In addition to serving as an instructor for several Event Leadership Institute professional development courses —including Pandemic Meeting & Event Design and Pandemic On-Site Protocol Training — Kevin has undergone training from the World Health Organization (WHO) on mass gatherings and has also received the Event Safety Access certification from the Event Safety Alliance.
Kevin's commitment to his industry is demonstrated by his willingness to give back. He has been a professor at New York University and was selected by his peers to serve as the international president of the International Live Events Association (ILEA) in 2014-1015. He is currently working on his first book on innovation in experiential design and recently launched a series of entrepreneurial-based retreats worldwide under the brand, The Table.
View Instructor's Profile