Unparalleled Support For Event Professionals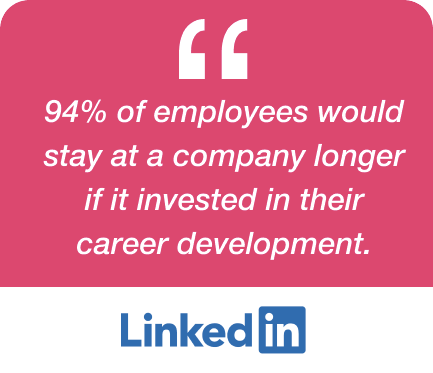 Take Your Event Team To The Next Level
The Event Leadership Institute offers a variety of solutions for your group training & professional development needs, whether you're looking for a simple training solution or a comprehensive, completely customized learning plan.
Why Your Team Will Love Us
Industry Leading Instructors
We offer the highest quality training in the industry. Our instructors average 22 years of experience & undergo a rigorous vetting process to ensure they have both the subject matter expertise and the ability to explain the material in a digestible manner. ELI is recognized as a CMP Preferred Provider of education by the Events Industry Council.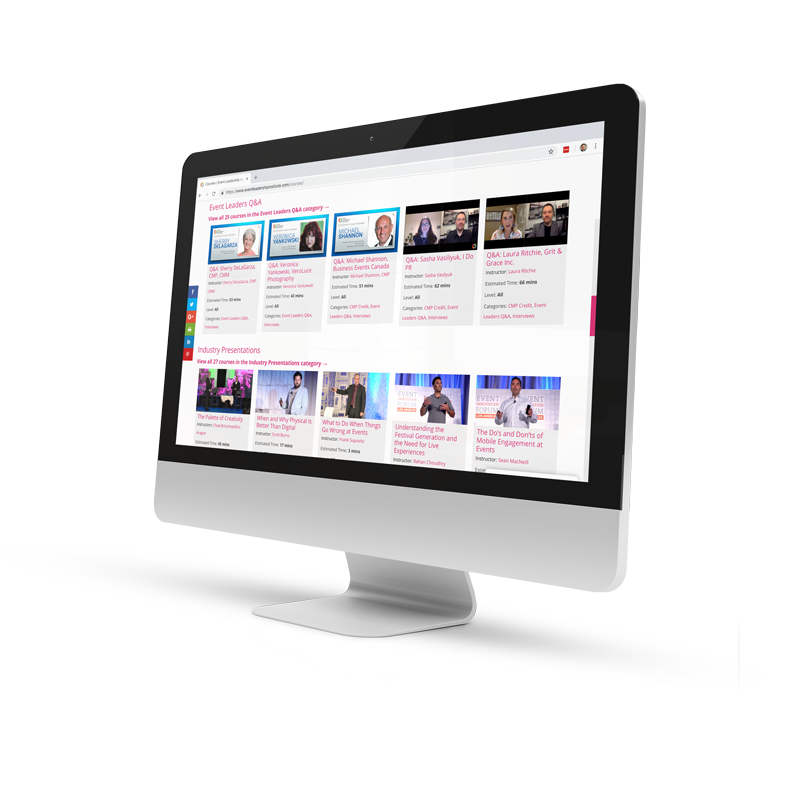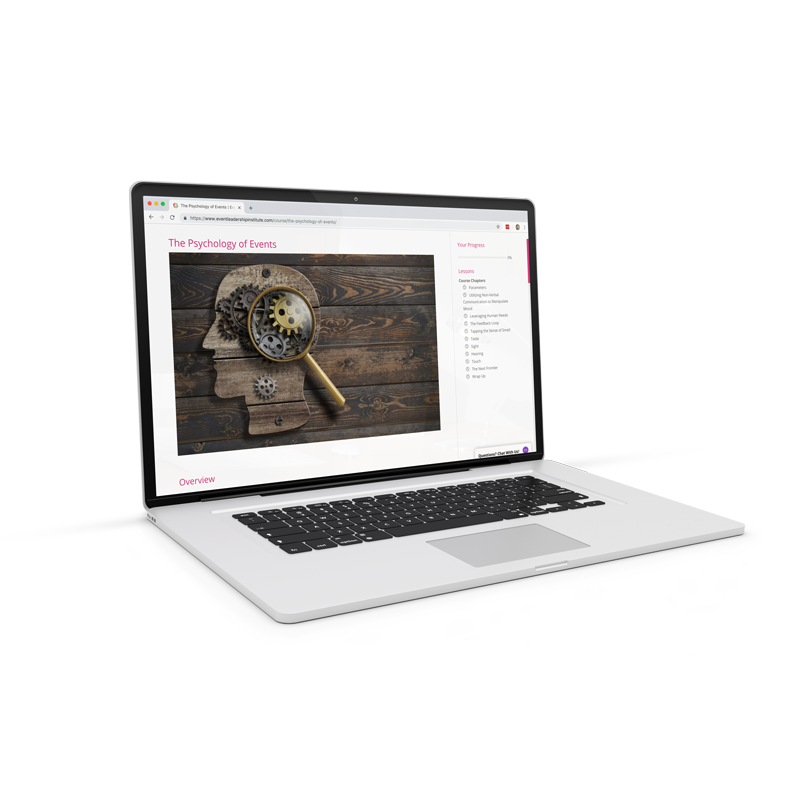 Our learning solutions are completely online, meaning your team can fit learning into their schedule without having to block out time to learn together. Our system checks off which sections and classes your team members have previously seen, enabling them to jump right back in whenever they're ready to resume a class.
Video classes average 45 minutes, and most are broken into chapters, making it easy for planners to instantly find what they need, whenever they need it.
Find Out How ELI Can Help Your Team!
Would you like to learn more about our group training programs? Submit the contact form below and someone from our team will be in touch soon to explore your team's training and development needs and explore how Event Leadership Institute might be able to help.