ALHI: A Tale of Two In-Person Pandemic-Era Events
Overview
In this on-demand course, Kevin White from the Event Leadership Institute chats with Katie Bohrer, CMP, Vice President, Meeting Design & Experience, Associated Luxury Hotels International (ALHI). Learn and listen as Katie shares a producer's look behind the scenes at two in-person events planned and executed during the pandemic.
Learning Outcomes
Strategic decisions to consider around if and how to move forward with modified in-person events

The types and sources of information to make informed decisions

Pandemic event design considerations for registration, room set-up, and food & beverage

Guidelines to plan and shift budgets to accommodate new event elements

Developing and implementing contingency plans

The role of transparent and consistent communication in pandemic planning process
This on-demand course is just the beginning to re-evaluate, re-think, prepare modified on-site event strategy, design, execution, and evaluation. We've developed Pandemic Meeting & Event Design, an entire online certificate course — eligible for 20 CMP hours too! — designed to help planners develop and design well-informed, future-forward events. Develop a clear thought process to find the answers for your organization, clients, and attendees in our next course starting soon!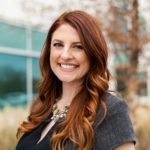 Katie Bohrer, CMP
Katie is a dynamic hospitality enthusiast and has taken the 360-degree tour of the industry throughout her career. She has truly seen all sides of events and hospitality, from working with Gaylord Hotels on the event management side, to a third-party sourcing agency, to global sales with MGM Resorts Event Productions, and overseeing operations for a creative agency & event production company. Originally from Plano, TX, she was thrilled to move back home in 2019 for her new role at Associated Luxury Hotels International (ALHI).
In her current role, she oversees the ALHI internal events and works closely with their prestigious collection of over 250 hotels, cruise lines, airlines, and DMCs to host incredible experiences that bring clients and partners together. She is a Certified Meeting Professional (CMP) and has spent time on the board of both the MPI DFW & MPI Tennessee Chapters and is a member of the SITE TX Chapter. Reach out to Katie at [email protected], or on Instagram @katiedbohrer, where she posts a lot of photos of her dog, Charley and her niece, Eisley.
View Instructor's Profile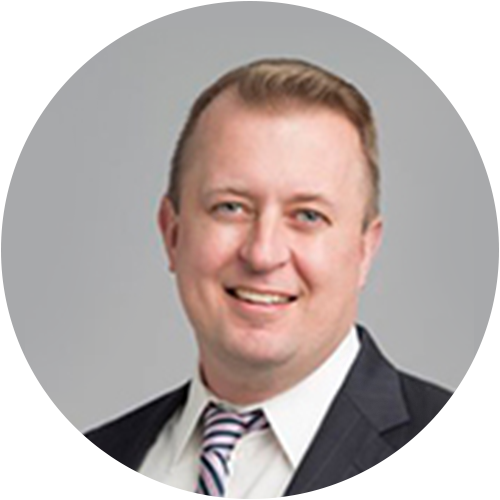 Kevin White, CSEP
Kevin has been a storyteller his entire life. That love of capturing attention and engaging people is what brought him to work with global organizations on their marketing and development efforts for nearly a quarter-century.
In 2011 he founded XPL, an award-winning experiential agency that delivers bold, powerful live events that transform audiences around the world. Clients include institutions such as Harvard Business School, non-profits such as The Special Olympics, governmental units such as the US Department of State, and corporations such as Bugatti. Each brings a diverse set of needs that they entrust Kevin and his team to fulfill.
In addition to serving as an instructor for several Event Leadership Institute professional development courses —including Pandemic Meeting & Event Design and Pandemic On-Site Protocol Training — Kevin has undergone training from the World Health Organization (WHO) on mass gatherings and has also received the Event Safety Access certification from the Event Safety Alliance.
Kevin's commitment to his industry is demonstrated by his willingness to give back. He has been a professor at New York University and was selected by his peers to serve as the international president of the International Live Events Association (ILEA) in 2014-1015. He is currently working on his first book on innovation in experiential design and recently launched a series of entrepreneurial-based retreats worldwide under the brand, The Table.
View Instructor's Profile