How will the vaccine impact events?
How will attendees, speakers, sponsors and exhibitors feel about traveling to, and attending events?
And what will the new event landscape look like -- both in-person, virtual and hybrid?
These and other questions are top of mind for producers and suppliers of events. With this uncertainty, hear from a panel of event industry experts about what planners should be thinking about now and for the months to come. This discussion will cover:
Why venue ventilation is more important than "Hygiene Theater"

Balancing attendees' psychological comfort with liability concerns to determine risk

How to think about the return to in-person events as "reverse hybrid planning"

Why 2021 will be the year of user experience when it comes to virtual
The overall goal for this conversation is to provide planners and producers with insights into how the world will look like in the year ahead, how COVID may change social behavior, and how anticipated trends will impact the events industry.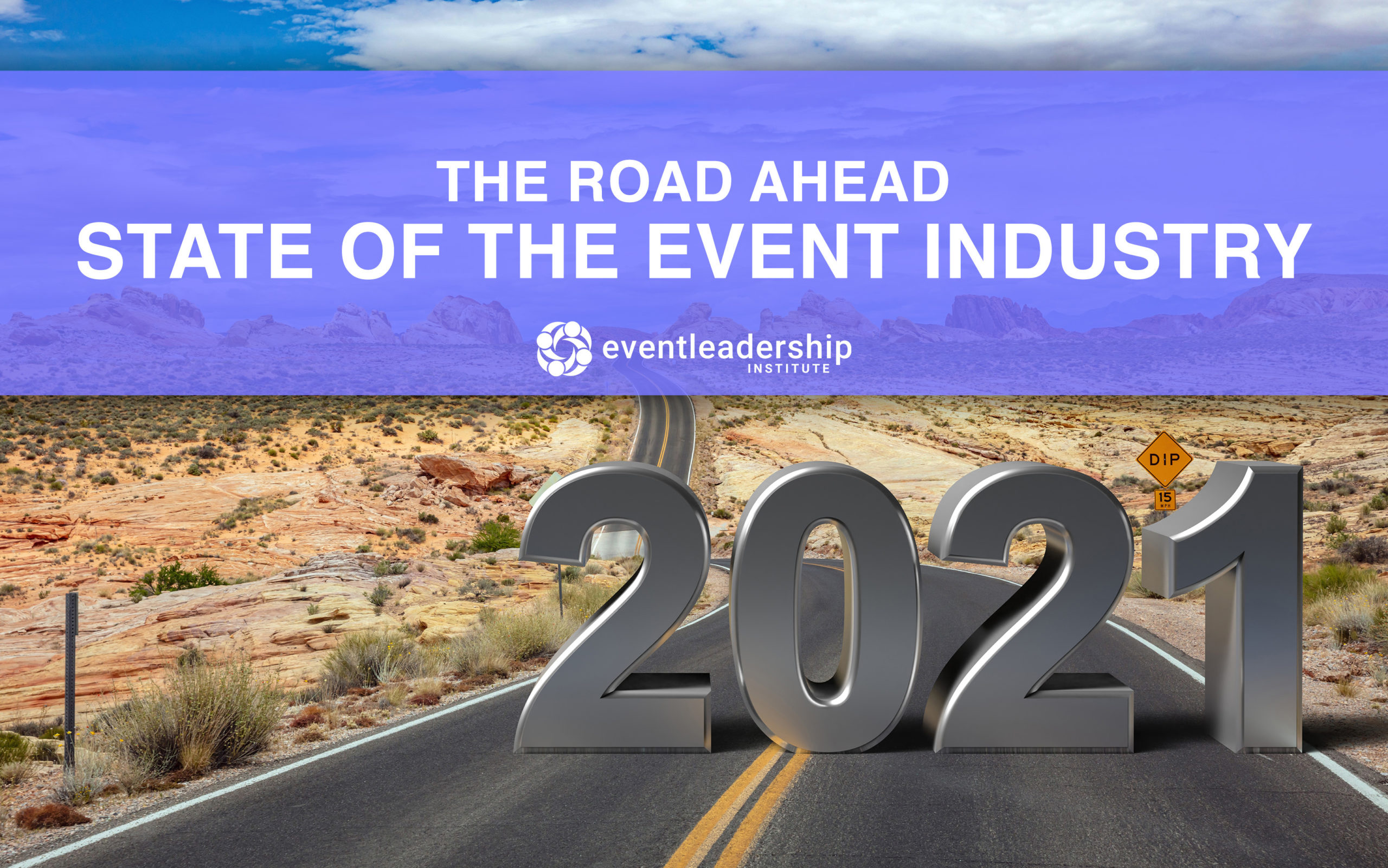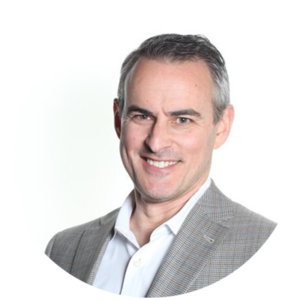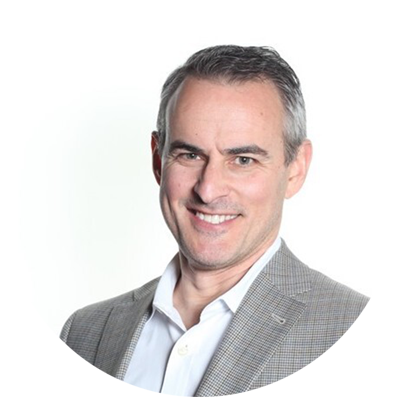 Howard Givner
Howard is the Founder and Executive Director of the Event Leadership Institute. With over 20 years of industry experience, he is a widely recognized expert and innovator in the field of special events, meetings, and small business growth strategy.
Howard is also the founder of Paint The Town Red, Inc., and the former CEO of North America for Global Events Group, the 13th largest event agency in the world, which acquired Paint The Town Red in 2008. During his tenure, the company won over 30 industry awards. He is a Past President of the ILEA (International Live Events Associate) NY Metro Chapter; has served on the board of directors of MPI (Meeting Professionals International) Greater NY Chapter as VP of Education; has served on the Advisory Board of Special Events Magazine; and judged the Gala Awards & HSMAI's Adrian Awards. 
He is a frequent speaker at industry conferences on a wide range of topics and writes the monthly In Business column for Event Solutions magazine. He has been profiled in The New York Times, The Wall Street Journal, CNBC, National Public Radio, ABC News, The Apprentice, and USA Today, in addition to numerous trade media.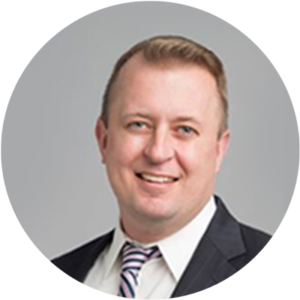 Kevin White, CSEP
Kevin has been a storyteller his entire life. That love of capturing attention and engaging people is what brought him to a decades-long career in experiential design. In 2011 he founded XPL, a boundary-pushing agency that delivers bold, powerful live events that transform audiences around the world. Clients include institutions such as Harvard Business School, non-profits such as The Special Olympics, governmental units such as the US Department of State and corporations such as Bugatti. Each brings a diverse set of needs that they entrust Kevin and his team to fulfill.
Kevin is a certified COVID-19 Compliance Officer, has undergone training from the World Health Organization (WHO) on mass gatherings, and has also received the Event Safety Access certification from the Event Safety Alliance.
Kevin's commitment to his industry is demonstrated by his willingness to give back. He currently teaches event students through the Event Leadership Institute and has been a professor at New York University. He was selected by his peers to serve as the international president of the International Live Events Association (ILEA).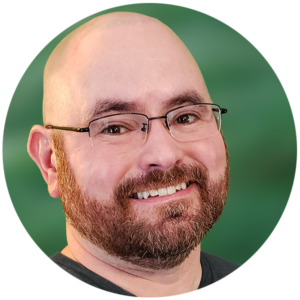 Brandt Krueger
Brandt is a technical producer and consultant based in Minneapolis, MN, and is the highly acclaimed instructor for the Event Leadership Institute's Virtual Event and Meeting Management certificate course.
He has over 20 years experience in the industry, has spoken at events and conferences all over the world, been published in numerous magazines and websites, and is ranked among the most influential people in the events industry.