When Courtney began her journey towards a career in events, the most relevant degree she could achieve was in Recreation & Leisure Services Administration with an emphasis in Special Events from The Florida State University. Since then, the events world has changed dramatically, many leading universities offer event programs and education, and the industry as a whole has drastically shifted, too. With nearly 20 years of experience in the world of events, Courtney has seen many of those changes first-hand.
One element of change Courtney loves to see is a move towards sustainability. She shares, "Being the old soul hippie that I am, I love that our industry is really moving into a place of sustainability. Events as a whole can create a lot of waste and burn many natural resources. This doesn't mean that events should go away. These face-to-face meetings are critical. But it does mean that we can take action and be better."
Today, Courtney is the Director of Culture at Koncept Events, a DMC located in Fort Lauderdale, Florida. Courtney's path to get to her current role consisted of plenty of diverse experiences. Courtney says, "My career has been varied, and I did that intentionally. The event industry is huge and has so many different facets to it. I began my career in Seattle, WA in the outdoor festival realm and I dabbled in trade shows."
Upon moving to Seattle, Courtney was determined to find a job in a specific niche of events – planning large-scale festivals. Determined to make it happen, she reached out to the three companies in the region that planned these sorts of events. Courtney says, "Once I made my way to Seattle, I started to investigate the event production companies in the area. I wanted to specifically plan large-scale festivals. This narrowed my target down to three companies. I was fortunate enough to meet with two of them. While neither of them were hiring full-time staff at that moment, one of them was hiring part-time staff for their upcoming pop-up haunted house. I was hired and quickly became a manager at the event. From here I was offered a full-time position." Courtney's story is the perfect example of how getting your foot in the door, even if it's not what you originally were looking for, can lead to greatness.
After Seattle, Courtney moved across the country to explore more areas of events. "Then I moved to Chicago and continued my love for festivals while adding in concerts, 5K/10K/marathon running events and fine art shows. A few years later prompted a move to South Florida and a change into a corporate meeting planner role. This was a great switch and put me on the complete opposite side of the table. I was now the buyer instead of the supplier. It provided invaluable insight into the industry and moved me into the corporate realm. From here, I moved back to the service side with my position at Koncept Events. This role really is a summary of all the things I've done – challenges with outdoor events, logistical puzzles, corporate mindset and budgets, vast creativity – it has been the perfect path!"
Courtney was lucky to have several great mentors throughout her career, helping her learn and grow in her different roles. "My first two years I had the best boss you could ask for. She wasn't a boss, she was a mentor and leader. She gave me the best building block for my career. She let me ask every question and sit in on phone calls with vendors and sponsors. She let me ask 'why' about a hundred times a day and never lost her patience," Courtney continues, "As I've moved into the world of sustainability, Mariela McIlwraith is my mentor. Her knowledge of sustainability and events is so vast. I think I could spend the next 20 years learning from her. She's another person who is incredibly giving and never seems to mind when I ask why."
What advice would Courtney give her younger self? She shares, "To relax. This is a fast-paced industry with many moving parts and too many deadlines. Much of it you don't have control over but as a planner (and more than likely a type-A personality) you want to control it all. You need to control as much as you can to have a successful event. But it's also important to remember that we aren't performing a life saving surgery. We are producing an event and hopefully providing some fun for people for a few hours. We need to remember that for the most part, we are planners of fun and that we should have fun planning."
What's next for Courtney? She says, "I would love to stay on my path with sustainable events. I want to be someone that is driving conversation and change. I want to help find solutions for us all as we plan unique and engaging events."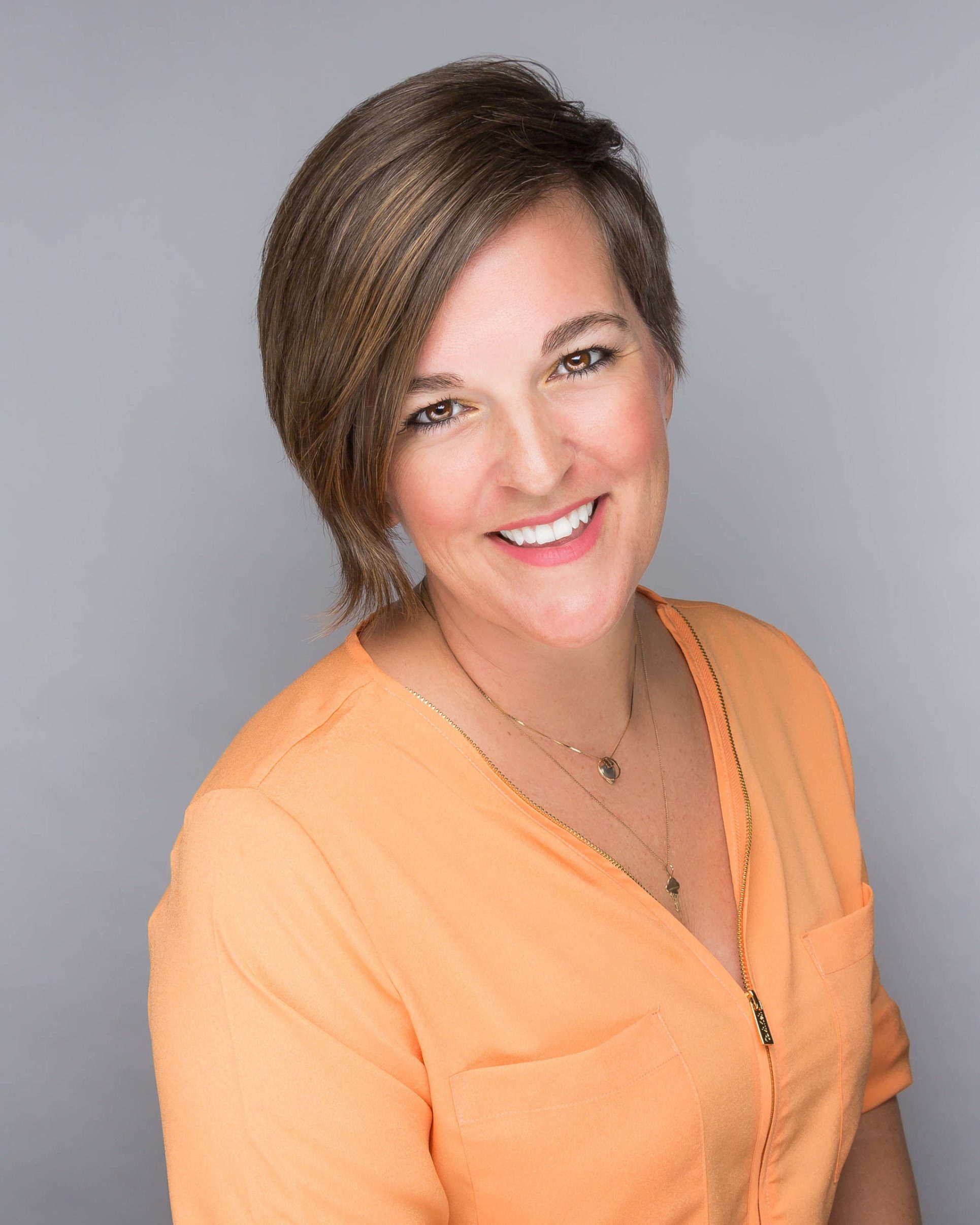 Courtney Lohmann
Director of Culture, Koncept Events
For Courtney Lohmann, CMP, a successful event isn't about her, it's about the joy it brings to other people. "In college, one of my courses focused on the importance of leisure and recreation in our lives and how that keeps us balanced and happy and healthy as humans. Events bring a piece of that balance to people," she says. Courtney has used that mindset as a foundation for an incredibly successful career, which began with early achievements. In Chicago, she began producing a street art fair for a client and within three years, it had become one of the top 25 fine art fairs in the US. By the time she relocated to South Florida and joined the Koncept Events' team, she had an array of major festivals, concerts and high-profile events under her belt.
She began as a Program Manager with Koncept Events, but as the company grew and its needs changed, so did her role. As the current Director of Culture, Courtney is a company health leader, go-green ambassador, internal cheerleader, continuing education champion, community giveback coordinator and one of the most successful leaders on staff at Koncept Events. That may sound like quite a full plate to some, but for Courtney, it comes with ease thanks to her dedication to seeing things through and ability to be a team player no matter what situation she is in.
One of Courtney's personal passions is sustainability. She is a Certified Sustainable Events Professional and serves as a Sustainability Committee Member with the Events Industry Council and formerly as Director of Communications for the Sustainable Events Network, Florida and the Caribbean. She has been a speaker at IMEX America and co-hosted a MeetingsNet webinar on Food Rescue tips along with sharing her best practices at multiple other speaking engagements. Her passion extends into Koncept Events, where she is always challenging the company (and successfully!) to be more sustainable both internally and at events. She has organized a recycling program and a composting program and was a champion for eco-friendly building options as Koncept Events planned to move into new office space in 2016. For Courtney's work in moving our industry toward more sustainable practices, she was named a MeetingsNet 2018 ChangeMaker.
Courtney is a philanthropist at heart and takes whatever chance she gets to find ways to give back to the world and make it a better place. Appropriately choosing Adventure + Fun as her passion words, Courtney is an avid traveler who loves to share her stories of exploring new countries and cultures. While she is at home, you'll often find her boating, paddleboarding or practicing her sun salutations. As you can see, there aren't many dull moments with Courtney. "In life, if you can't find fun, then why be here?" she asks. We couldn't agree more!