Webinar: 2023 State of the Event Industry: Predictions, Trends, Challenges & Opportunities for the Coming Year
Overview
Hear an honest assessment of where we are now, what lies ahead for event professionals, and how to position yourself for success in 2023
Learning Outcomes:
In this webinar we cover:
How the coming recession will impact the event industry and how to manage client expectations on costs
Attendance trends and forecasts
Embracing 'Bleisure' programming and culture-building event opportunities
Navigating the rise of corporate ESG goals: boycotts, sustainability and accessibility implications
The shifting balance between virtual, in-person, and hybrid
What ChatGPT and other AI platforms means for events
New data privacy rules and the end of cookies
The new frontier in event security
Talent development in a shifting labor market
The rise of dedicated in-house event strategists & trusted advisors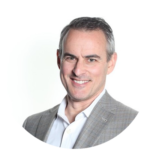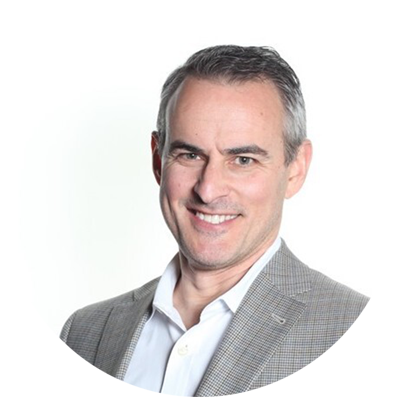 Howard Givner
With over 20 years of industry experience, Howard is a widely recognized expert and innovator in the field of special events, meetings and small business growth strategy. Howard is the Founder and Executive Director of the Event Leadership Institute, provider of best-in-class training and education for the events industry, through online, on-demand video classes, interviews with industry leaders, white papers, webinars and live events.
Howard is the founder of Paint The Town Red, Inc., and the former CEO of North America for Global Events Group, the 13th largest event agency in the world, which acquired Paint The Town Red in 2008. During his tenure the company won over 30 industry awards. He is a Past President of the ILEA (International Live Events Associate) NY Metro Chapter; has served on the board of directors of MPI (Meeting Professionals International) Greater NY Chapter as VP of Education; has served on the Advisory Board of Special Events Magazine; been a judge of the Gala Awards & HSMAI's Adrian Awards.
He is a frequent speaker at industry conferences on a wide range of topics. He currently writes the monthly In Business column for Event Solutions magazine. He has been profiled in The New York Times, The Wall Street Journal, CNBC, National Public Radio, ABC News, The Apprentice, and USA Today, in addition to numerous trade media.
View Instructor's Profile