What Today's Clients Are Looking for in an Event Agency
Session Description
What are the top 3 mistakes agencies make when pitching new clients? How can corporate & association planners improve their RFPs and evaluation processes to better match their needs with an agency's capabilities?
If you've ever wanted a peek into how the other side thinks, this open dialogue between two seasoned in-house event planners and two agency leaders will provide you with new insights into the other's perspective, and strategies for finding the right match between client and agency.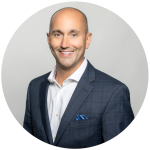 Mike Drinkwalter
Mike Drinkwalter brings over 20 years of customer service and sales experience, most recently in Real Estate.  His extensive background in sales, marketing and client services, ensures a VIP experience for each of his clients.  Mike currently specializes in getting people in and out of homes in the Long Island market.
View Instructor's Profile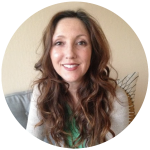 Amelia Harding
Amelia is an innovative producer and leader with over 30 years of experience in events.
She is a content strategist, creative director, and hands on producer and loves amplifying events with engaging and dynamic ideas.
She has lead Charles Schwab's production team within their events organization for over 20 years and she oversees live and virtual event production, creative, webcasts, video production, the Schwab studio, and corporate archives.
She loves to champion and represent Schwab's brand the best way possible.
One thing she has learned is that few people actually read, so if you have gotten this far, she's impressed.
View Instructor's Profile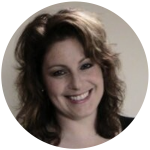 Stefanie Goffredo
Stefanie Goffredo is a 30+ year corporate event strategist and producer responsible for North America event procurement for The SAP Group. Having been both client and vendor, Stefanie approaches her responsibilities with a unique focus and skill set that maximizes SAP's success in all areas of event strategy, design and delivery. She brings a unique professional authenticity that has earned her the trust of both her internal customers as well as the vendors that support the $200M book of business for which she is responsible; accomplishments include architecting service-focused governance and cost-containment programs to support an expansive and dynamic corporate event landscape. A lifelong "Philly-Local" she lives with her husband and their children (when they're home!) in suburban Philadelphia.
View Instructor's Profile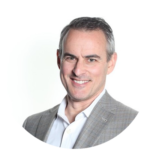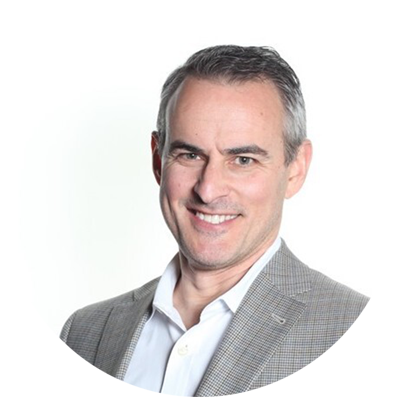 Howard Givner
With over 20 years of industry experience, Howard is a widely recognized expert and innovator in the field of special events, meetings and small business growth strategy. Howard is the Founder and Executive Director of the Event Leadership Institute, provider of best-in-class training and education for the events industry, through online, on-demand video classes, interviews with industry leaders, white papers, webinars and live events.
Howard is the founder of Paint The Town Red, Inc., and the former CEO of North America for Global Events Group, the 13th largest event agency in the world, which acquired Paint The Town Red in 2008. During his tenure the company won over 30 industry awards. He is a Past President of the ILEA (International Live Events Associate) NY Metro Chapter; has served on the board of directors of MPI (Meeting Professionals International) Greater NY Chapter as VP of Education; has served on the Advisory Board of Special Events Magazine; been a judge of the Gala Awards & HSMAI's Adrian Awards.
He is a frequent speaker at industry conferences on a wide range of topics. He currently writes the monthly In Business column for Event Solutions magazine. He has been profiled in The New York Times, The Wall Street Journal, CNBC, National Public Radio, ABC News, The Apprentice, and USA Today, in addition to numerous trade media.
View Instructor's Profile