Building Institutional Resilience in Your Events, Teams & Organizations
Session Description
The COVID-19 pandemic upended the meeting and event industry, forcing businesses to immediately reevaluate everything from their event portfolios, services, staffing, technology, and more. Those that didn't quite simply didn't survive. What were the big lessons from the pivot? How can you prepare for the next disruption? Juliette Kayyem, former assistant secretary of Homeland Security and current faculty director of the Security and Global Health Project at Harvard's Kennedy School of Government and CNN national security analyst, will share strategies for building institutional resilience in your events, teams, and organizations.
Webinar Participants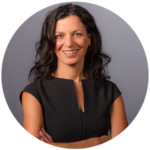 Juliette Kayyem
Professor Juliette Kayyem has spent the last two decades in both state and federal government managing complex policy initiatives and organizing government responses to major crises. Kayyem serves as the faculty chair of the Homeland Security and Security and Global Health Projects at Harvard's Kennedy School of Government where she teaches in homeland security and crisis management. Previously, she served as President Obama's Assistant Secretary at the Department of Homeland Security and before that as MA Governor Deval Patrick's Homeland Security Advisor managing complex policy initiatives and organizing government responses to major crises.
A CNN national security analyst, Pulitzer Prize finalist, and contributor for The Atlantic and WGBH, Kayyem also advises governors, mayors, and corporations on crisis management, especially during COVID-19 response. Additionally, she is the CEO of Grip Mobility, a technology company that provides security features for the transportation industry. Juliette is the author or editor of six books, including the best-selling book Security Mom; her next book "The Devil Never Sleeps: How to Prepare When Disasters Are No Longer Random and Rare" will be published in March 2022 by Public Affairs.
View Instructor's Profile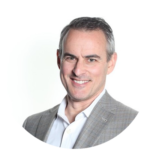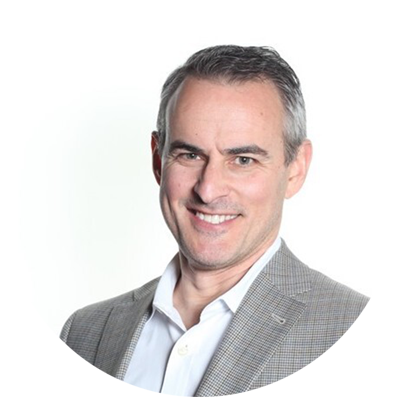 Howard Givner
With over 20 years of industry experience, Howard is a widely recognized expert and innovator in the field of special events, meetings, and small business growth strategy. Howard is currently serving as SVP of Knowledge & Innovation with PCMA.
Prior to joining PCMA, Howard was the Founder & CEO of the Event Leadership Institute, a leading provider of best-in-class training and education for the events industry through online, on-demand video professional development classes, interviews with industry leaders, white papers, webinars, and live events. In addition, Howard also was the CEO and Founder of Paint The Town Red, Inc., and the former CEO of North America for Global Events Group, the 13th largest event agency in the world, which acquired Paint The Town Red in 2008. During his tenure, the company won over 30 industry awards. He is a Past President of the ILEA (International Live Events Associate) NY Metro Chapter; has served on the board of directors of MPI (Meeting Professionals International) Greater NY Chapter as VP of Education; has served on the Advisory Board of Special Events Magazine; been a judge of the Gala Awards & HSMAI's Adrian Awards.
He is a frequent speaker at industry conferences on a wide range of topics. He has been profiled in The New York Times, The Wall Street Journal, CNBC, National Public Radio, ABC News, The Apprentice, and USA Today, in addition to numerous trade media.
View Instructor's Profile