Webinar: COVID Testing at Events 101 (Recorded March 18, 2021)
Download Infographic: On-Site Event COVID Testing Options
Objective
On-site COVID testing is a key component to any plan to return to in-person events—to help guests feel safe and to mitigate the host organization's risk. With multiple test types, new variants and vaccines, and the unique needs of each group, where do you start?
In this webinar, hear from a panel of experts in devising COVID testing protocols. Kelly Teneyuque Chaco, CMP, is the director of events at Eurofins, a health science company that helps create custom testing programs. She also has planned several in-house events that included pre- and on-site testing. Travis Wilkes is the medical director at Eurofins [email protected]TM and EmpowerDX, and Erica White is the event solutions director at ITA Group, who is working with Eurofins on testing programs at Marriott International properties.
Learning Outcomes
After watching webinar you should be able to:
Distinguish between PCR, Antigen and Antibody testing — and the role of each in an on-site testing program
Understand the factors to consider when devising a testing program
Prepare to plan for the logistics of setting up on-site
Identify what to do if someone tests positive pre, at or post-event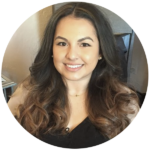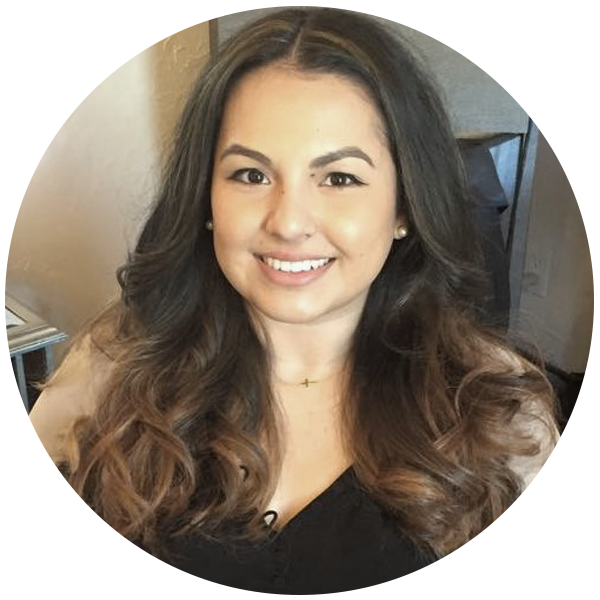 Kelly Teneyuque Chaco, CMP
Kelly has been Eurofins' Director of Events for 4 years, which includes managing operations and strategy for the US Food Division and its' numerous individual business units. Since the pandemic, Kelly has also taken on the role of Director of Events for Eurofins' [email protected]TM in the US. [email protected]TM is the only long-term solution on the market providing companies with comprehensive testing strategies and practical implementation approaches critical to reducing the impact of COVID-19. Kelly has adapted the offering specifically for the world of meetings, events, conferences, and trade shows for a turnkey solution unique to the challenges faced in the industry. Kelly is a member of Meeting Professionals International (MPI) and Society for Incentive Travel Excellence (SITE) serving on various committees, holding different positions, and receiving several awards.
View Instructor's Profile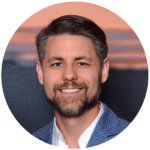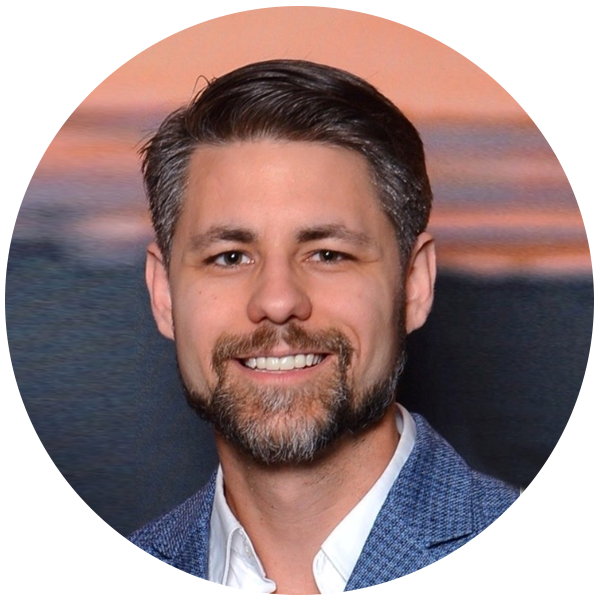 Travis Wilkes, M.D.
Travis is the Medical Director for Eurofins [email protected]TM and EmpowerDX overseeing medical affairs, research, and clinical test development. He has worked with Eurofins for 5 years. Since the pandemic he has played an instrumental role in the launch of the EmpowerDX at-home COVID-19 nasal PCR testing, at-home worn mask PCR testing and the development of [email protected]TM solutions for reducing COVID-19 outbreak risks. In this position, he has worked closely with many companies on national and international strategies related to COVID-19. He has extensive experience in clinical medicine, the pharmaceutical industry, and the laboratory industry. He earned his Bachelor of Science from Emory University and his Medical Degree from the Medical University of South Carolina. He is Board Certified in Family Medicine.
View Instructor's Profile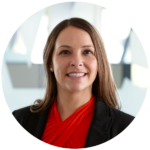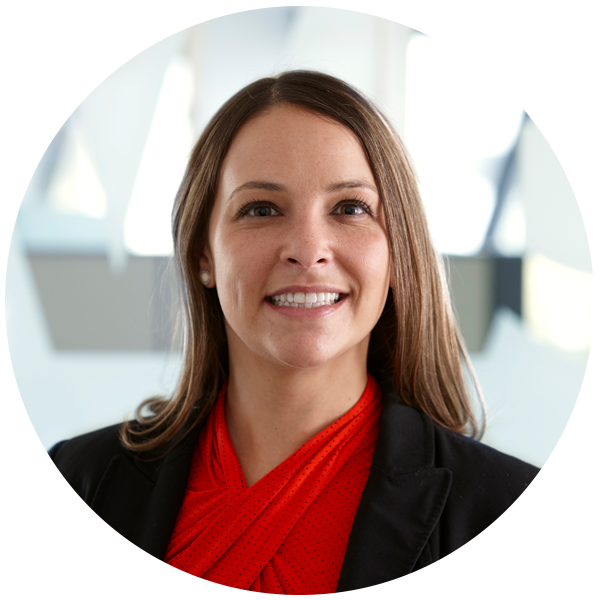 Erica White
With more than 15 years of event management experience, Erica uses her expertise to help clients produce awe-inspiring events. She excels in logistics and operations, and her attention to detail is second to none. Good at wearing multiple hats, Erica's passion for events has evolved into a desire to onboard new clients to ITA Group in a mutually beneficial way. ITA Group has a solid foundation of best practices and processes but understands the importance of customizing them to align with our clients' interests. She focuses on getting to know both the company and stakeholder(s) in order to roll out a transition plan that will leave everyone feeling motivated and energized to plan and execute a successful event. Creating strong and trustworthy relationships is critical in this industry, and Erica works hard from day one to do just that. Erica holds a degree in journalism and mass communication from Drake University.
View Instructor's Profile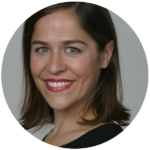 Beth Kormanik
A journalist for more than 20 years, Beth Kormanik is part of the Event Leadership Institute's editorial content team. She served as editor in chief of BizBash, a leading media resource event and meeting organizers, following roles as senior editor and news editor. She led major projects for both print and online, including the annual list of Top 100 Events in the U.S. and Canada and the launch of the BizBash 1,000 most influential event professionals. She led coverage of a variety of high-profile events such as Art Basel Miami Beach, the White House Correspondents' Association Dinner, and the South Beach Wine & Food Festival. Kormanik also served as co-host of the GatherGeeks podcast and regularly spoke to industry groups on meeting and event trends. Kormanik currently is a contributing editor to Event Marketer. She has written for the New York Times and was a reporter for the Florida Times-Union and Milwaukee Journal Sentinel newspapers. She also served as managing editor of Hotel Interactive, a trade publication for the hospitality industry. Kormanik is a graduate of Northwestern University's Medill School of Journalism and lives in Brooklyn, New York.
View Instructor's Profile