Data & Analytics: What, Why & How to Measure Event Performance
Your organization and clients make investments in events and meetings–whether they be investments of time, money, human capital, or other resources. And in your role as the event professional, it's crucial to provide the data, reporting, and analytics necessary to demonstrate that these investments are paying off by impacting the bottom line.
Data (and corresponding actionable insights) make it possible for you, as the event professional, to gain buy-in from your stakeholders to continue the program, increase the event budget, hire more resources, and effectively secure your seat at the table as a strategic advisor.
Unfortunately, according to a Harvard Business Review Report, only 23% of all surveyed companies say they can track the ROI on event investments.
In this webinar, a panel shares what metrics matter today, how to make a plan to capture data, and most importantly, how to turn that data into actionable insights that resonate with stakeholders and clients.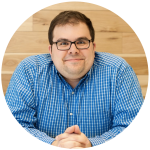 Joseph Colangelo
Joe is the Co-Founder and CEO of Bear Analytics-a technology company that powers event success. He is obsessed by the fundamental belief that data-driven insights make for better event outcomes and experiences, which led to the development of Bear IQ. The company has become the industry leading event analytics platform that powers the measurement, design, and growth of the world's best experiences – all possible via the data you're already collecting.
View Instructor's Profile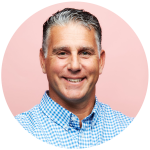 Nick Fugaro
Nick is Founder & CEO of Vivastream, the leading event data analytics platform in the industry. He brings a refreshing perspective to the events industry, leveraging 25+ years experience of delivering technology solutions that help enterprises derive customer insights from data. Nick is on a mission to make event data actionable, and is an evangelist for encouraging the event industry to rely on data driven decision-making.
View Instructor's Profile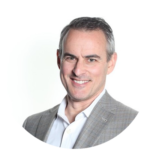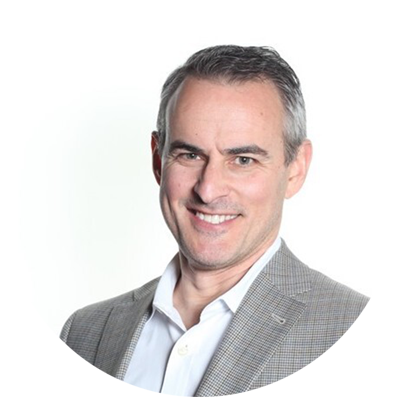 Howard Givner
With over 20 years of industry experience, Howard is a widely recognized expert and innovator in the field of special events, meetings and small business growth strategy. Howard is the Founder and Executive Director of the Event Leadership Institute, provider of best-in-class training and education for the events industry, through online, on-demand video classes, interviews with industry leaders, white papers, webinars and live events.
Howard is the founder of Paint The Town Red, Inc., and the former CEO of North America for Global Events Group, the 13th largest event agency in the world, which acquired Paint The Town Red in 2008. During his tenure the company won over 30 industry awards. He is a Past President of the ILEA (International Live Events Associate) NY Metro Chapter; has served on the board of directors of MPI (Meeting Professionals International) Greater NY Chapter as VP of Education; has served on the Advisory Board of Special Events Magazine; been a judge of the Gala Awards & HSMAI's Adrian Awards.
He is a frequent speaker at industry conferences on a wide range of topics. He currently writes the monthly In Business column for Event Solutions magazine. He has been profiled in The New York Times, The Wall Street Journal, CNBC, National Public Radio, ABC News, The Apprentice, and USA Today, in addition to numerous trade media.
View Instructor's Profile