Effective Risk Communications Strategies
Overview
Traditionally, many organizations discussed risk management communication strategies via imaginary scenarios of "could that actually, happen?" while others delayed committing to a plan until faced with an immediate threat. Today, when every single event in the world is impacted by health and safety, government regulations, weather, climate change, and equality, (just to name a few), risk management in the 21st century is less about contemplating the "could" and more about developing an encompassing risk management crisis communications strategy.
This course guides you to avoid potential mistakes by providing knowledge on how to create a risk communication team and communications plan for pre, during, and post-crisis.
Learning Outcomes
Learn how to organize a crisis communication team and formulate processes for communicating in anticipation of or during a crisis
Gain knowledge to identify and exchange key program information with your venue, including who to notify and how to communicate, respond to, and manage onsite situations and crises
Develop an incident report to collect and process pertinent information onsite and serve as a post-incident report assessing the crisis management efforts and providing follow-up messages
This on-demand course is just the beginning of creating an event that achieves specific objectives. We've developed Event and Meeting Management Fundamentals, an entire online certificate course — eligible for 36 CMP hours too! — designed to understand how to strategically plan and coordinate a typical event from A to Z. Learn event planning fundamentals with our next course starting soon!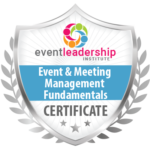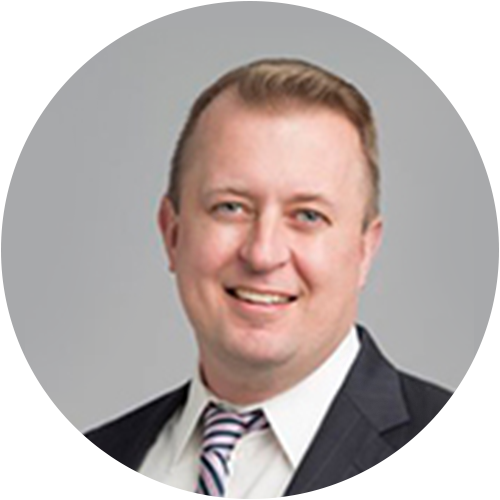 Kevin White, CSEP
Kevin has been a storyteller his entire life. That love of capturing attention and engaging people is what brought him to work with global organizations on their marketing and development efforts for nearly a quarter-century.
In 2011 he founded XPL, an award-winning experiential agency that delivers bold, powerful live events that transform audiences around the world. Clients include institutions such as Harvard Business School, non-profits such as The Special Olympics, governmental units such as the US Department of State, and corporations such as Bugatti. Each brings a diverse set of needs that they entrust Kevin and his team to fulfill.
In addition to serving as an instructor for several Event Leadership Institute professional development courses —including Pandemic Meeting & Event Design and Pandemic On-Site Protocol Training — Kevin has undergone training from the World Health Organization (WHO) on mass gatherings and has also received the Event Safety Access certification from the Event Safety Alliance.
Kevin's commitment to his industry is demonstrated by his willingness to give back. He has been a professor at New York University and was selected by his peers to serve as the international president of the International Live Events Association (ILEA) in 2014-1015. He is currently working on his first book on innovation in experiential design and recently launched a series of entrepreneurial-based retreats worldwide under the brand, The Table.
View Instructor's Profile