Event Planner Pricing: How and How Much to Charge
Overview
Nobody enters the event industry for their love of math. Planners may be experts at creativity and logistics management, but as a group, they tend to gloss over the subject of how, and how much, to charge for their services. As a result, despite years where they are incredibly busy producing outstanding events, they don't make nearly as much money as they think they should. Or worse, they lose money.
In this class we'll cover the topic of pricing in great detail, spending time discussing each of the major pricing models planners use, and helping you understand which model is best for you, or for a particular type of client. We'll then walk you through how to calculate your fees, and how many events you need a year to hit your goals.
Learning Outcomes
Understand the major pricing methods used by event planners, including the pros and cons of each method, which types of clients they appeal to, and advice for implementing each one.
Recognize the importance of understanding, and explaining to your client, the value you bring to them, which is critical regardless of which method you use.
Have a framework for a step by step way to calculate your fees.
Know the difference between a commission and a kickback, and what to watch out for when accepting commissions.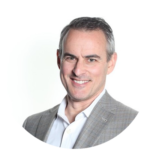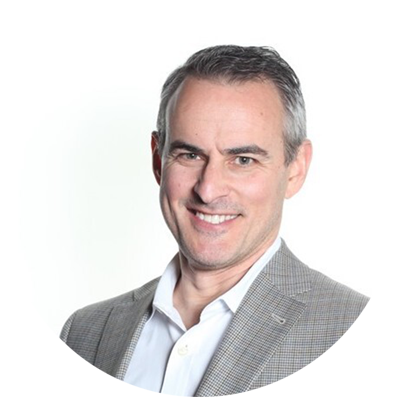 Howard Givner
With over 20 years of industry experience, Howard is a widely recognized expert and innovator in the field of special events, meetings, and small business growth strategy. Howard is the Founder and CEO for the Event Leadership Institute, a leading provider of best-in-class training and education for the events industry through online, on-demand video professional development classes, interviews with industry leaders, white papers, webinars, and live events.
Howard is the founder of Paint The Town Red, Inc., and the former CEO of North America for Global Events Group, the 13th largest event agency in the world, which acquired Paint The Town Red in 2008. During his tenure, the company won over 30 industry awards. He is a Past President of the ILEA (International Live Events Associate) NY Metro Chapter; has served on the board of directors of MPI (Meeting Professionals International) Greater NY Chapter as VP of Education; has served on the Advisory Board of Special Events Magazine; been a judge of the Gala Awards & HSMAI's Adrian Awards.
He is a frequent speaker at industry conferences on a wide range of topics. He has been profiled in The New York Times, The Wall Street Journal, CNBC, National Public Radio, ABC News, The Apprentice, and USA Today, in addition to numerous trade media.
View Instructor's Profile