Foundations of Event Security
Overview
Proactive events professionals "plan for the worst and prepare for the best" – which also includes planning for potential protests and other possible disruptions. With weekly demonstrations becoming more the norm than the exception, today many planners are stepping up their risk mitigation efforts and facing the challenges of planning a successful event while dealing with demonstrators' added challenge – peaceful or not.
This course gives you the tools needed to: select security vendors, understand the different security types, and proactively prepare a demonstration area that sets the stage for all event attendees' safety and security.
Learning Outcomes
Learn to identify experienced security vendors and understand how leveraging their local relationships may provide you with additional assistance if needed
Gain knowledge of the different security types, including watchful to preventive and interior vs. exterior
Discover how to prepare a contained and patrolled demonstration area for peaceful protests that allows attendees access to your venue.
This on-demand course is just the beginning of creating an event that achieves specific objectives. We've developedEvent and Meeting Management Fundamentals, an entire online certificate course — eligible for 36 CMP hours too! — designed to understand how to strategically plan and coordinate a typical event from A to Z. Learn event planning fundamentals with our next course starting soon!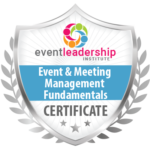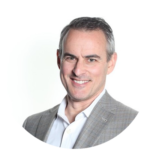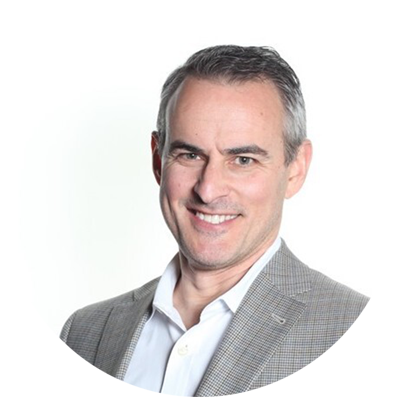 Howard Givner
With over 20 years of industry experience, Howard is a widely recognized expert and innovator in the field of special events, meetings, and small business growth strategy. Howard is the Founder and CEO for the Event Leadership Institute, a leading provider of best-in-class training and education for the events industry through online, on-demand video professional development classes, interviews with industry leaders, white papers, webinars, and live events.
Howard is the founder of Paint The Town Red, Inc., and the former CEO of North America for Global Events Group, the 13th largest event agency in the world, which acquired Paint The Town Red in 2008. During his tenure, the company won over 30 industry awards. He is a Past President of the ILEA (International Live Events Associate) NY Metro Chapter; has served on the board of directors of MPI (Meeting Professionals International) Greater NY Chapter as VP of Education; has served on the Advisory Board of Special Events Magazine; been a judge of the Gala Awards & HSMAI's Adrian Awards.
He is a frequent speaker at industry conferences on a wide range of topics. He has been profiled in The New York Times, The Wall Street Journal, CNBC, National Public Radio, ABC News, The Apprentice, and USA Today, in addition to numerous trade media.
View Instructor's Profile