Health Passports: Planning and Managing Vaccine-Required Events – Recorded December 1, 2021
Download a copy of the PPT slides
Overview
From IMEX America to the American Society of Association Executives and CES and NRF 2022, the number of events requiring attendees to provide proof of full vaccination continues to grow.
Beyond managing the document verification process, there are other numerous logistics for planning, managing, and running a vaccine-required event.
In this webinar, hear on-the-ground stories and lessons learned from planners and organizers who have implemented vaccine-required events, including tips for pre-event communication policies, steps to vet and incorporate a health solutions provider, best practices for managing the on-site process and much more.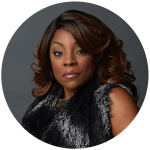 Kimberly Corbin
Kimberly is the co-founder & managing partner for Meeting Shields, LLC, the largest 100% woman & minority-owned full-service protection & emergency management preparedness firm globally. The firm is home to the original, exclusive, protective supply equipment and services customized and designed specifically for the entertainment, hospitality, and educational industries. She also serves as Owner and CEO for Inside Out Hospitality Production, LLC in coordination with ConferenceDirect, a full-service meeting planning firm.
She transitioned to the convention production side of the hospitality industry in 2007, with already over 14 years of senior level experience in the hospitality & meetings industry from the ground-up to C-suite executive management.
Kimberly is involved in the Georgia MPI Chapter, on the board for Southern Crescent Women in Business, and services as Founder and President for the African American Hospitality Coalition Network (AAHCN), and was recently accepted into Who's Who in Events. She is a board member for several organizations and non-profits, and graduate of Johnson & Wales University in Providence, RI, with Advanced Degrees in Hotel & Restaurant Management as well as Hospitality Sales & Executive Meetings Management, coupled with a minor in Hospitality Law & Global Perspectives.
View Instructor's Profile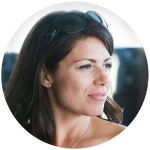 Amy Koch
Amy serves as the Business Strategist for BBW International, Canada's leading full-service staffing firm. During the pandemic, the company has leveraged its experience to provide trained and experienced COVID Safety Ambassadors to help companies navigate new physical distancing protocols, manage traffic flow, pre-screen event attendees, facilitate physical distancing, and more to keep everyone safe.
View Instructor's Profile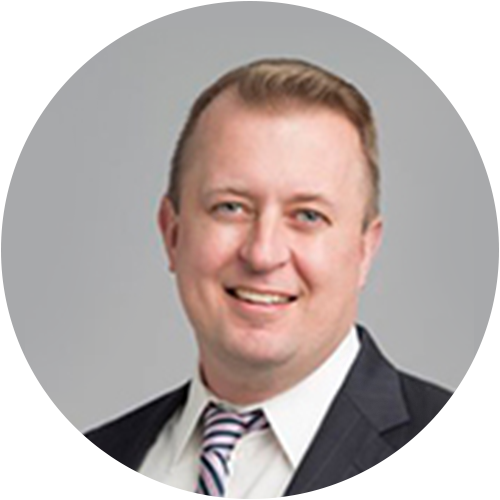 Kevin White, CSEP
Kevin has been a storyteller his entire life. That love of capturing attention and engaging people is what brought him to work with global organizations on their marketing and development efforts for nearly a quarter-century.
In 2011 he founded XPL, an award-winning experiential agency that delivers bold, powerful live events that transform audiences around the world. Clients include institutions such as Harvard Business School, non-profits such as The Special Olympics, governmental units such as the US Department of State, and corporations such as Bugatti. Each brings a diverse set of needs that they entrust Kevin and his team to fulfill.
In addition to serving as an instructor for several Event Leadership Institute professional development courses —including Pandemic Meeting & Event Design and Pandemic On-Site Protocol Training — Kevin has undergone training from the World Health Organization (WHO) on mass gatherings and has also received the Event Safety Access certification from the Event Safety Alliance.
Kevin's commitment to his industry is demonstrated by his willingness to give back. He has been a professor at New York University and was selected by his peers to serve as the international president of the International Live Events Association (ILEA) in 2014-1015. He is currently working on his first book on innovation in experiential design and recently launched a series of entrepreneurial-based retreats worldwide under the brand, The Table.
View Instructor's Profile