How I Pitched a New Event to the CEO—and Pulled it Off
Overview
Many event planners spend their time implementing other people's visions. But planners who conceive new programs can prove both their own value to an organization and the value of smart, well-executed events.
Robin Adelson shares how she conceived the Children's Choice Book Awards Gala as a signature event to cap off Children's Book Week, pitched it to her board of directors, and worked with her board, staff, and partners to execute the event.
Noelle Provencial explains how she dreamed up the weekend-long ticketed event Camp Groupon, pitched it to Groupon CEO Andrew Mason, and then worked with departments across the company to sell sponsorships, promote the event, and execute it successfully.
Howard Singer describes creating Highline Capital's first Investor Day as a vehicle to forge deeper relationships with investors and showcase the firm. He explains how he made his case to the firm's CEO and managed a team of speaker coaches, meeting planners, and other partners to produce an event that delivered strong ROI.
Filmed live at the Event Innovation Forum, at the Jacob Javits Convention Center in NYC.
Learning Outcomes
Identify tactics for presenting new event ideas to management.
Learn the importance of securing stakeholder support both before, and after, the event is approved.
Understand how, even if a new event is not continued, it can still increase your internal credibility and standing within the organization.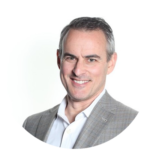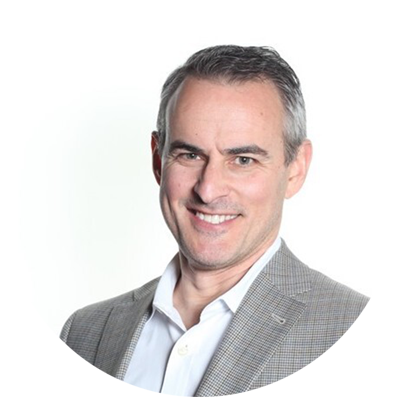 Howard Givner
With over 20 years of industry experience, Howard is a widely recognized expert and innovator in the field of special events, meetings, and small business growth strategy. Howard is the Founder and CEO for the Event Leadership Institute, a leading provider of best-in-class training and education for the events industry through online, on-demand video professional development classes, interviews with industry leaders, white papers, webinars, and live events.
Howard is the founder of Paint The Town Red, Inc., and the former CEO of North America for Global Events Group, the 13th largest event agency in the world, which acquired Paint The Town Red in 2008. During his tenure, the company won over 30 industry awards. He is a Past President of the ILEA (International Live Events Associate) NY Metro Chapter; has served on the board of directors of MPI (Meeting Professionals International) Greater NY Chapter as VP of Education; has served on the Advisory Board of Special Events Magazine; been a judge of the Gala Awards & HSMAI's Adrian Awards.
He is a frequent speaker at industry conferences on a wide range of topics. He has been profiled in The New York Times, The Wall Street Journal, CNBC, National Public Radio, ABC News, The Apprentice, and USA Today, in addition to numerous trade media.
View Instructor's Profile