Recruiting and Managing Event Volunteers | WHITE PAPER
Overview
Volunteers serve a wide range of functions at many events. They greet, wrangle speakers and other VIPs, stuff gift bags, direct crowd flow as human signage, monitor rooms for conferences, check in attendees, and otherwise assist planners in a variety of tasks. In fact, for many events, they provide the backbone of support in executing the logistics of the program. Given how much events rely on volunteers, it can be surprising to learn how little effort is often made in properly sourcing, vetting, and training them. This white paper will provide a spectrum of best practices for recruiting, motivating, training and managing event volunteers to help insure they are properly used in service of the event. *NOTE: Special thanks to Eventbrite for sponsoring this white paper in order to make it available for free.
Learning Outcomes
Define the various reasons why people volunteer, and understand how that should influence your thinking.
Identify strategies for reducing no-shows and walk-offs with your event volunteers
Illustrate the proper strategic view of volunteers as brand ambassadors and how to implement that philosophy in your volunteer training.
Identify unique challenges and benefits of utilizing volunteers at events, as compared to regular office settings.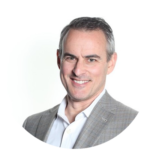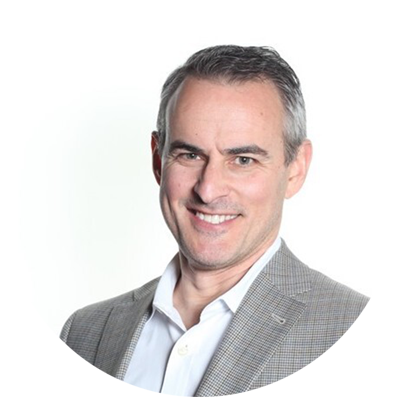 Howard Givner
With over 20 years of industry experience, Howard is a widely recognized expert and innovator in the field of special events, meetings, and small business growth strategy. Howard is the Founder and CEO for the Event Leadership Institute, a leading provider of best-in-class training and education for the events industry through online, on-demand video professional development classes, interviews with industry leaders, white papers, webinars, and live events.
Howard is the founder of Paint The Town Red, Inc., and the former CEO of North America for Global Events Group, the 13th largest event agency in the world, which acquired Paint The Town Red in 2008. During his tenure, the company won over 30 industry awards. He is a Past President of the ILEA (International Live Events Associate) NY Metro Chapter; has served on the board of directors of MPI (Meeting Professionals International) Greater NY Chapter as VP of Education; has served on the Advisory Board of Special Events Magazine; been a judge of the Gala Awards & HSMAI's Adrian Awards.
He is a frequent speaker at industry conferences on a wide range of topics. He has been profiled in The New York Times, The Wall Street Journal, CNBC, National Public Radio, ABC News, The Apprentice, and USA Today, in addition to numerous trade media.
View Instructor's Profile