Webinar: The Next Chapter of COVID: How the Push for Health/Vaccine Passes and … (Recorded August 18, 2021)
Staging a Safe and Successful Global Event During a Pandemic:

Global Rescue Case Study
Objective
After some initial optimism that the world was past the worst of the COVID-19 pandemic, the Delta variant in combination with the societal battle over vaccine hesitancy vs. vaccine mandates has again pushed the meeting and event industry back into uncertainty.
In this webinar, we will hear medical, legal, and tactical perspectives on this next state of the pandemic and what options and obligations meeting planners have right now. We will parse the latest guidance from the CDC, explore health/vaccine passes, and hear directly from the trenches of a large trade show for best practices.
Learning Outcomes
What the current state of the COVID-19 pandemic means for planning in-person events
How health/vaccine passes work and what options planners have
Legal obligations of requiring masks, proof of vaccine, and testing at events
How to implement a vaccine or testing requirement and communicate it to attendees: a large-event case study
Tips on enforcement of health and safety requirements
Webinar Participants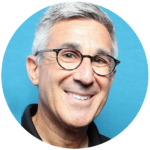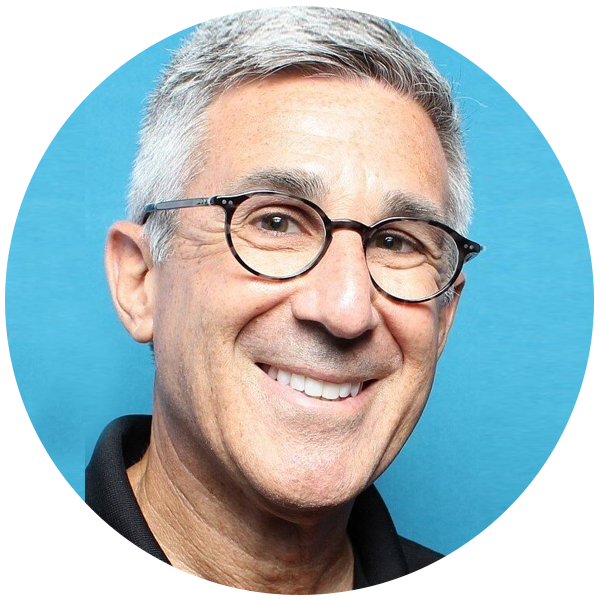 Steve Adelman
Steven A. Adelman is head of Adelman Law Group, PLLC in Scottsdale, Arizona, and Vice President of the Event Safety Alliance. His practice focuses on risk and safety at live events throughout North America, and he serves as an expert witness in crowd-related lawsuits. Steve Adelman is principal author of the authoritative Crowd Management standard, ANSI ES1.9-2020, and lead author of the Event Safety Alliance Reopening Guide, which has been translated into nearly a dozen languages. He is a law professor, author of the "Adelman on Venues" blog, and he has served as health and safety director for live events across the United States. Steve Adelman can be reached at [email protected]
View Instructor's Profile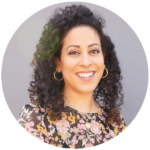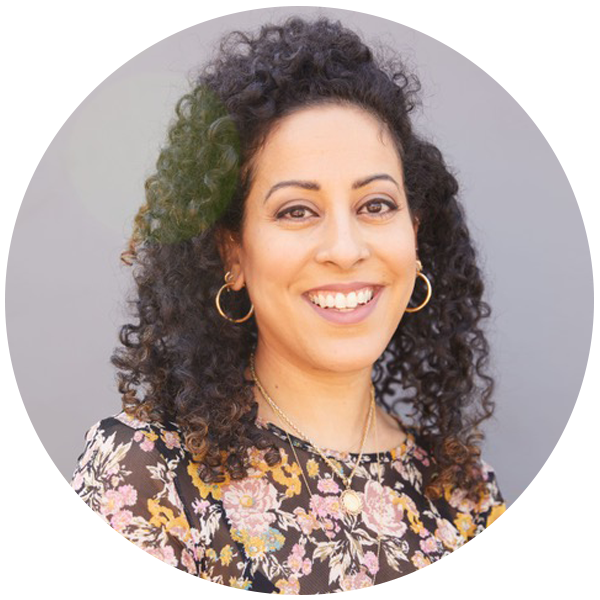 Jessica Malaty Rivera
Jessica Malaty Rivera is an infectious disease epidemiologist and science communicator. She earned her MS in Emerging Infectious Diseases from the Georgetown School of Medicine and has dedicated the last 15 years of her career to disease surveillance research, public health policy, and vaccine advocacy. Her specialty is in translating complex scientific concepts into impactful, judgement-free, and accessible information for a diverse audience. She is currently the Science Communication Lead for The COVID Tracking Project at The Atlantic, a researcher with the COVID-19 Dispersed Volunteer Research Network and an expert contributor for NBC Bay Area and CNN. Between her day jobs and being a full time mama to two little kids, she also dedicates several hours a week to promoting science literacy and debunking misinformation on social media.
View Instructor's Profile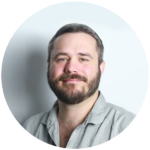 Kyle Marsden-Kish
Kyle Marsden-Kish is a 15 year veteran of the trade show industry working in marketing, sales, and management on both the b2b and b2c sectors.
Kyle has been working for ReedPop and the PAX team for over 10 years in both a domestic and global role overseeing the day-to-day business. He currently resides in CT with his family and enjoys sports, cooking, the outdoors, and just a few video games.
View Instructor's Profile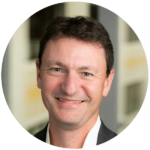 Eric Piscini
Eric leads a multi-disciplinary and global team to develop new business platforms and networks based on the latest innovative technologies including blockchain, artificial intelligence, industry analytics and hybrid clouds. Under Eric's leadership, IBM Watson Health launched many products including Digital Health Pass, a new way for individuals to demonstrate their health status.
Before joining IBM, Eric was the Chief Executive Officer of Citizens Reserve, a blockchain technology startup providing a revolutionary global supply chain solution across industries. Citizens Reserve is
leading the SUKU project, building Supply Chain as-a-service ecosystem on blockchain.
From 2013 to 2018, Eric was the global blockchain leader for Deloitte Consulting and the co-lead of the global blockchain and digital assets team, launching and growing a global team of 1200 members. As part
of his global function, Eric developed blockchain strategies and solutions for his clients, created a large ecosystem of large and small partners and led teams to bring blockchain technologies to reality.
Eric regularly speaks and writes on the business of innovation,
blockchain and emerging networks. He has been interviewed in The
Wall Street Journal, The New York Times, The Washington Post, Bloomberg, Fortune, Forbes, Off the chain podcast, American Banker and CoinDesk.
He earned a Masters in Computer Science from University of Paris VI, France and a Masters in Economics from Cergy-Pontoise, France.
View Instructor's Profile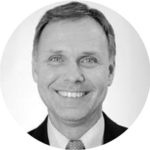 Scott Hume
Scott is responsible for overseeing medical, security, and intelligence operations at Global Rescue. He spent over 20 years in the United States Army where he earned the rank of Lieutenant Colonel and led conventional, special operations and critical planning units. Key assignments included serving as an Executive Officer in the National Airborne Operations Center and the Chief Operations Officer of the 3rd Brigade 25th Infantry Division.
Prior to that he served as a Company Commander in the 2nd Battalion, 75th Ranger Regiment. Mr. Hume is a graduate of Norwich University, the U.S. Army Command and General Staff College and the U.S. Army School of Advanced Military Studies. He earned his MBA from the Peter T. Paul College of Business and Economics at the University of New Hampshire.
View Instructor's Profile