Risk Mitigation Strategies for Events
Overview
The responsibility of keeping everyone safe at an event can be enough to keep even the most experienced event professionals awake at night. No matter how much preparation goes into an event, there will always be situations that take place beyond your control. How you deal with them can make the difference between small incidents and significant issues.
For any event, risk mitigation is an essential part of the planning process to ensure quick and appropriate response. This on-demand course provides insights into understanding your risks, developing the right strategies to eliminate or mitigate them, how to prepare for the eventuality the threat might happen, and creating a response and recovery plan to take place until all systems return to normal/nearly normal.
Learning Outcomes
Identify the threats in holding an event and how they impact the organization financially and affect human or property loss.
Gain knowledge to analyze all aspects of risks and create contingency plans to prepare, respond, and recover until the "all clear" is given and operations return to normal
Recognize how to mitigate threats through program design, contracts, and insurance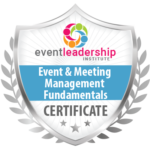 This on-demand course is just the beginning of creating an event that achieves specific objectives. We've developed Event and Meeting Management Fundamentals, an entire online certificate course — eligible for 36 CMP hours too! — designed to understand how to strategically plan and coordinate a typical event from A to Z. Learn event planning fundamentals with our next course starting soon!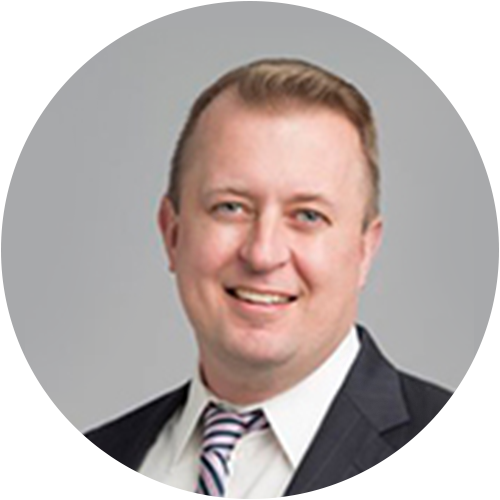 Kevin White, CSEP
Kevin has been a storyteller his entire life. That love of capturing attention and engaging people is what brought him to work with global organizations on their marketing and development efforts for nearly a quarter-century.
In 2011 he founded XPL, an award-winning experiential agency that delivers bold, powerful live events that transform audiences around the world. Clients include institutions such as Harvard Business School, non-profits such as The Special Olympics, governmental units such as the US Department of State, and corporations such as Bugatti. Each brings a diverse set of needs that they entrust Kevin and his team to fulfill.
In addition to serving as an instructor for several Event Leadership Institute professional development courses —including Pandemic Meeting & Event Design and Pandemic On-Site Protocol Training — Kevin has undergone training from the World Health Organization (WHO) on mass gatherings and has also received the Event Safety Access certification from the Event Safety Alliance.
Kevin's commitment to his industry is demonstrated by his willingness to give back. He has been a professor at New York University and was selected by his peers to serve as the international president of the International Live Events Association (ILEA) in 2014-1015. He is currently working on his first book on innovation in experiential design and recently launched a series of entrepreneurial-based retreats worldwide under the brand, The Table.
View Instructor's Profile