The New Blueprint for Hybrid Events
Session Description
Hybrid events are more than just offering a live stream of your in-person event. And attendees and exhibitors will expect more as we emerge from the pandemic. Brandt Krueger and Kevin White, both instructors at the Event Leadership Institute, will discuss the new realities and opportunities for hybrid events with twine CEO and co-founder Lawrence Coburn.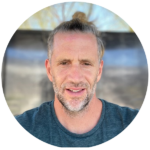 Lawrence Coburn
Lawrence Coburn is a serial entrepreneur who lives in the Mission District of San Francisco with his wife and daughter. He is the CEO and co-founder of twine (twine.nyc), a deep networking module for virtual, in-person, and hybrid events that he launched in 2020. Previously, he founded DoubleDutch, the market leader for mobile event apps, which was acquired by Cvent in 2019. When not working, you can find Lawrence riding bicycles with his family, on the basketball court, or reading Science Fiction.
View Instructor's Profile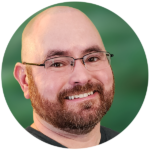 Brandt Krueger
As a first generation personal computer user since the age of 6, technology is part of Brandt's DNA. Combine that DNA with a degree in Technical Theatre and a core in Psychology, add in almost 20 years experience in the meetings and events industry, and you get a powerful event technology cocktail.
In addition to being published on numerous websites such as CorbinBall.com, EventManagerBlog.com, and the Convention Industry Council, he has landed articles in trade publications such as Meetings and Conventions Magazine and Insurance & Financial Meetings Management Magazine. He's spoken at various industry events such as Collinson Collaborate, BizBash's Elevate, MPI's World Education Congress, FICP's Education Forum, Event Camp (London, Chicago, and Middle East), and even a one week intensive for government ministers and guests on producing large scale events in Turkmenistan.
He currently teaches many public and private classes through the Event Leadership Institute, and is the owner of Event Technology Consulting, an appropriately named company that provides meeting and event technology consulting services.
View Instructor's Profile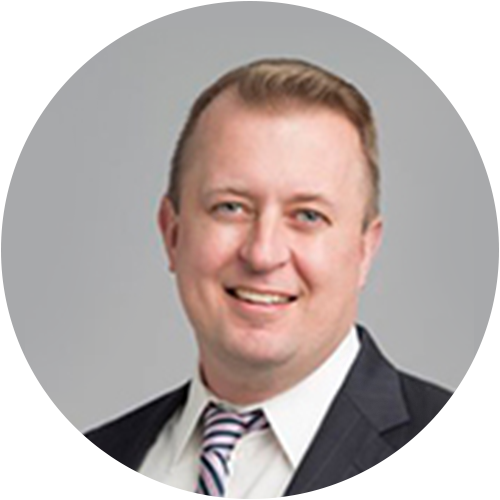 Kevin White, CSEP
Kevin has been a storyteller his entire life. That love of capturing attention and engaging people is what brought him to work with global organizations on their marketing and development efforts for nearly a quarter-century.
In 2011 he founded XPL, an award-winning experiential agency that delivers bold, powerful live events that transform audiences around the world. Clients include institutions such as Harvard Business School, non-profits such as The Special Olympics, governmental units such as the US Department of State, and corporations such as Bugatti. Each brings a diverse set of needs that they entrust Kevin and his team to fulfill.
In addition to serving as an instructor for several Event Leadership Institute professional development courses —including Pandemic Meeting & Event Design and Pandemic On-Site Protocol Training — Kevin has undergone training from the World Health Organization (WHO) on mass gatherings and has also received the Event Safety Access certification from the Event Safety Alliance.
Kevin's commitment to his industry is demonstrated by his willingness to give back. He has been a professor at New York University and was selected by his peers to serve as the international president of the International Live Events Association (ILEA) in 2014-1015. He is currently working on his first book on innovation in experiential design and recently launched a series of entrepreneurial-based retreats worldwide under the brand, The Table.
View Instructor's Profile