Webinar: Unpacking The Biden Vaccine Mandates – Recorded on September 29
Description
On September 9, President Biden announced sweeping new vaccine rules for federal workers, large employers, and health care staff in an attempt to contain the surge of COVID-19 fueled by the Delta variant.
As part of the mandate, he also called on event venues – including large entertainment venues, sports arenas, concert venues, and movie theaters – to require vaccine proof or a negative test result for entry.
During this webinar, our panel of event leaders dives into the impact of this mandate, including the legalities of, and practicalities to, requiring proof of vaccination from event staff, speakers or attendees and how planners are reacting.
Learning Outcomes:
Analyze the specific details of President Biden's vaccine mandates.
Determine the mandates' potential impact on event planning and execution.
Explore the potential impact on return-to-work and business travel.
Identify ways to modify event strategy to incorporate this new landscape.
Webinar Participants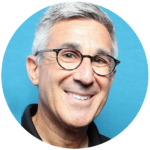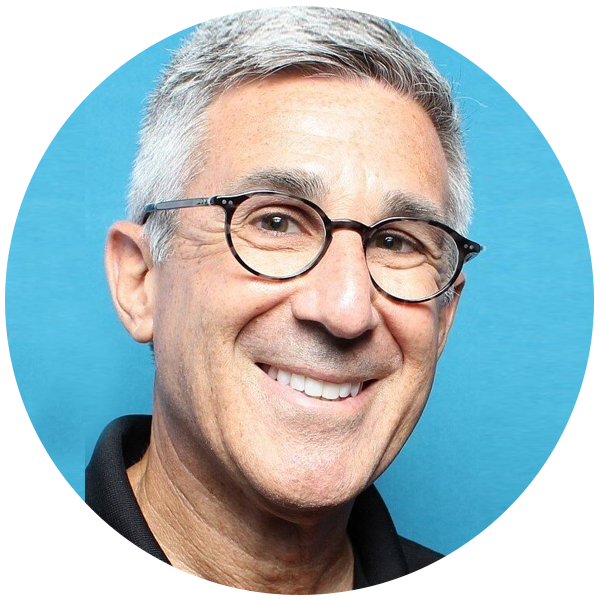 Steve Adelman
Steven A. Adelman is head of Adelman Law Group, PLLC in Scottsdale, Arizona, and Vice President of the Event Safety Alliance. His practice focuses on risk and safety at live events throughout North America, and he serves as an expert witness in crowd-related lawsuits. Steve Adelman is principal author of the authoritative Crowd Management standard, ANSI ES1.9-2020, and lead author of the Event Safety Alliance Reopening Guide, which has been translated into nearly a dozen languages. He is a law professor, author of the "Adelman on Venues" blog, and he has served as health and safety director for live events across the United States. Steve Adelman can be reached at [email protected]
View Instructor's Profile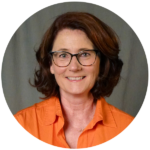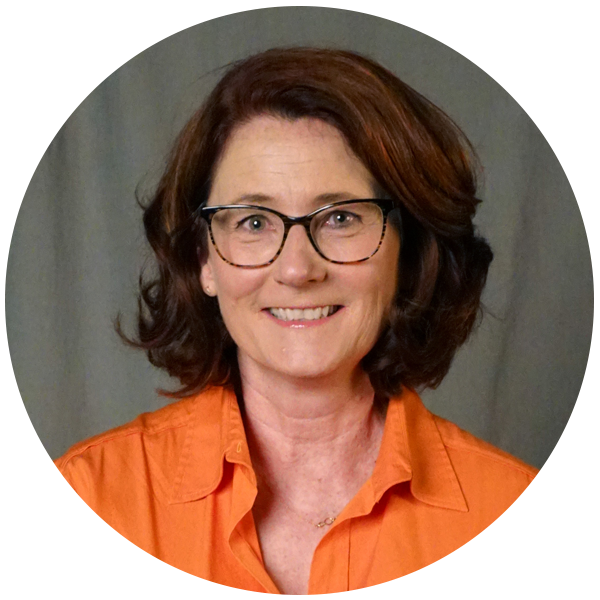 Carol McGury
Carol serves as Executive Vice President, Event and Education Services of SmithBucklin. She oversees all of the company's convention, trade show, and event management service offerings. In addition, she oversees the Education & Learning Services team. Carol was inducted into the BizBash Hall of Fame in 2016, was honored in 2019 by MeetingsNet Magazine as a "Woman of Influence" and in 2019, she was named to Crain's Chicago Business list of Notable Women Executives Over 50.
Carol is a past chair of the PCMA Foundation, serves on the Marriott Hotel Advisory Board, Advisory Board member for Smart Meetings, and she is co-chair of INCON, an international partnership of association and event management companies.
View Instructor's Profile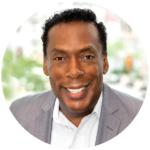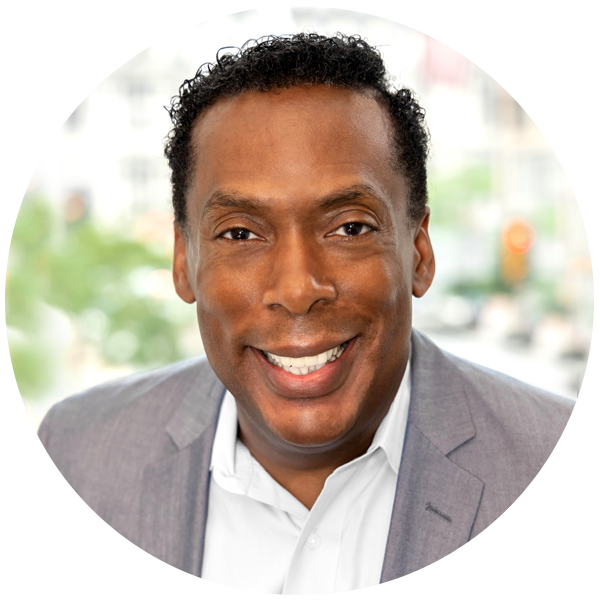 Greg DeShields
Greg is a longtime Tourism and Hospitality professional, native Philadelphian with a passion for his work, and is dedicated to giving back to the next generation of hospitality leaders.
As a Qualified Tourism/Hospitality and Academic Professional Certified Hospitality Educator (CHE), Greg is proficient in developing and implementing plans, strategies, and initiatives specifically designed to raise destinations' image for diverse, multicultural travel. He is also an experienced Certified Diversity Executive (CDE) with demonstrated cultural competence to strategically position organizations to remove systemic barriers to inclusion, lead culture change, and transform the brand.
In recognition for his industry contributions, Greg has earned the following awards and honors: 2021 Event Industry Council: Social Impact Award, 2020 Skål USA Chapter of the Year, 2020 Philadelphia Tribune Most Influential African American Leaders, 2020 Meetings Today Trendsetter (Diversity, Equity, Inclusion, and Education), and 2020 Funtime Magazine, Philadelphia Icon Award.
View Instructor's Profile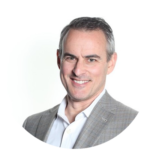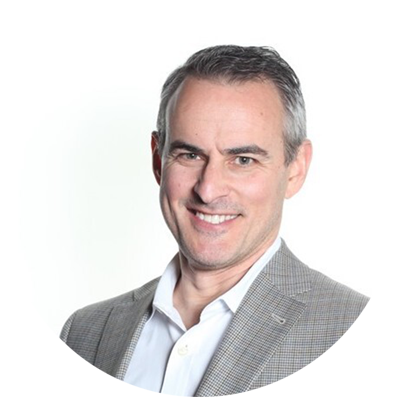 Howard Givner
With over 20 years of industry experience, Howard is a widely recognized expert and innovator in the field of special events, meetings, and small business growth strategy. Howard is currently serving as SVP of Knowledge & Innovation with PCMA.
Prior to joining PCMA, Howard was the Founder & CEO of the Event Leadership Institute, a leading provider of best-in-class training and education for the events industry through online, on-demand video professional development classes, interviews with industry leaders, white papers, webinars, and live events. In addition, Howard also was the CEO and Founder of Paint The Town Red, Inc., and the former CEO of North America for Global Events Group, the 13th largest event agency in the world, which acquired Paint The Town Red in 2008. During his tenure, the company won over 30 industry awards. He is a Past President of the ILEA (International Live Events Associate) NY Metro Chapter; has served on the board of directors of MPI (Meeting Professionals International) Greater NY Chapter as VP of Education; has served on the Advisory Board of Special Events Magazine; been a judge of the Gala Awards & HSMAI's Adrian Awards.
He is a frequent speaker at industry conferences on a wide range of topics. He has been profiled in The New York Times, The Wall Street Journal, CNBC, National Public Radio, ABC News, The Apprentice, and USA Today, in addition to numerous trade media.
View Instructor's Profile