Vaccine/Health Passes: Opportunities, Logistics & Legalities
Session Description
One of the hottest issues facing the industry now is whether to require a health pass that certifies a person's vaccine status or a negative test result for the virus. Featured speakers are Steve Adelman of the Adelman Law Group and vice president of the Event Safety Alliance; Daniel Richards, founder and CEO of Global Rescue; and Randy Fisher, President and Founder of CREaM.
Webinar Participants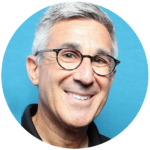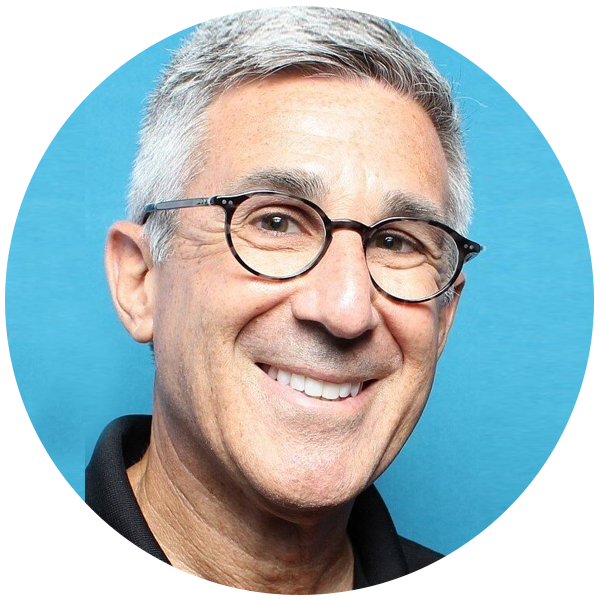 Steve Adelman
Steven A. Adelman is head of Adelman Law Group, PLLC in Scottsdale, Arizona, and Vice President of the Event Safety Alliance. His practice focuses on risk and safety at live events throughout North America, and he serves as an expert witness in crowd-related lawsuits. Steve Adelman is principal author of the authoritative Crowd Management standard, ANSI ES1.9-2020, and lead author of the Event Safety Alliance Reopening Guide, which has been translated into nearly a dozen languages. He is a law professor, author of the "Adelman on Venues" blog, and he has served as health and safety director for live events across the United States. Steve Adelman can be reached at [email protected]
View Instructor's Profile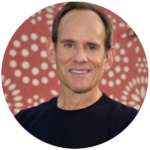 Randy Fisher
As far back as he can remember, Randy was focused on hospitality and guest experience. "I remember as a kid having friends over and creating buffet lunches complete with separate hot and cold stations. Most of my friends had no clue what I was doing, but it made me feel good to be doing something special for them. I also remember making an incredible mess, but they never saw that part." And while attending law school, when most of his classmates were clerking for local law firms, he was busy working his way up the ladder at a local hotel or restaurant. After earning finance and law degrees and years in business and real estate development, Randy joined a prominent Miami hotel development and management firm, The Continental Companies, where he served as a partner and Senior Vice President of Development, responsible for identifying new hotel opportunities for the company. Randy also joined the Food Network South Beach Wine & Food Festival as an Event Producer, during this period. "I was always intrigued by food-focused events and the guest experience…especially how to deliver the very best for every person on site. The insight I gained in the hotel and restaurant business was perfectly suited for the culinary events and marketing business. In the end, it's all about over-delivering for all stakeholders on site." After being approached to produce events from New York to California and other markets, Randy knew it was time to launch an independent company to take on new opportunities and challenges. Since 2004, Culinary Related Entertainment and Marketing (CREaM) has gained a sterling reputation for executing best-in-class culinary-focused events and marketing initiatives throughout North America. CREaM works closely with the brightest stars and brands in the culinary industry and has developed long-lasting and important relationships across every discipline within the events industry. Their events are typically considered highly complex with operationally challenging conditions in non-traditional venues for attendees in the thousands. "Every once in a while I'll run into one of my childhood friends at an event and I get a kick out of knowing that I'm still trying to impress them with great food, entertainment and an overall memorable experience. And, I'm making less of a mess now."
View Instructor's Profile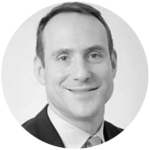 Daniel Richards
Mr. Richards has served as the Chief Executive Officer of Global Rescue since he founded the company in 2004. He also serves as the President of Crisis Services Company, a Vermont-based captive insurance company. Mr. Richards has been a featured speaker on CNN, Fox News, NPR and other major media outlets regarding crisis response, mitigation and travel risk management topics. He currently serves on the U.S. Travel and Tourism Advisory Board at the U.S. Department of Commerce, is the Chairman of the Board of Global Wildlife Conservation, a science-based environmental conservation organization, is an Ambassador for the U.S. Ski and Snowboard Team, and a Global Member of the World Travel and Tourism Council. Prior to founding Global Rescue, Mr. Richards spent a decade in the private equity and financial services industries. He previously worked at the $1.3 billion private equity affiliate of Thomas Weisel Partners and in various positions at Thoma Cressey Equity Partners, Donaldson, Lufkin and Jenrette and Deutsche Banc Alex Brown. Over the last two decades, he has been involved in financings and private equity investments for more than 30 companies. Mr. Richards is a graduate of Middlebury College where he played football, rugby and was a competitive power lifter. He received his MBA from the Tuck School of Business at Dartmouth College where he has served as an Entrepreneur-in-Residence.
View Instructor's Profile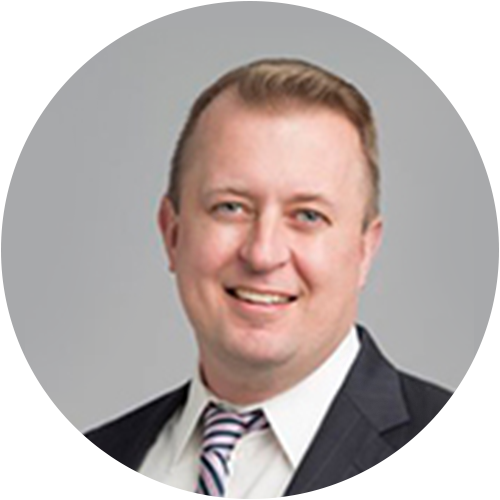 Kevin White, CSEP
Kevin has been a storyteller his entire life. That love of capturing attention and engaging people is what brought him to work with global organizations on their marketing and development efforts for nearly a quarter-century.
In 2011 he founded XPL, an award-winning experiential agency that delivers bold, powerful live events that transform audiences around the world. Clients include institutions such as Harvard Business School, non-profits such as The Special Olympics, governmental units such as the US Department of State, and corporations such as Bugatti. Each brings a diverse set of needs that they entrust Kevin and his team to fulfill.
In addition to serving as an instructor for several Event Leadership Institute professional development courses —including Pandemic Meeting & Event Design and Pandemic On-Site Protocol Training — Kevin has undergone training from the World Health Organization (WHO) on mass gatherings and has also received the Event Safety Access certification from the Event Safety Alliance.
Kevin's commitment to his industry is demonstrated by his willingness to give back. He has been a professor at New York University and was selected by his peers to serve as the international president of the International Live Events Association (ILEA) in 2014-1015. He is currently working on his first book on innovation in experiential design and recently launched a series of entrepreneurial-based retreats worldwide under the brand, The Table.
View Instructor's Profile