Transitioning Your Team to Remote Work (Recorded March 25, 2020)
Overview
With uncertainty surrounding COVID-19, many organizations are forced to temporarily close their offices and move their teams online. This change could prove difficult for some companies where in-person meetings, or accessibility to colleagues and management for face-to-face interactions are essential for quick decisions, brainstorming, support and smooth operations. However, when strategically implemented, organizations can successfully transition to a remote online environment while maintaining excellent team communication, productivity and even increasing team morale.
This webinar will provide key strategies for transitioning your team into an online remote environment, including preparation, communication and technology to help keep teams motivated and engaged while working out of the office.
Learning Outcomes
Preparing your team for online remote work, setting expectations and communication
Keeping your team engaged and productive while strengthening morale
Leading, managing and monitoring remote teams for success
Technology options to support remote teams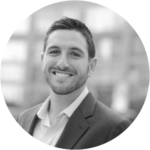 Adam Sloyer
As CEO and co-founder of Sequence, Adam leads Team SEQ to deliver big agency results with boutique-style customer service. Since its launch in 2011, Sequence has quickly risen to the forefront of its field, collaborating with global brands to communicate their messages through the power of live events. The company has been recognized with a multitude of awards, and has produced events in over 25 cities, across ten countries, on four continents.
A leader among his peers, Adam has been named to Special Event Magazine's "30 under 40" list of event industry game-changers, and has guest lectured for Cornell University and the Event Leadership Institute. He's served as President of the International Live Events Agency's New York Chapter and is also a graduate of Goldman Sachs' 10,000 Small Businesses. Adam co-founded Sequence after a distinguished turn at Global Events where he ascended to Chief Executive Officer of North America in just three short years and led the firm to win more than 20 industry awards.
View Instructor's Profile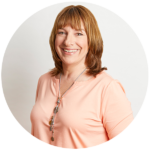 Kathy Del Medico
Since its beginning, Ember has been guided by the belief that when people come together, great things can happen. That certainly proved to be the case in 2008 when Chris Gasbarro, a former chapter president of Meeting Professionals International, and Kathy Del Medico, a former International board member of the International Live Events Association, came together to launch Ember−the world's first gathering agency.
Along the way, they would grow in excitement and size, make lots of mistakes, learn, make more mistakes and plan amazing gatherings around the world. From shutting down Wall Street for an IPO, to partnering with Taylor Swift and Keds for the launch of a signature tour shoe, to luring Wolverine Worldwide, one of the world's largest footwear companies, Ember continues to transform and elevate the experience of people coming together.
While Chris is known for his energy, humor and creativity, Kathy brings proven operations and logistical experience to the now 17-person, award-winning agency based in the seaside city of Newburyport, Massachusetts.
View Instructor's Profile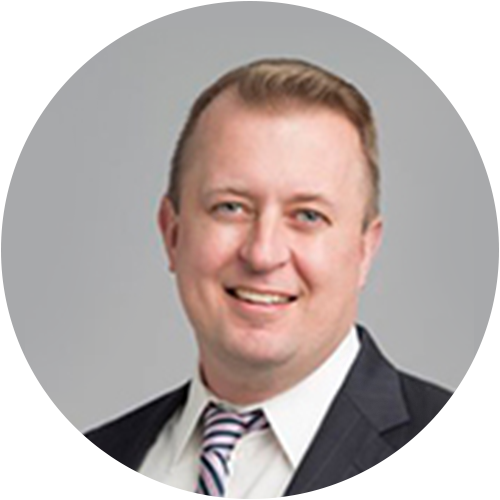 Kevin White, CSEP
Kevin has been a storyteller his entire life. That love of capturing attention and engaging people is what brought him to work with global organizations on their marketing and development efforts for nearly a quarter-century.
In 2011 he founded XPL, an award-winning experiential agency that delivers bold, powerful live events that transform audiences around the world. Clients include institutions such as Harvard Business School, non-profits such as The Special Olympics, governmental units such as the US Department of State, and corporations such as Bugatti. Each brings a diverse set of needs that they entrust Kevin and his team to fulfill.
In addition to serving as an instructor for several Event Leadership Institute professional development courses —including Pandemic Meeting & Event Design and Pandemic On-Site Protocol Training — Kevin has undergone training from the World Health Organization (WHO) on mass gatherings and has also received the Event Safety Access certification from the Event Safety Alliance.
Kevin's commitment to his industry is demonstrated by his willingness to give back. He has been a professor at New York University and was selected by his peers to serve as the international president of the International Live Events Association (ILEA) in 2014-1015. He is currently working on his first book on innovation in experiential design and recently launched a series of entrepreneurial-based retreats worldwide under the brand, The Table.
View Instructor's Profile