Wednesday, April 20, 2022
experts in our industry about evolving technologies, event innovations, and the science of engagement. 
11:00 AM EDT - 5:00 PM EDT |
8:00 AM PDT - 2:00 PM PDT |
4:00 PM GMT - 10:00 PM GMT
HALF-DAY VIRTUAL EVENT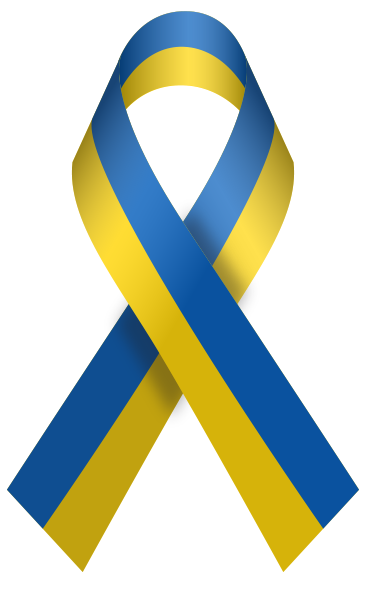 Announcement: We've created an opportunity during registration to donate to organizations actively working to support the humanitarian crisis resulting from the war with Ukraine and in other parts of the world. Not ready to register, but want to donate? Click here to donate.
Invest in You    |    Invest in Your Team    |    Invest in Your Future
Speakers | Facilitators | Hosts
Victor M. Torregroza
Events & Experiences Program Manager | Global Events Marketing | Intel Corporation
SUMMIT AGENDA
please note times may vary
We stand firmly in support of Ukraine and peace everywhere. Add your voice to the call for peace and support those directly impacted.
A Note About Recorded Content:
We get it, you're busy, and April 20th is already booked. We will be recording all content and make available to registered participants. So, if you miss the "live" event, you can benefit from the content or watch it again and again until the end of 2022.
The Event Leadership Institute is committed to learning how to improve our events and technology platform to be more digitally accessible and inclusive to the broadest possible audience.
We are diligently working internally and with our partners and technology providers to actively develop a more accessible experience.
For this event, closed-captioning is available. If you need any assistance with captioning, engaging, or accessing resources, don't hesitate to get in touch with us:
US & International: + 1 (347) 349-1060
Toll-Free US & Canada: + 1 (866) 349-1060
Email: [email protected]
While we will do our best to accommodate requests, please note that it may not always be possible to do so for all content or areas of the webinar. We are committed to working together to find a solution as needed.





Invest in You    |    Invest in Your Team    |    Invest in Your Future