Association Networking | ROI for Your Business and Career
Overview
Attend your next industry event with strategy and confidence knowing that you are focused on getting the best ROI for your time. This video class reviews the benefits of networking for your business and career while providing tips on preparation and strategy, leveraging opportunities, approaches and tactics, developing long-lasting beneficial relationships, and post-event follow up.
Learning Outcomes
Explore the benefits of networking and potential impact on your business and career.
Identify and prepare for the right networking opportunities by developing a strategy that includes research, planning and clearly defining objectives.
Network using custom approaches, skills and tactics that lead to long-lasting business relationships and ROI.
Determine appropriate timing, methods and communication styles for post-networking follow-up.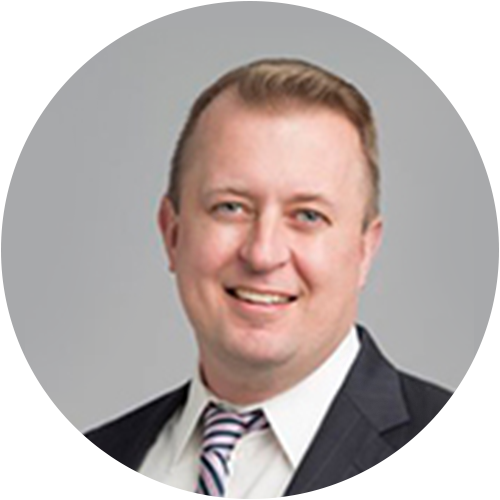 Kevin White, CSEP
Kevin has been a storyteller his entire life. That love of capturing attention and engaging people is what brought him to work with global organizations on their marketing and development efforts for nearly a quarter-century.
In 2011 he founded XPL, an award-winning experiential agency that delivers bold, powerful live events that transform audiences around the world. Clients include institutions such as Harvard Business School, non-profits such as The Special Olympics, governmental units such as the US Department of State, and corporations such as Bugatti. Each brings a diverse set of needs that they entrust Kevin and his team to fulfill.
In addition to serving as an instructor for several Event Leadership Institute professional development courses —including Pandemic Meeting & Event Design and Pandemic On-Site Protocol Training — Kevin has undergone training from the World Health Organization (WHO) on mass gatherings and has also received the Event Safety Access certification from the Event Safety Alliance.
Kevin's commitment to his industry is demonstrated by his willingness to give back. He has been a professor at New York University and was selected by his peers to serve as the international president of the International Live Events Association (ILEA) in 2014-1015. He is currently working on his first book on innovation in experiential design and recently launched a series of entrepreneurial-based retreats worldwide under the brand, The Table.
View Instructor's Profile