Part 2 of 2: Four Tech Tips for Increasing Your Event ROI
Last month, we looked at four tools to help us increase our event marketing ROI. Marketing automation, proximity marketing, personalization, and analytics and insights.
Now that we know what metrics are important and how to derive insights, how do we activate these plans for a large-scale fundraising event?
Communication is key to establishing a life-long donor. For fundraising events, it is so much more than generating one-night revenue (although that is important). The data we can collect before and during an event can translate into a much larger campaign that drives greater value.
When attendees register for the event, all information is collected into a central database powered by the marketing automation (engagement) system. You want to keep them engaged and excited for the event, build anticipation and begin to pull at their heartstrings. By the time the event arrives, they should feel very connected to the cause. The event itself should not be the first touchpoint; rather, it should be an experience that builds deep connection with the brand/cause.
The same automation tools that delivered messaging before the event can be used during the event, too. Program and send SMS messages to attendees to keep things on track and continue to promote engagement. Also, consider using a mobile app or a mobile bidding/payment tool, like greatergiving.com. You want to make it as easy as possible to collect money from your attendees. Don't let technology adoption (or lack of) hinder your ability to transact. You need to be where your audience is. If attendees are spending a lot of time on their phones (even during the event), embrace that change and be in that space. Apps such as these allow you to provide real-time updates to silent auction bidders, letting them know when the auction will close and providing insight into additional activities to come throughout the evening. Keeping guests engaged and, more importantly, at the event for the duration provides more opportunity for connection and memorable experiences that can evolve into loyal engagement past the event closing time.
Post-event Activation
Now that a great deal of data was collected, the event was fantastic, and attendees have fond memories of that night, it's time to activate. This final stage should be planned out well before you even open registration for the event. It's important to think of the end goal of your event and work backward. What is the ultimate goal? One example is moving an event attendee to a subscription donor. If that's the case, think about the customer experience at the point of transaction. How many touchpoints are necessary to get the donor to that point? Use the insights and analytics collected throughout the event "season" to activate a campaign to retain the attendee's attention. Turn him/her into a long-term brand advocate, nurture them, and prepare them to be not only an attendee, but also an ambassador for the next event.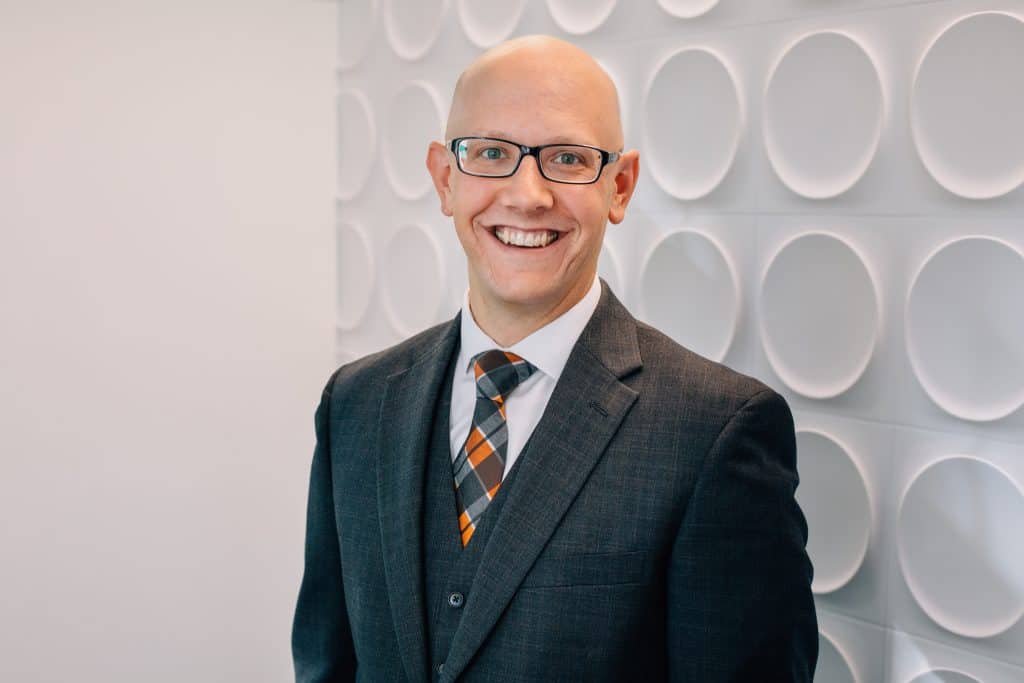 Mike Reed
Analytics and Automated Marketing Manager, Dixon Schwabl
Mike Reed is analytics and automated marketing manager at Dixon Schwabl, where he works in multichannel marketing and web/digital analytics. He earned his MBA in marketing and competitive strategy from the Simon Business School at the University of Rochester.