Hosting a Fundraising Gala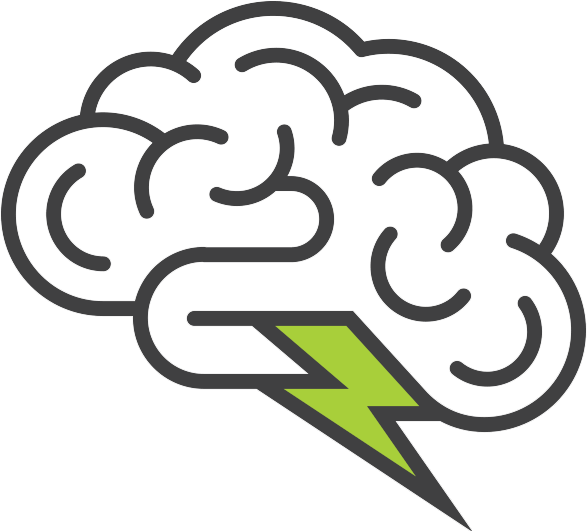 READ TIME: 2 minutes
There are many different formats to choose from when planning fundraising events. One particular favorite, though, is fundraising galas. Galas create a valuable opportunity to bring together all different types of people from various industries to support an important cause.
If you're responsible for planning fundraising events, this Smarticle will introduce you to the benefits of galas, provide you expert advice for planning a successful gala event, and list tips for ensuring your programming leaves guests walking away passionate about your cause and willing to donate again.
Benefits of Hosting a Fundraising Gala
Building community
Connect with your local community
Create emotional connections
Recognizing key individuals and programs
Highlight who or what programs are making an impact
Create a sense of achievement both internally (within your organization) and externally
Establishing and strengthening your internal core
Provide a positive impact for all those involved in the event planning process
Strengthen team morale behind the cause
Increasing awareness
Showcase the purpose and results of your organization's ongoing efforts
Bolster volunteer engagement to encourage long-term commitment
Raising money to continue your programs
Generate income to support your cause
Expert Advice for Planning Fundraising Galas
1. Don't rush it! If it's your first year planning a fundraising gala, you don't have to go all out right away. Focus on making several elements of your event unforgettable instead of trying to do everything and spreading yourself too thin.
2. Get the support you need. Only plan an event that is realistic within the resources you have available to you. Make sure to consider your number of staff, volunteers and consultants and their abilities.
3. Remember your brand. Be mindful of who you associate with your event and that it complements your ongoing efforts, mission, and programs.
Quick Tips for Developing an Unforgettable Program
Strategically choose a master of ceremonies who will strengthen and reinforce your brand. Local news personalities make fantastic, engaging MCs
Consider hiring local performing arts groups for your event
Invite local politicians
Keep acceptance and introduction speeches short and under two minutes
If the event is approaching and you still haven't sold all your tickets, offer to comp tickets in order to fill the room
Remember to build educating your guests about your organization's story and purpose into your gala's programming