Creating a Run of Show – Important Components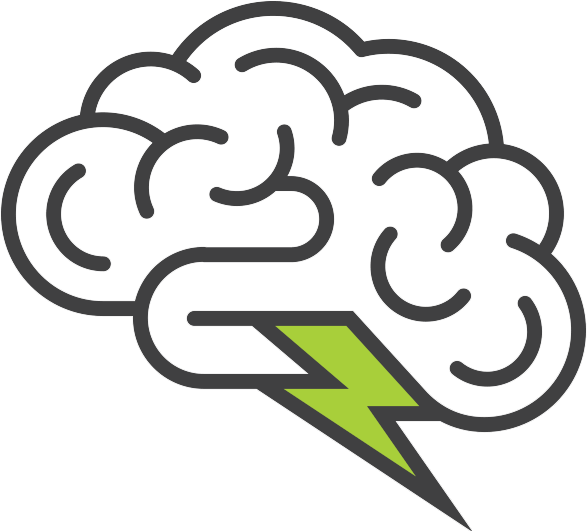 READ TIME: 3.5 minutes
As an event professional, you are often inundated with planning documents and schedules. However, one document that you should always consider using for events that have a show or presentation component is a Run of Show. This document is used to establish what the program or show is comprised of, how long each segment should be, and some other important details. It is invaluable for your audio visual and technical crew as well as to provide clear expectations for your presenters and clients—keeping everyone on the same page.
Different than a script, the run of show provides the general framework of the program at a glance. Here are the typical components of a run of show:
Time
What time should the given segment/activity begin?
Duration
How long should the segment be in total?
Segment
What is the segment exactly? (E.g. Video playing, presenter speaking, entertainment, etc.)
Run of Show documents can also include additional items that provide more detail. These details are helpful for your audio visual and stage crew;
Presenter
Who is the person speaking or entertainer for that segment?
Lights
What should the lighting look like during the segment?
Sound
What audio requirements will the audio tech need to be aware of? (E.g. Which mics or audio sources will be used during the segment)
On Screen / Visuals
What visuals should be on-screen at the time of the segment? (E.g. Client logo, IMAG, video, animation, or specific slide number)
Traffic
Which direction will the presenters / performers be moving to & from the stage? (E.g. Enter right, enter left)