How Event Pros Can Put Their Creativity to Work for the Holidays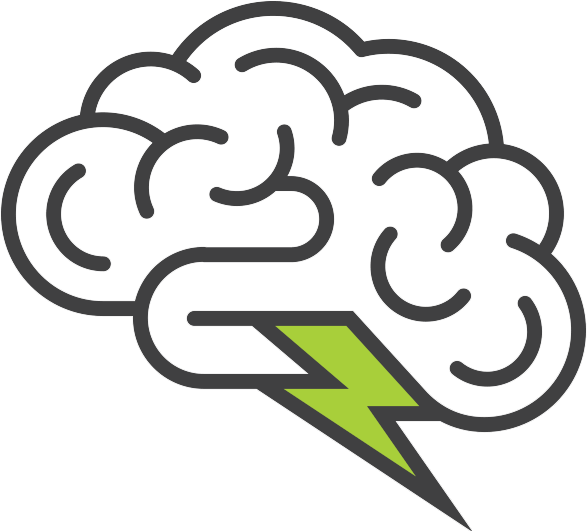 READ TIME: 2 minutes
As an event professional, there's one time of year you can really shine in your everyday life—the holiday season.
Even if you spend more time with spreadsheets than centerpieces, you've likely witnessed plenty of creativity over the year. Why not borrow some ideas from your day job to create holiday traditions at home?
Come up with a signature cocktail. Rename an old standard—think Reindeer Rickey, Santa Claus Sangria, or Manischewitz Margarita—or mix something entirely new. Use festive glassware and garnish your beverages with candy canes, cranberries, or cinnamon sticks.
Try some team building. While you're waiting for the turkey to finish roasting, gather the family together and have some fun. Send them on a scavenger hunt, play a friendly game of Elf-Snowman-Santa (otherwise known as Rock-Paper-Scissors), or have them write a holiday haiku.
Add a theme to the festivities by designing the décor, table setting, and meal to match the mood. For example:

"Winter Wonderland"—ask guests to wear white, dust the table with artificial snowflakes, and serve mashed potatoes shaped like snowballs.
"Light up the Holidays"—ask guests to be "flashy," eat dinner by candlelight, and serve cookies and cakes decorated with sugary, colored lights.
"Elf on a Shelf"—ask guests to dress in red and green, place elf figures in amusing situations throughout the house (and invite guests to take Instagram pictures) and serve treats from the four elf food groups (candy, candy canes, candy corn, and syrup).
Make an impact. Design ways for your family and friends to give back. Ask them to bring donations for a local shelter, nonprofit, or food bank to dinner. They might also enjoy performing small acts of random kindness like buying gas, coffee, or a meal for a stranger and bringing their stories to dinner.
Celebrate sustainably. Beside preparing food that's produced in a humane, socially responsible, economically fair, and environmentally friendly way, there are other ways you can use your sustainability skills at holiday time:

Avoid single-use plastics, such as drink cups, cutlery, or food storage bags.
Use recycled paper or newsprint to wrap gifts and go easy on the tape.
Buy a live (potted, if possible) tree that is grown locally.
Give reusable water bottles, grocery bags, and straws as holiday party gifts.
Encourage guests to carpool to dinner.
Planning events is stressful when your job or your reputation are on the line, and if you prefer to leave your work at the office, that's okay too. On the other hand, as the saying goes, "If you've got it, flaunt it." The end-of-year holidays can be a great time to use your skills to create memories and traditions that last a lifetime.
From all of us here at the Event Leadership Institute, Happy Holidays!