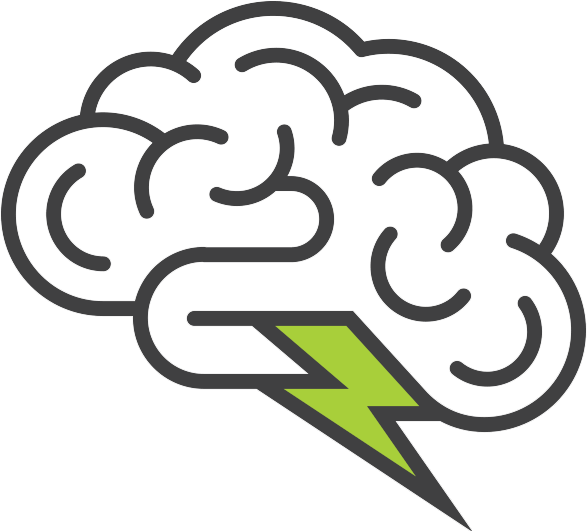 READ TIME: 2 minutes
What fuels you to create a successful business?
Innovators like Steve Jobs, Richard Branson, and Colin Cowie were not satisfied just working for a paycheck. They each had a clearly defined passion and purpose that guided them to create successful businesses. A business centered on your passion will create an influential brand in ways that nothing else can.
Creating a passion-driven vision for your business is not only professionally satisfying, it's a smart and strategic way to create a successful brand with loyal customers.
No one can define your passion and purpose for you. The process of free-writing can help you overcome blocks of apathy and self-criticism in order to get to the heart of what makes your brand unique.
Having trouble getting your ideas on paper? Try this free-writing technique.
Step 1: Use a Prompt
To get your creative juices flowing, ask yourself a questions like:
Who is my ideal client?
What is most important about my craft and how is it reflected in my business?
How can I help and how can I serve using my unique talents and experience?
Step 2: Set a Timer
Plan to write for 10 to 20 minutes when you first wake up, before you get out of bed or get distracted by social media or email.
Step 3: Keep Your Pen Moving
Don't stop writing until the timer goes off. Often you will find the most profound insight will come after writing a few pages of nonsense. Use a pen and paper instead of typing to help you slow down and follow any perceptive thoughts or ideas.
Step 4: Don't Censor
If the first thing that pops into your mind is ridiculous, go for it. Write whatever comes to mind on the topic, and don't worry about spelling, grammar or punctuation.
Step 5: Share Your Passion With a Trusted Mentor
The person you share your journal with has to be supportive, collaborative and willing to reveal to you that which you have been hiding from. A good mentor will provide encouragement and guidance to give you confidence in outlining your brand.
Once you have gone through this exercise, your passion and purpose will be self-evident. With your vision clear, you will see the changes you need to make to align your brand with your true calling, especially when you compare your journal to your traditional business or strategic plan.