How to Leverage Insiders to Obtain Fundraiser Sponsors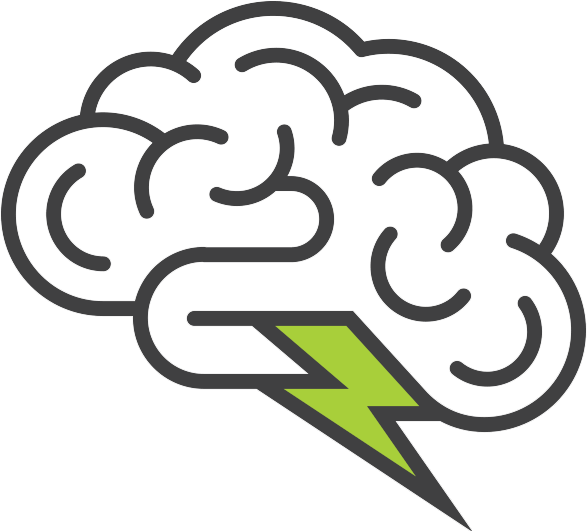 READ TIME: 5 minutes
Sponsors are a critical revenue stream for fundraising events. But how does your organization approach sponsors? Who do you task with the job? Members of your community who already know and support your mission are the best advocates for bringing in sponsorship revenue. Here's how to help them help you.
Who Do You Know?
For many nonprofit organizations, cold-calling potential sponsors is the most difficult and least efficient way to earn sponsorship revenue for an event. It's much easier to leverage internal advocates and save "dialing for dollars" as a last resort.
The people who know you best are the individuals and companies who have invested time in your event or organization. Here are some examples.
Board of Directors. Most nonprofit boards are made up of individuals who are valued as much for who they know as for what they know. When it comes time to solicit sponsors for the annual fundraiser, this is a go-to group of influencers.
Event honorees. Many individuals deserve recognition in any industry or community, but award recipients who also have extensive networks of corporate supporters can be very helpful in bringing in financial support for the event.
Committee members: People who serve on event committees can sometimes occupy positions of influence that they can leverage for sponsorships.
Organization leaders: The organization's leadership team likely has relationships that should not be ruled out as potential sponsors. These include former employers; members of other business groups; companies whose missions are aligned with the event or organization; and companies that the organization does business with, such as banks, accounting firms, consultants, or technology companies.
Who Do You Send to Make the Pitch?
While the insiders have the connections, they may not be the best people to make the sponsorship presentation. This might be a job for the organization's executive director, board chair, or committee chair. Weigh whoever is most capable against who has the strongest relationship when deciding who should be making the pitch.
What Do They Present?
No matter who makes the pitch, they need to have the right information and approach. The appeal should include:
A story about an individual or a group that will directly benefit from the event and the sponsor's support.
A personal experience that explains how the presenter became involved, the impact they have witnessed, or what their experience has been with the organization.
An understanding of the organization's impact on the community.
Ideas on how the brand will benefit from the sponsorship: brand awareness, community impact, potential sales to event attendees, increased brand loyalty, positive brand image.
Don't forget to prepare the presenter while you're preparing the presentation. Role play can help with that.
The Bottom Line
Event sponsorships should grow as the organization's reputation, event, impact, and outcomes grow. But making sure that insiders and influencers are always on the lookout and prepared to make a pitch will help increase and sustain fundraiser sponsorship year after year.