How To "Shrink" A Room When Your Event's Guest Count Is Too Small For the Space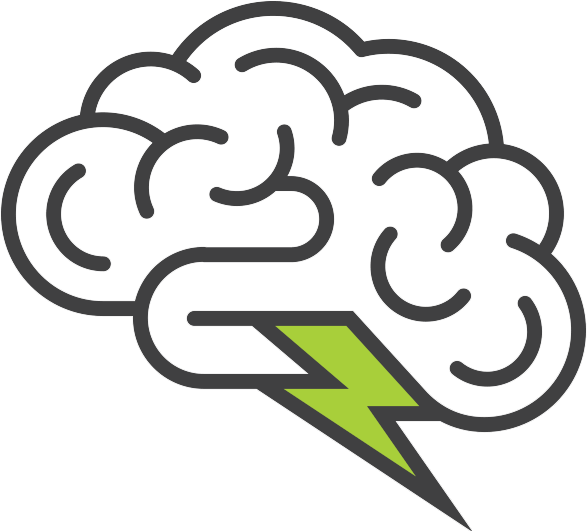 READ TIME: 2.5 minutes
We booked a venue for our gala dinner expecting 300 people, but now it's looking like we'll have closer to 150. It's How can I arrange the room so that it doesn't look empty?
Space Optics & Dynamics
Perception is everything in these situations. If you had that same 150 people in a venue that maxed out at 150, it would have the buzz of a sold out event. Attendees make judgments like that based not on your actual number, but how that actual number feels in relation to the physical space they're in. Regardless of the solution you choose (see below), you want to configure the room in a way that feels intentional, and makes people think you were planning on this guest count all along.
Solutions
Cluster the tables together to create a feeling of intimacy among guests even though they're inside a much larger room. Don't spread the tables out to fill the whole space; a room's energy comes when people are close together.
Use inefficient table shapes and sizes that take up more space. Avoid large round tables (like 60" or 72" wide tables of 8-12) which are the most space efficient. Instead try square tables, or smaller rounds of 42" or 48" seating 6 people per table. People love sitting at smaller tables anyway as it's much easier to have a conversation. NOTE: You may get pushback from the venue or caterer, saying that tables of 6 mess up their servers, but stand your ground and they'll go along with it.
Taking this a step further, consider bold alternative table configurations like a giant rectangle, X-shape or zigzag. People will be impressed by the dramatic layout and ignore all the empty space.
If you're using theater or classroom seating, widen or add additional aisles and entry points to consume more of the empty space.
Use lighting to draw the eye to the seating or guest area you want to focus on, keeping the periphery dark. This helps visually define the event space you want to use.
Use existing event furniture like bars, buffets, auction tables or product displays to demarcate the space you want to use within the room. They can be placed on the borders of that space, or clustered in the middle to create a center of gravity. For larger events, consider a four-sided bar in the center of the room to create a conversation hub.
If the event involves a pre-function phase, host that in the same space, dividing the two parts of the room with pipe and drape, rented trees, or furniture.