Important Communication With Entertainers Prior to an Event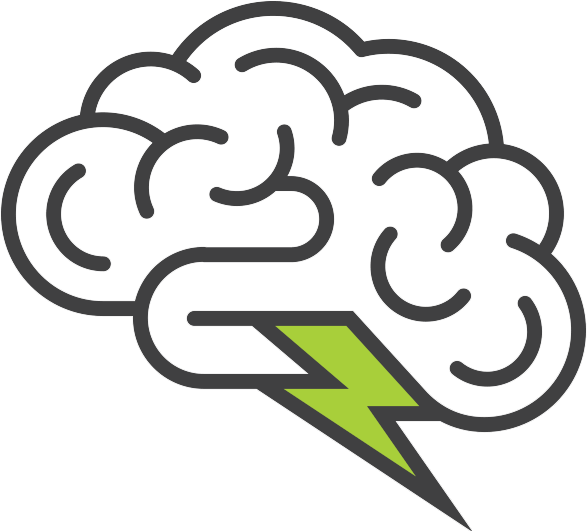 READ TIME: 4 minutes
Although communicating clearly with entertainers prior to an event seems obvious, it is often overlooked. This results in unnecessary frustration and anxiety on event day. Logistical challenges, miscommunications, and last minute surprises at the event can fluster or agitate performers, which can inadvertently reduce the quality of their performance.
As event professionals, it is imperative to manage expectations and reduce the chances of miscommunication so that entertainers can focus on providing you and your audience with the best performance possible. Here are a few things to consider reviewing and including in your communication with entertainers prior to an event.
Performance start & end times
When does the performance begin and end? Are there multiple performances? Will they have a break between performances, and how long will they need to wait?
Length of performance
Are they expected to perform shorter or longer than usual?
Dress code
Are there any specific requirements in terms of what the performers should wear for their performance? Is it a black tie or casual event? Is there an event theme?
On-site hospitality requirements
Confirm all performer on-site requirements such as food and beverage, green rooms, storage space, etc. to make sure that you know their expectations and have time to make the necessary arrangements.
Arrival, load-in, set-up, tear-down, and rehearsal times
What time will the performers arrive at the venue? Will there be a sound check or rehearsal? Do they require additional time for load-in? Will they need to set up before doors open? Do they require time with technical crew for audio and lighting cues? If performers are arriving from out of town, it would be recommended to also obtain their travel details such as flight information so that you can be aware of any potential delays.
Arrival details including parking nuances and talent entrances
Is complimentary parking available? How far is parking from the venue? How many vehicles are they bringing? What types of vehicles (cars vs. oversized trucks)? Where should the performers enter the venue? Do they require credentials for themselves and anyone accompanying them? Will someone greet them at the entrance?
Load-in / out logistics including loading dock location
Do the performers require access to a loading dock? Where is the loading dock located? Is there a scheduled load-in time or are they able to go to the dock at any time? How long can their vehicle remain in the loading dock?
Contact Information
Who should the performers contact if there are any delays or challenges on the day of the event? Who should you contact if you need to get hold of the performers on the event day? Do you have their mobile numbers?