Technology and the Modern Wedding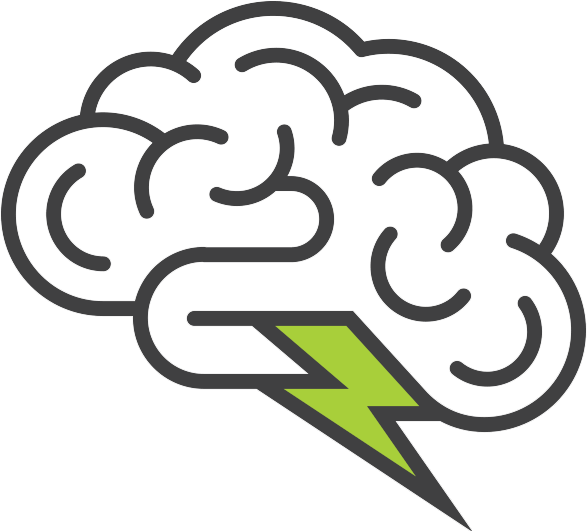 For wedding planners and clients that want technology to play a role in their nuptials, budget may be the only limit. There are many ways to bring innovation into a wedding while still keeping the affair cohesive and enjoyable for guests.
Wedding websites--Some couples prefer websites to invitations because more information can be included on a website than on paper. Others like websites because they are useful before, during, and after the event. For the DIY crowd, some wedding magazines offer easy-to-adapt wedding website templates for free. Website hosting and design firms charge a fee, but also have wedding templates available. For the more adventurous, open source wedding themes are also available.
Phone apps–With a wedding website in place, guests may choose to use their mobile devices to access it during the event. If, however, the ceremony and reception take place in a remote location with little to no Internet or mobile reception, a native mobile app (downloaded before arrival) could be a better choice for distributing "day of" details.
Chatbots–More couples are opting for chatbots, which are artificially intelligent entities that can respond to questions via text on a user's mobile phone. The bots can have names (Think Happily, Sweetheart, or Daydream) and personalities. No download is required by the guest, and bots can answer all manner of questions: what time is the reception? is there an open or cash bar? where do I park? where's the nearest ladies' room?
Drone photography–Outdoor weddings especially are suited for aerial drone photography. Depending on how the bride and groom feel, drones can hover over their heads to capture visuals during the actual ceremony or fly in and our during the reception to capture the "highs and lows" of guests enjoying themselves at the reception.
Social photo booths–Traditional photo booths still make appearances at weddings, but a variation on the photo booth theme involves printers that are triggered when guests post photos and selfies on Instagram, Facebook, or Twitter using a pre-determined wedding hashtag.
Social gift vending machines–For couples inclined to give guests gifts to take home, a fun way to combine gift giving and social media places a vending machine at the reception. The machine dispenses a gift when a guest tweets or posts on social media using the wedding hashtag.
Social media walls–Social posts can be projected onto video screens, monitors, even blank walls using the right audiovisual equipment and software.
Projection mapping–for brides and grooms looking for the spectacular, projection mapping is a special effect that can transform rooms and buildings into liquid magic with special projectors and graphic images. It can tell a love story in light or put the final touches on the best day ever.
Webcasts–Not every husband and wife-to-be want to keep their wedding day confined to the people in the room. More are capturing the events on camera and broadcasting them over the Internet so people who can't make it can still watch all the tender moments remotely.
For modern weddings, the sky is the limit in so many ways. However, the more technology elements are added to the mix, the more planners need to consult specialized experts, such as audiovisual crews, drone operators, and social media concierges. It's also helpful to remember that new or expensive technologies can leave some guests out of the loop.