There's Never a Bad Time to Think About Risk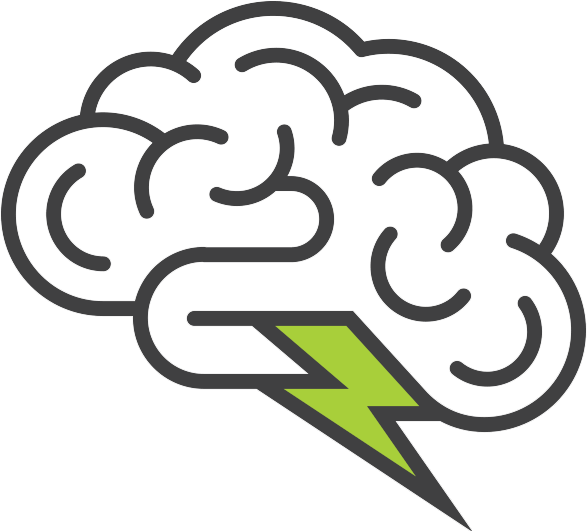 Any time humans convene, there are risks. Labor strikes, political unrest, natural disasters, cyber attacks, and deadly viruses can threaten even the most well-planned events. The key to surviving the potential impact of these types of threats lies in having a framework for mitigation, preparedness, response and recovery in place.
Here's what to do to help lower risk and return to normal as soon as possible.
Assemble a team of risk management experts to help make the appropriate risk assessments.
Brainstorm the worst-case scenarios for all types of potential risks even though experts caution the list is likely to be long.
Involve venue security, local law enforcement, health officials or other community groups as appropriate to provide briefings to event managers and risk assessment experts.
Consider the attendee demographic, industry (cyber security events, for example, are magnets for hackers), venue, destination city, and past history of the event and location to identify potential threats.
Assign a risk value that addresses both the severity of each threat (a sprained ankle vs. an active shooter) and likelihood of it coming to pass (an asteroid hitting the general session vs. a snowstorm in February).
Assign the right amount of reaction, resources, and people to each threat.
Create contingency plans for every scenario.
Design communication plans that reach participants and first responders in any type of emergency.
Discuss how to reduce the impact of a severe threat. For example, the organizers of the Mobile World Congress 2020 in Barcelona planned a number of steps to mitigate the risk of infection from COVID-19, including denying access to all travelers from Hubei province in China, checking attendees for fever before allowing them to enter the venue, a handshake ban, and other measures.
Eliminate the threat all together. Mobile World Congress organizers ultimately opted to cancel the 2020 event.
In a world in which events remain vulnerable to unanticipated threats and emergencies, having a risk mitigation strategy is vital.