Win-Win Venue Contracts Mean Identifying These Planner Personas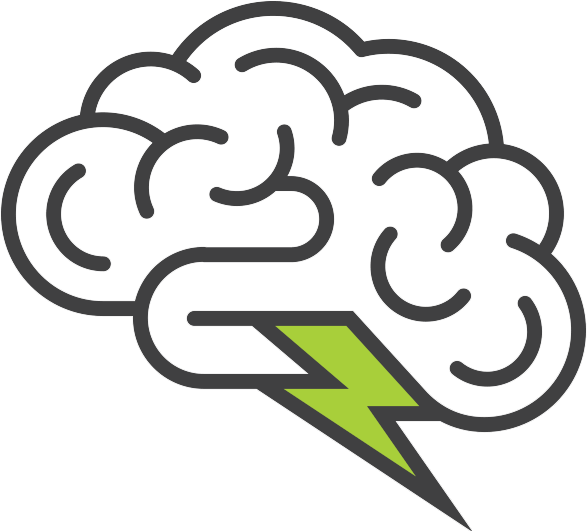 Most event planners want a venue contract in which everybody wins. However, because they're also accountable to someone—a boss or a client—some are tempted to use negotiation tactics that can catch venue sales representatives off guard. Venues should be on the lookout for certain planner personas that surface before the close.
The Slasher automatically responds to any proposal from the venue (no matter how well-crafted or seemingly close to the mark the sales rep thinks it is) with a request "to do better" on costs. It can cause the sales rep to think he or she is remiss in meeting the planner's needs.
The Latecomer believes that the real negotiation begins when the contract is ready to sign. This kind of negotiating can prolong the process for both parties.
The Nibbler finds it hard to settle. The planner asks for one concession and when she gets it, asks for another and another. It can be frustrating for sales reps who think they're close to a deal.
The List Maker approaches the venue sales rep with a laundry list of requests and concessions without prioritizing any of them. It's hard for any venue to meet every request.
The Difference Splitter asks for a price concession that is halfway between what she asked for and what the venue sales rep quoted. Agreeing, without receiving something in return, is a poor practice for venue sales reps.
The Flincher is taken aback in a dramatic fashion ("You want me to pay how much?") by a price or request from the venue. This approach can be a little unnerving to a new venue sales rep (even though venues can sometimes use the same tactic).
The Good Cop and the Bad Cop are two planners that approach the negotiation on two different ends of the spectrum. One is very accepting of the venue's contract terms. The other is hard to please. Two planners with different priorities can muddy the negotiation waters.
A good venue sales rep can address every one of the above approaches with good communication and some "secret sauce" of his own. In the end, getting to win-win requires some finesse and experience.